Free Studio Consultation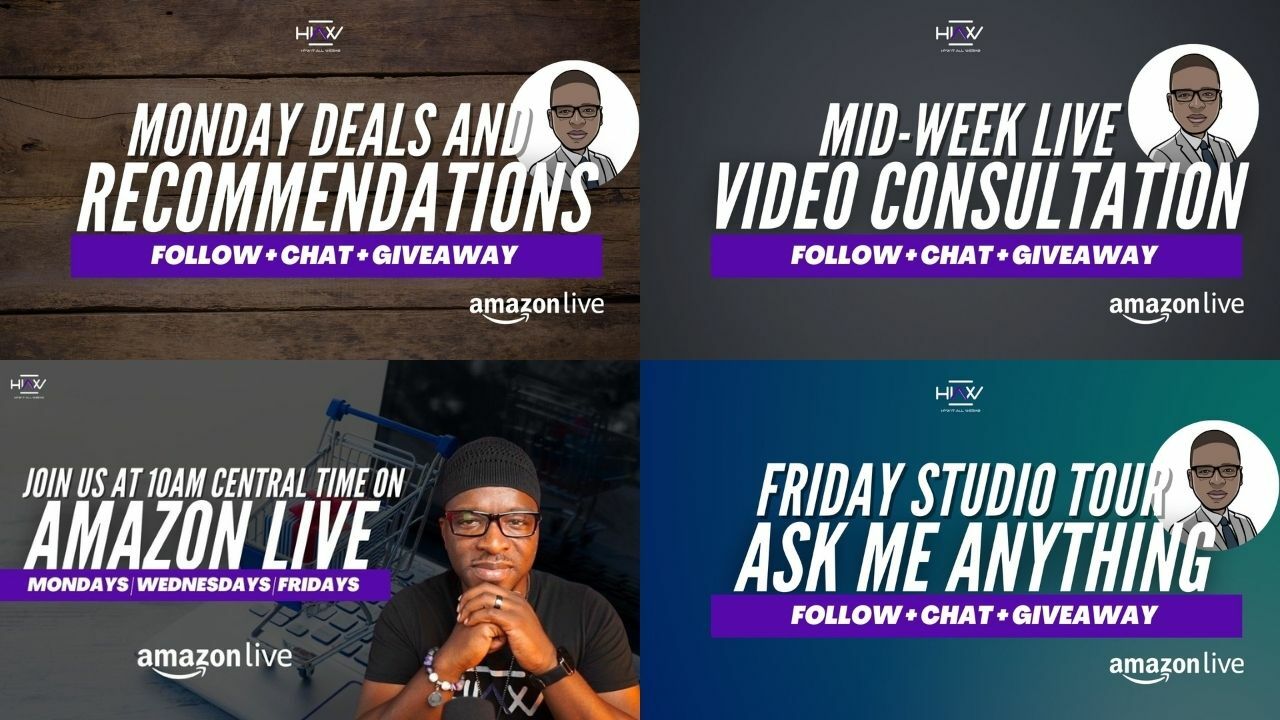 We are excited to share a brand new program!
As you know we've made a significant investment on Amazon Live as a place we can provide tremendous value for our community. We go live on Monday's sharing Deals and Recommendations. Friday is our Studio Tour and #AskMeAnything session which we multi-stream to YouTube and Facebook and is by far our most popular show on Amazon Live.
Here's what's New... On Wednesday's, starting next week (1/26), we'll be going live at 10am Central Time with a new format called Mid-Week Video Consultation!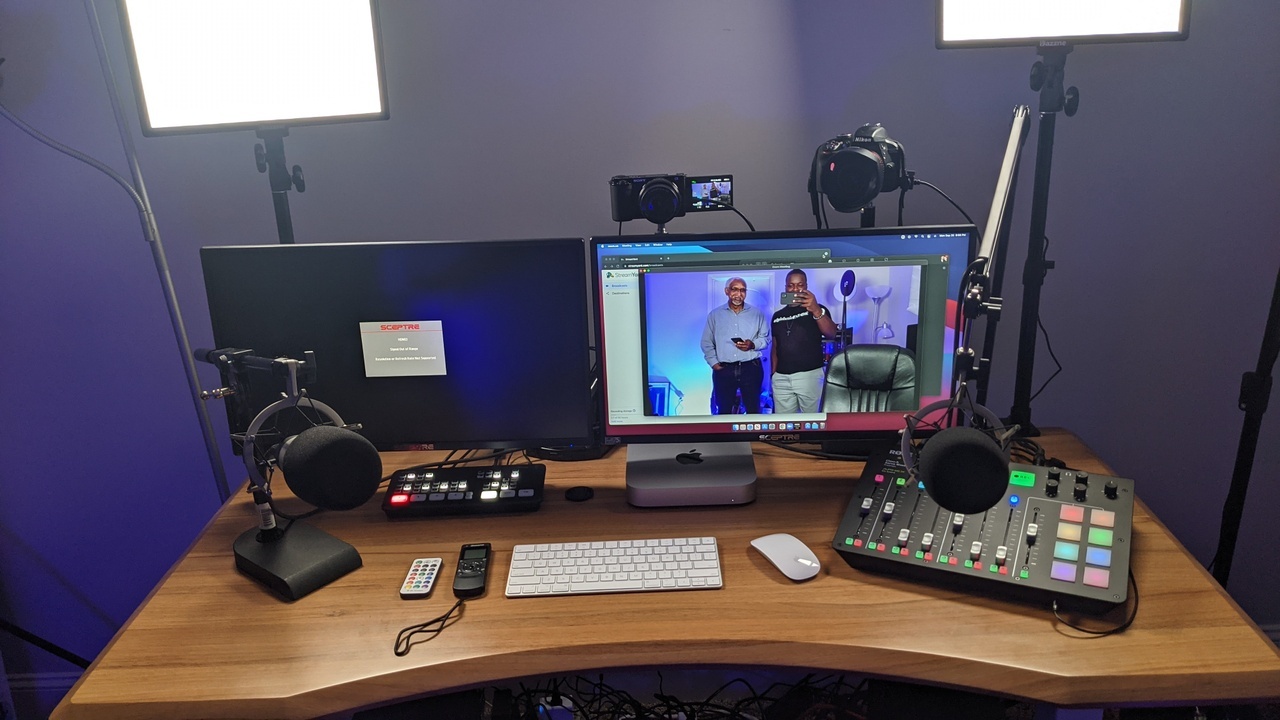 In this new Show we are asking everyone to send in a Picture of your Home Studio and we'll put it on screen and give you recommendations on where to move things and what items to potentially add to systematically level-up. Email a photo of your Studio to [email protected].
Above is an example of a Client Studio we assisted in designing and setting up. Simply send us a photo like this and a picture of what your audience sees when your live and we'll give you advice that is valued at $250 per 1-hour Consult Session!
Tell your Friends, Family, Colleagues, any and everyone... Send your photos in today!
Enjoy this post?

Buy Kirk Nugent a gadget