Is our Content having Impact?
Hey Fam!
I'm putting together a Testimonial Video and need your help. If our content has helped you in anyway it would be our honor to capture that on video. Use this link to schedule it today - https://calendly.com/kirkrnugent/hiawstories. Thank you so much!
One last thing... We're moving Support and Membership off of BuyMeACoffee.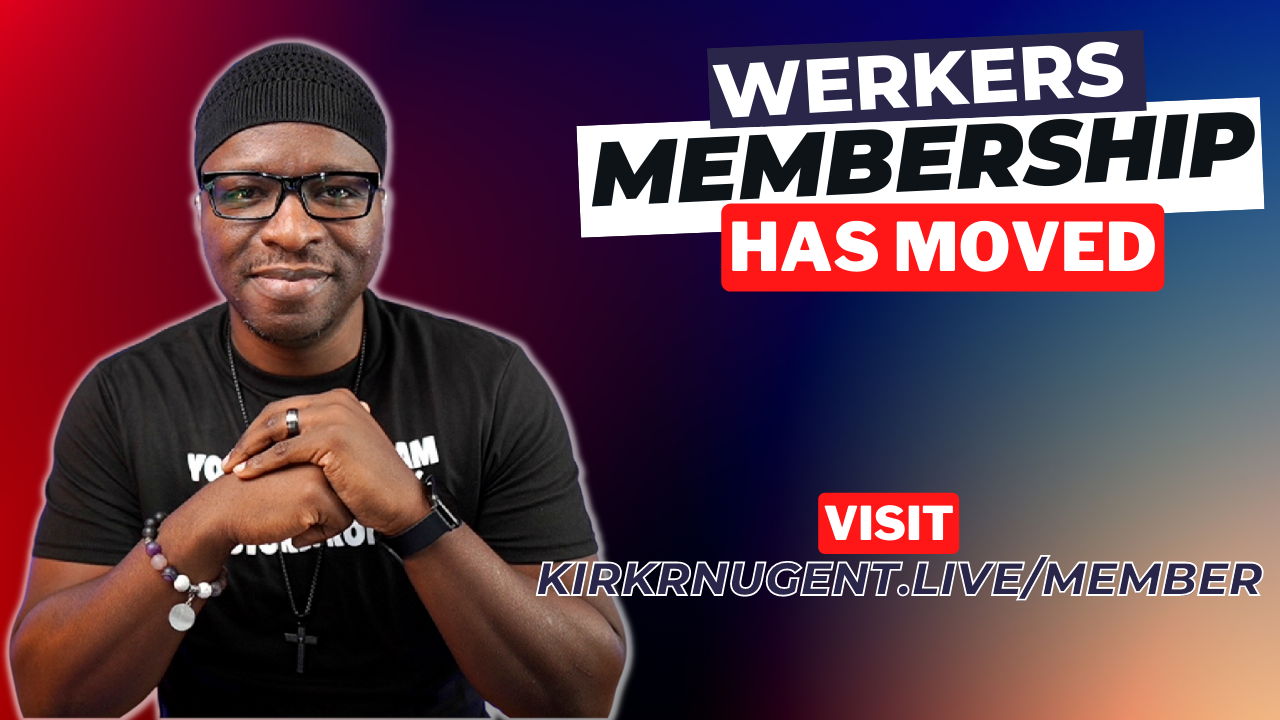 Our page here on BuyMeACoffee.com will remain in place but it will serve as a feeder to our new page https://kirkrnugent.live/member. Please visit today and consider signing up again to help us continue the work we started.
Kirk Nugent
Enjoy this post?

Buy Kirk Nugent a gadget