Re-Launch of Membership!
We've finally found a new home for Membership and it's right on our website KirkRNugent.com using Kajabi. Visit https://kirkrnugent.live/member to provide support on a monthly basis at whatever level you're comfortable with, there are 3 levels to chose from. The top level is our Do-it-Yourself Video Creators Community which replaces our MasterMind Group Membership. There we have our own space to engage in a Social Media (facebookesque - I know that's not a word) fashion. Cheer each other on, celebrate wins, ask questions and get critical feedback to ensure your live video journey is always moving forward. You'll also be able to pay for things like Video Editing, Graphic Design, and Sponsoring a Show.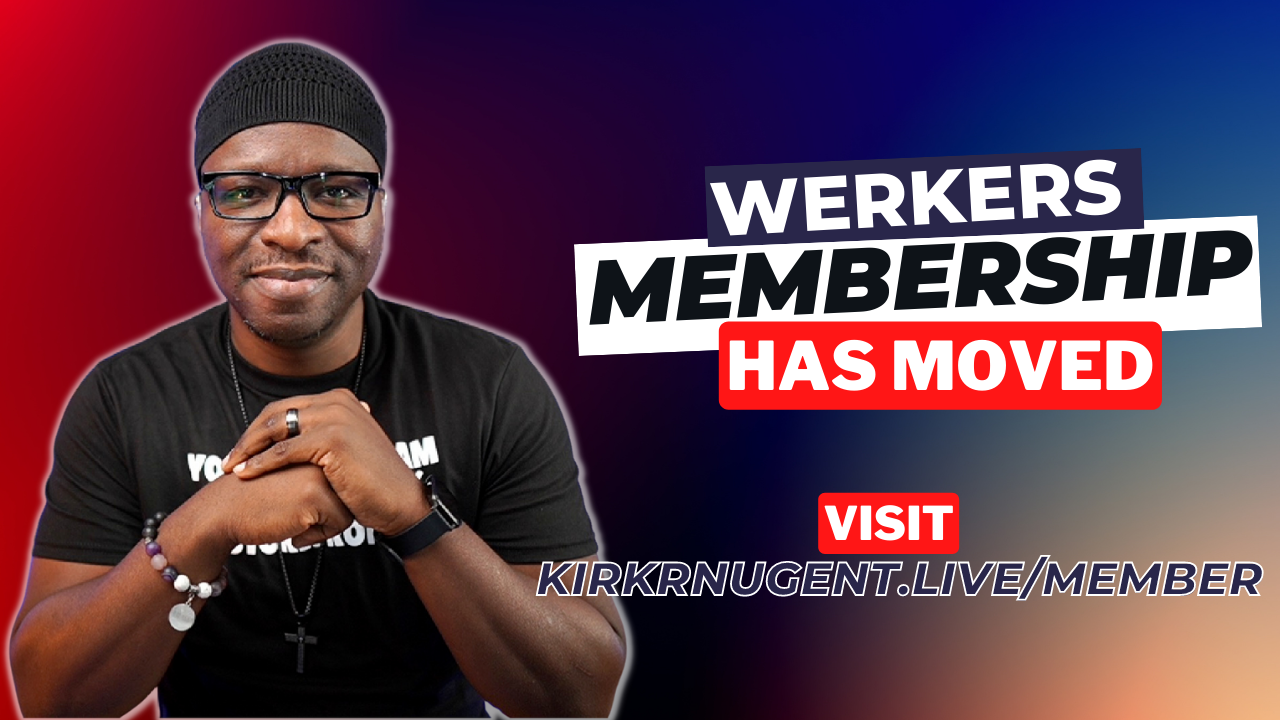 ** Former Master Mind Group Members an email was sent out a few minutes ago from [email protected] sharing a special discount offer for those that want to re-join membership.
Our page here on BuyMeACoffee.com will remain in place but it will serve as a feeder to our new page https://kirkrnugent.live/member. Please visit today and consider signing up again to help us continue the work we started.
Enjoy this post?

Buy Kirk Nugent a gadget