Thank You, Supporters! Dec 6th
Sending a HUGE thank you to all those who have supported me on my podcasting journey. It's my 27th birthday today and I'd love to connect with all of you and share kindness and positivity.
Every single one of you is worthy just for living life and trying your best! Let's get to know each other. Share a little bit about yourself and ask me questions too!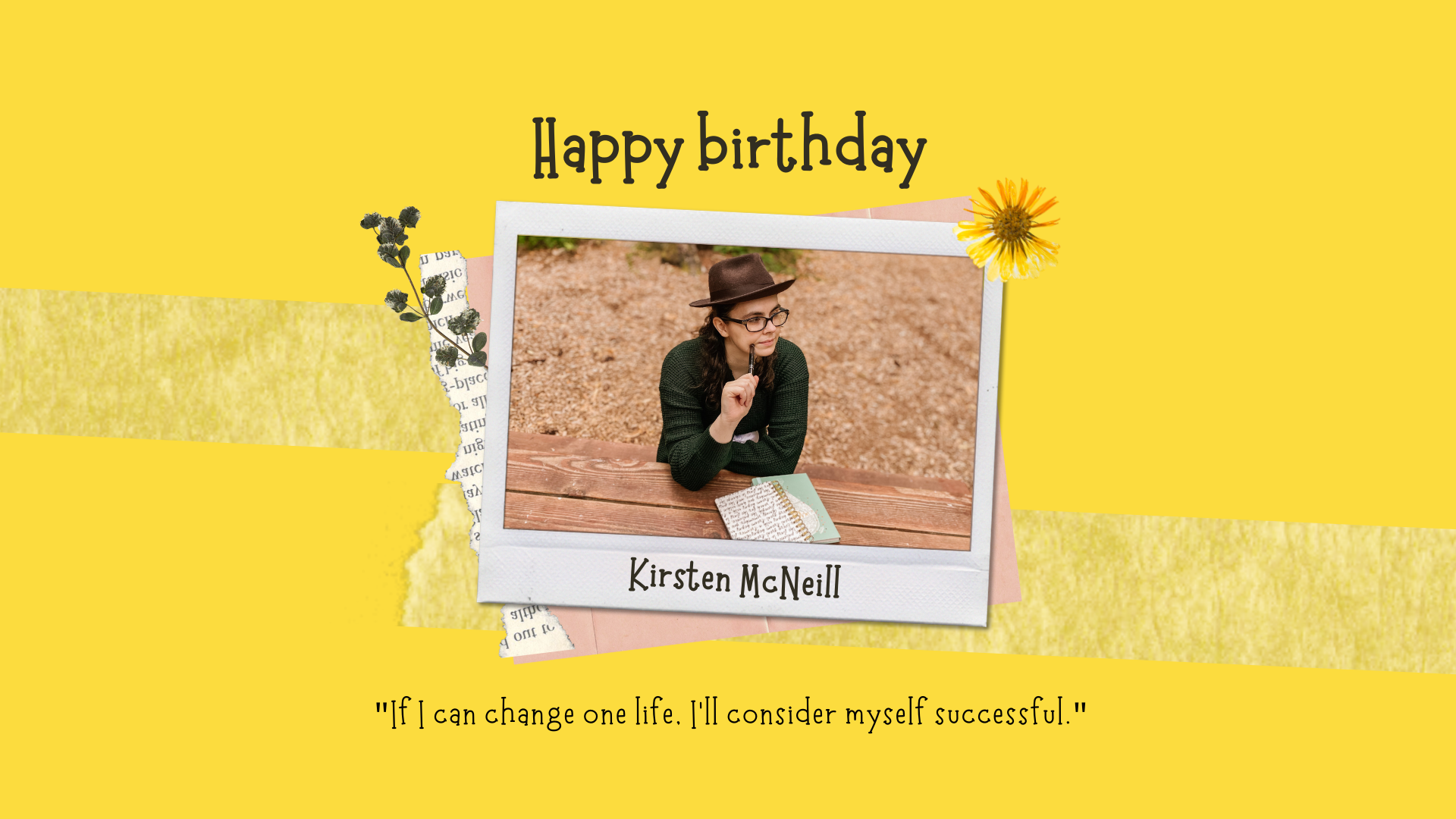 Enjoy this post?

Buy Kirsten McNeill a book