ANZ Social Media Website - Light Mode
Whatsupp, fellow designers.
This is new creative and modern design of social media website - Light Mode.
Hope you all like it.
Let me know your thought. Don't forget to share your love. 😍
Follow me on -
https://www.behance.net/kitdev
https://www.instagram.com/kitdev97/
https://www.pinterest.com/kitdev97
https://www.uplabs.com/kitdev
https://dribbble.com/Kit_Dev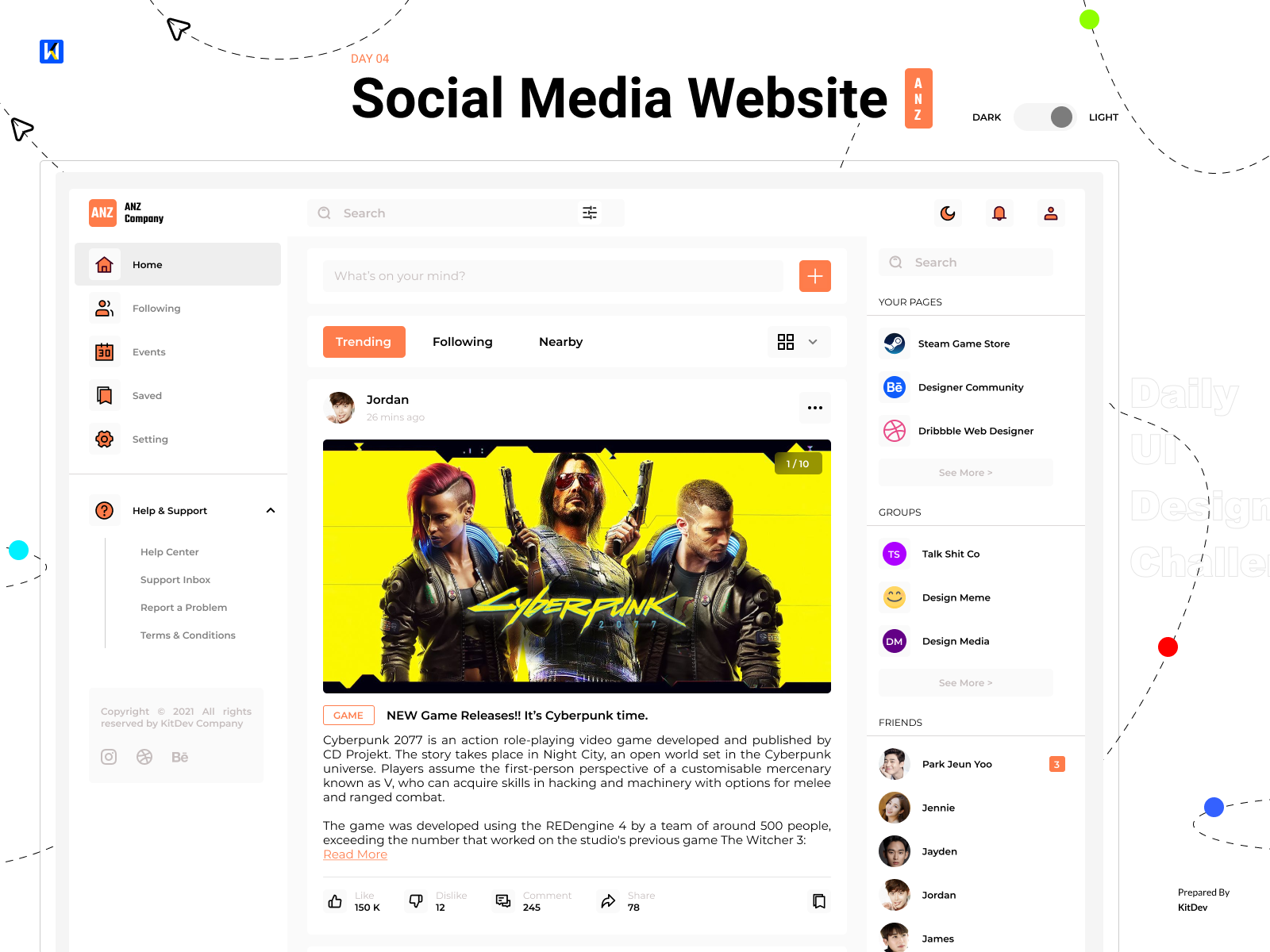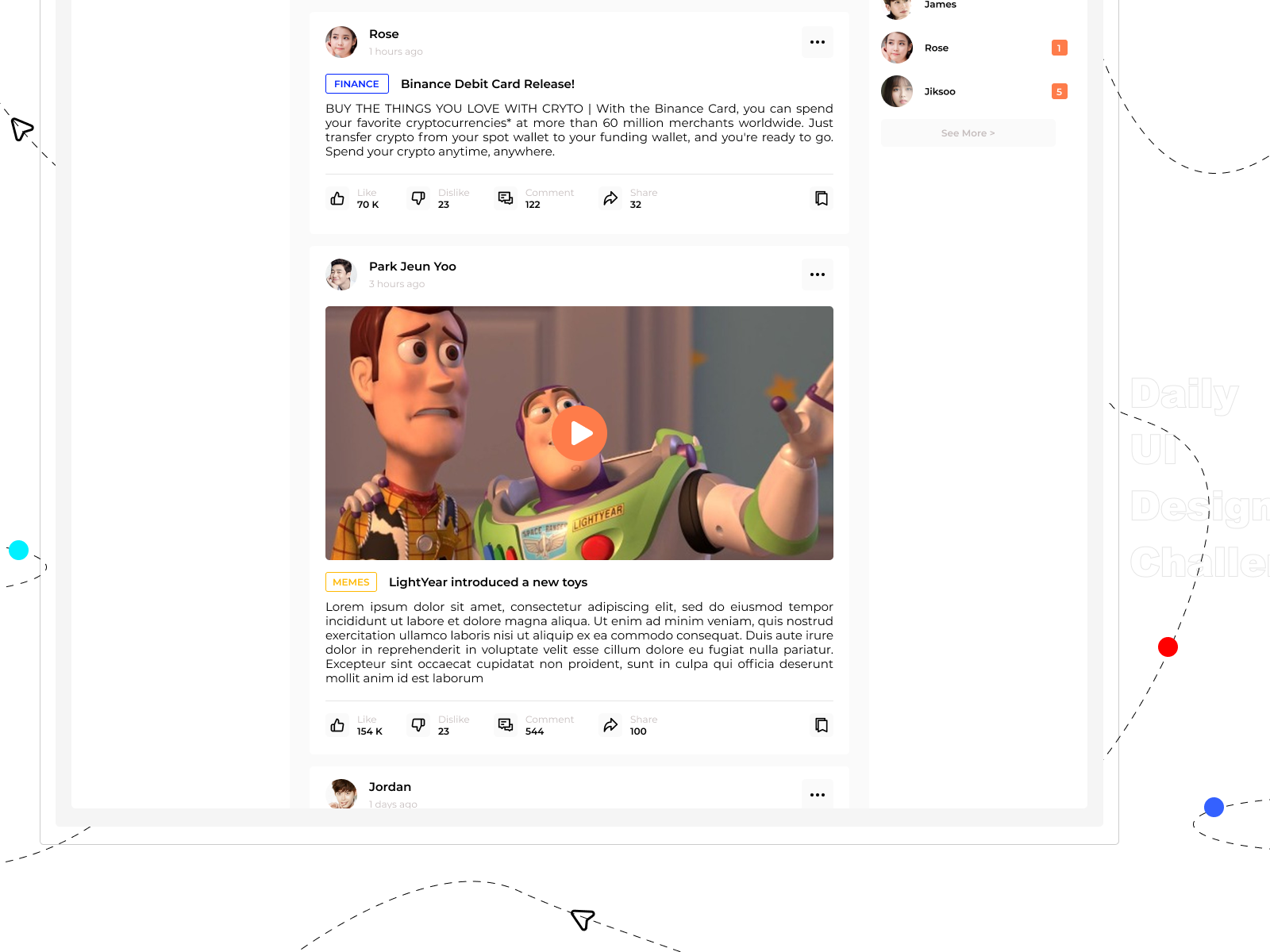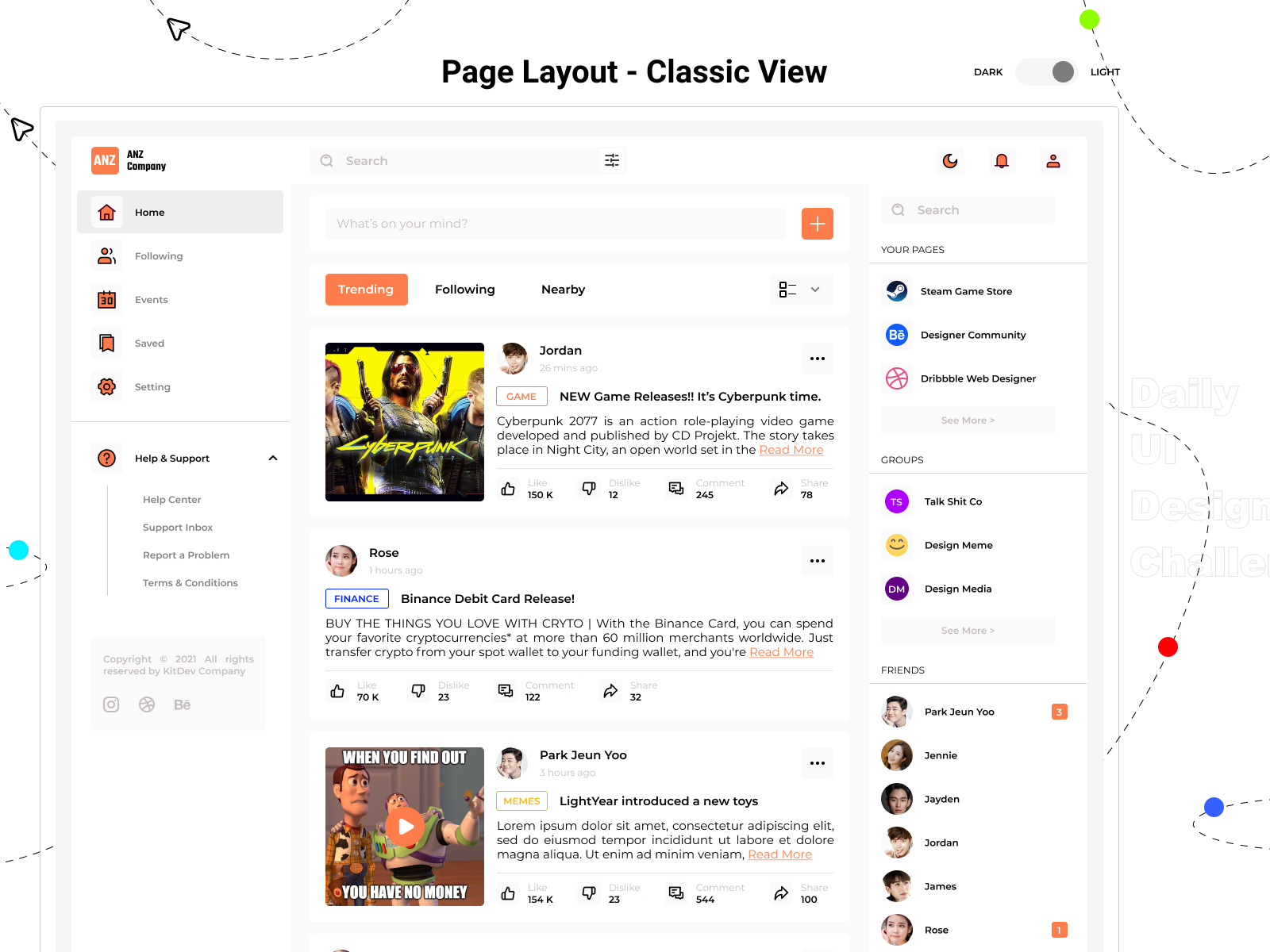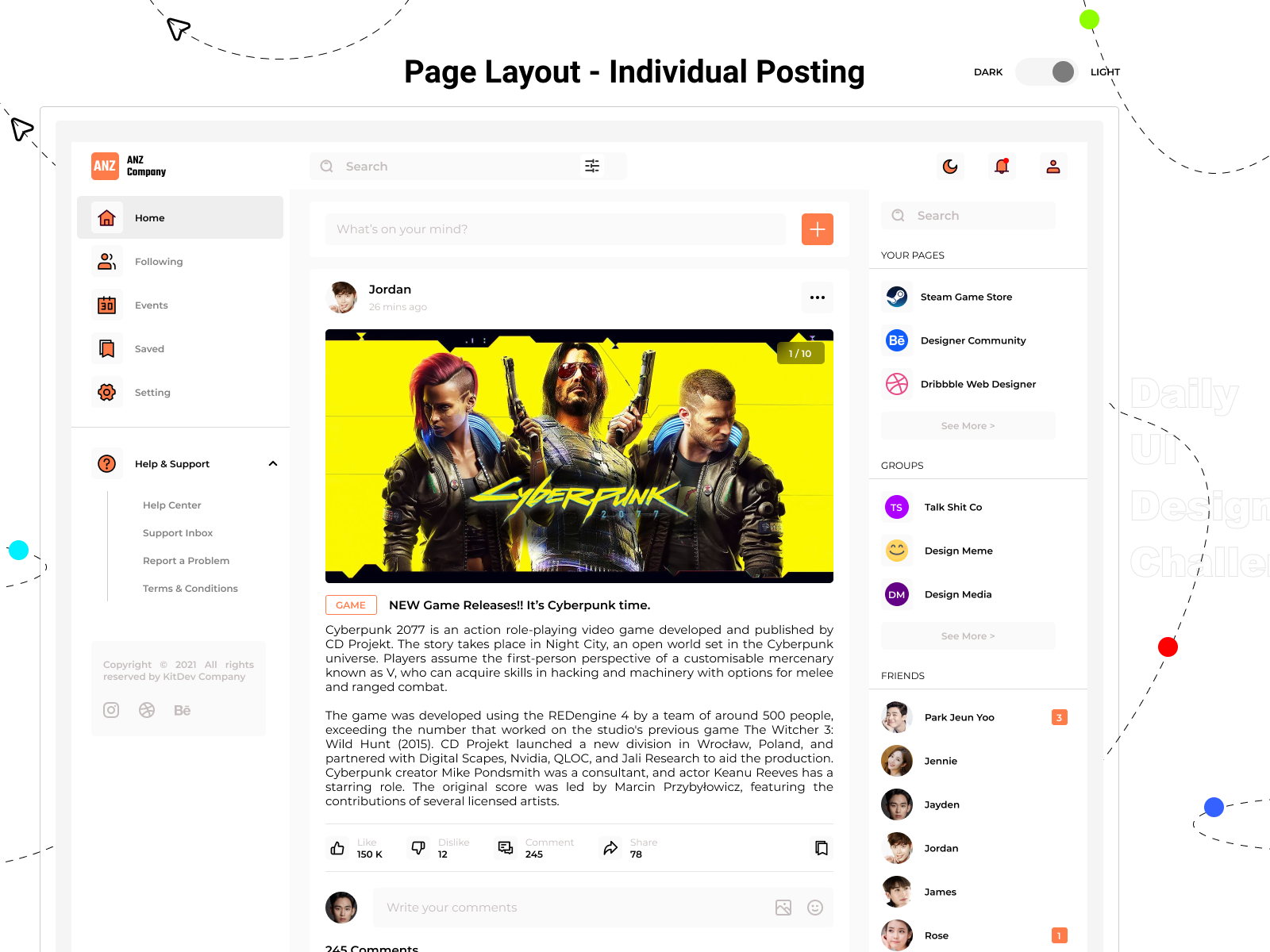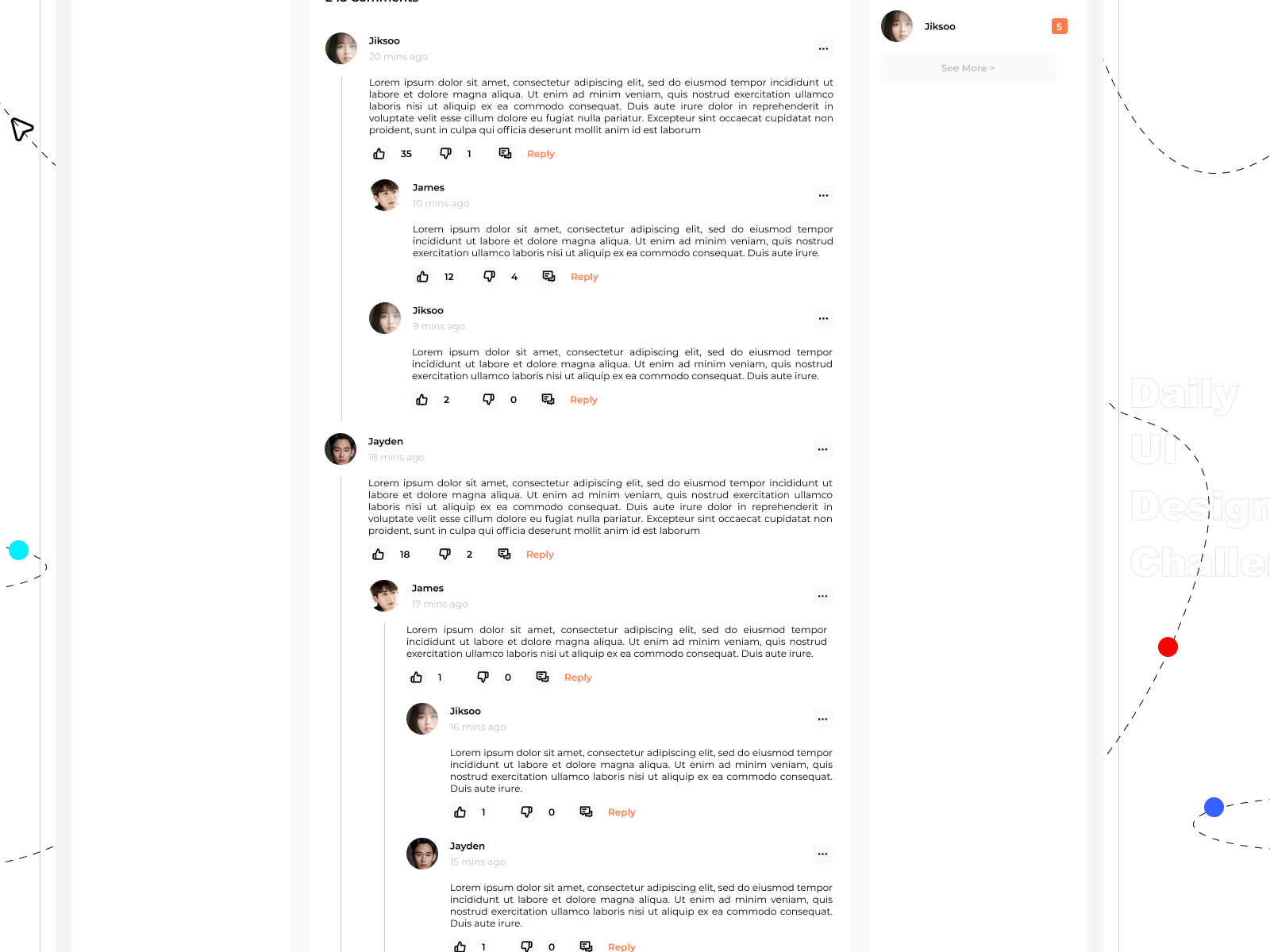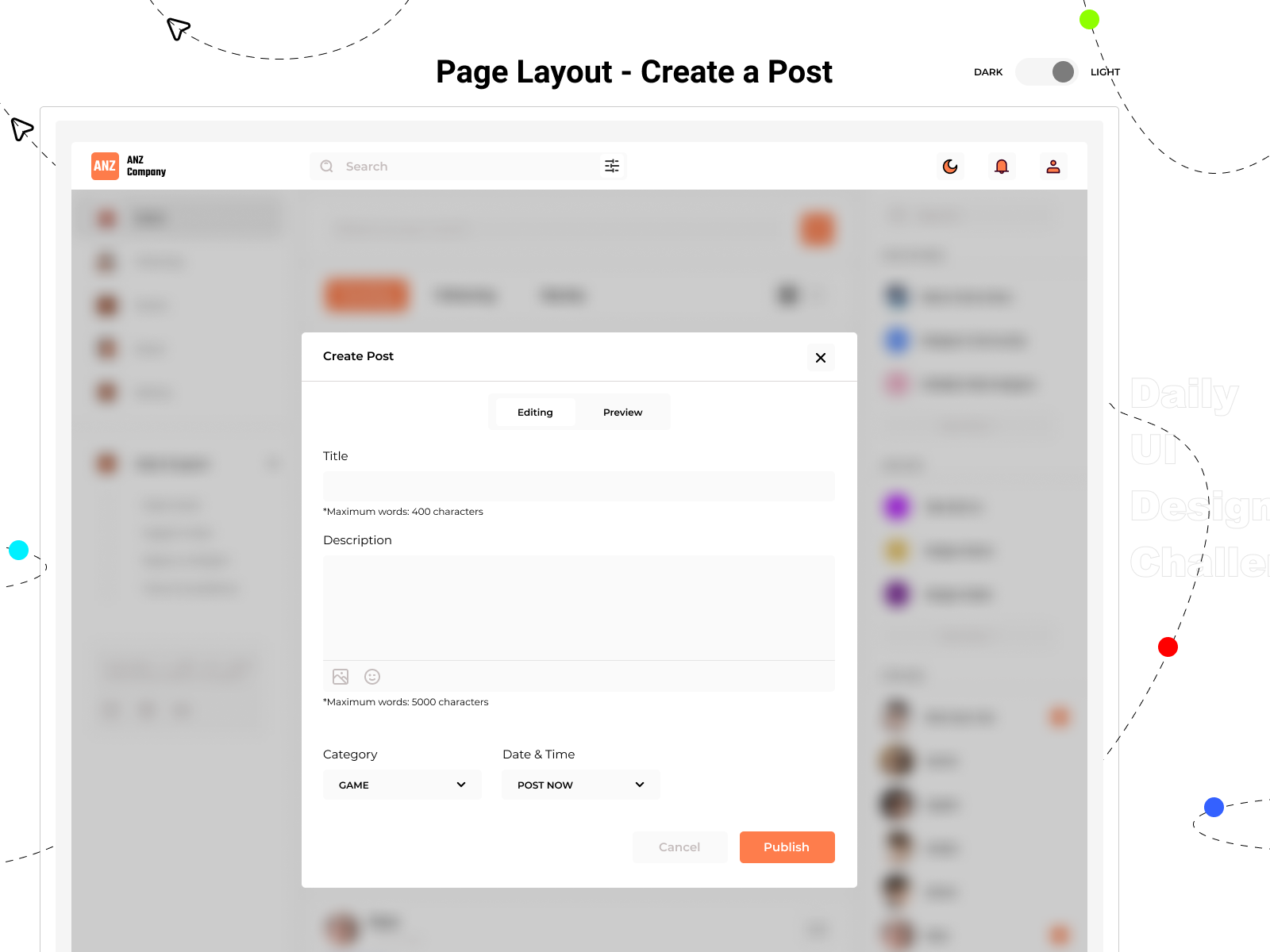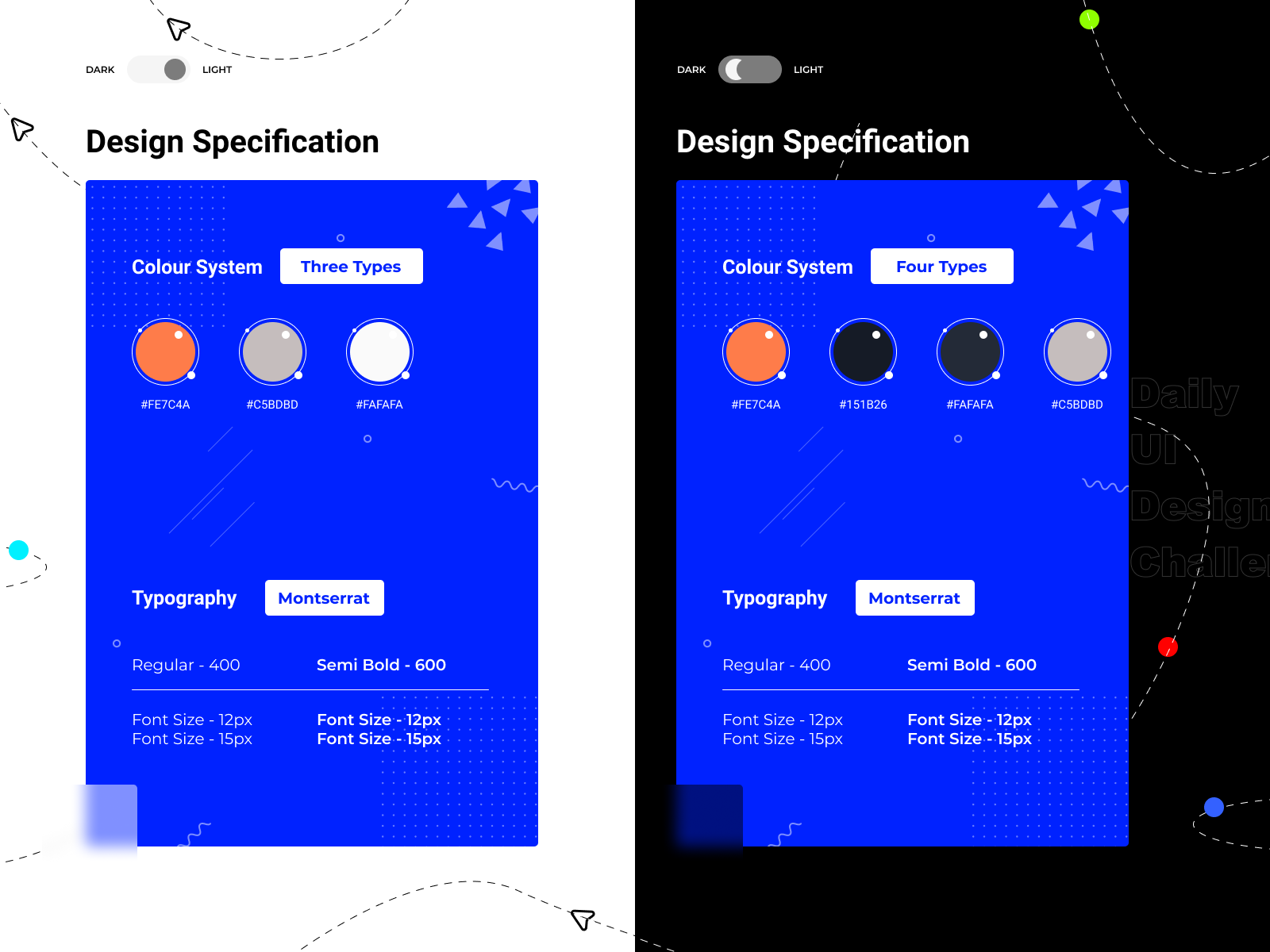 Enjoy this post?

Buy kitdev97 a beer