Emote Raffle
To keep users from getting bored here, I decided to do a little giveaway on emotes (they'll work for twitch, discord, for example).
What you need to participate:
1. be my follower or subscriber here(your subscription level has no effect on winning).

2. Write any comment on this post.

3. Wait for the results.

The winner will be chosen randomly. Probably through pokeballs again🤗
Winner will receive a free order of 3 emotes with any character.
Emotes will be in 3 sizes 28x28, 56x56, 112x112
The results will be summarized on March 25 (date subject to change due to events in the country)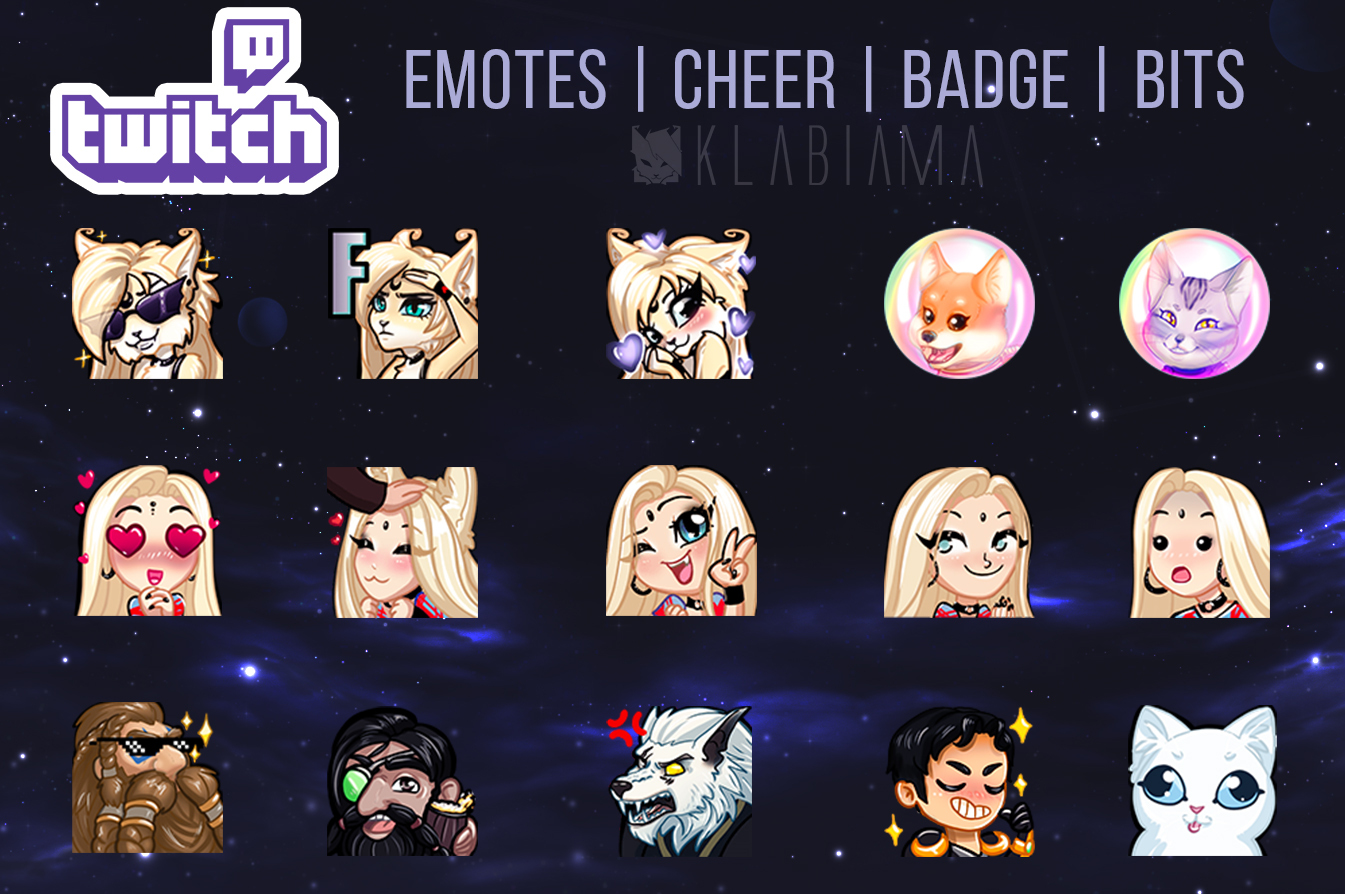 Enjoy this post?

Buy klabiama a coffee