Wreath rose | VtubeStudio assets
I made a lot of wreaths for you to decorate your characters. For my asterisks, all the assets are free. I will try to make them as large and varied as possible. Thank you!
💜Art info:
• 15 colors, 45 png objects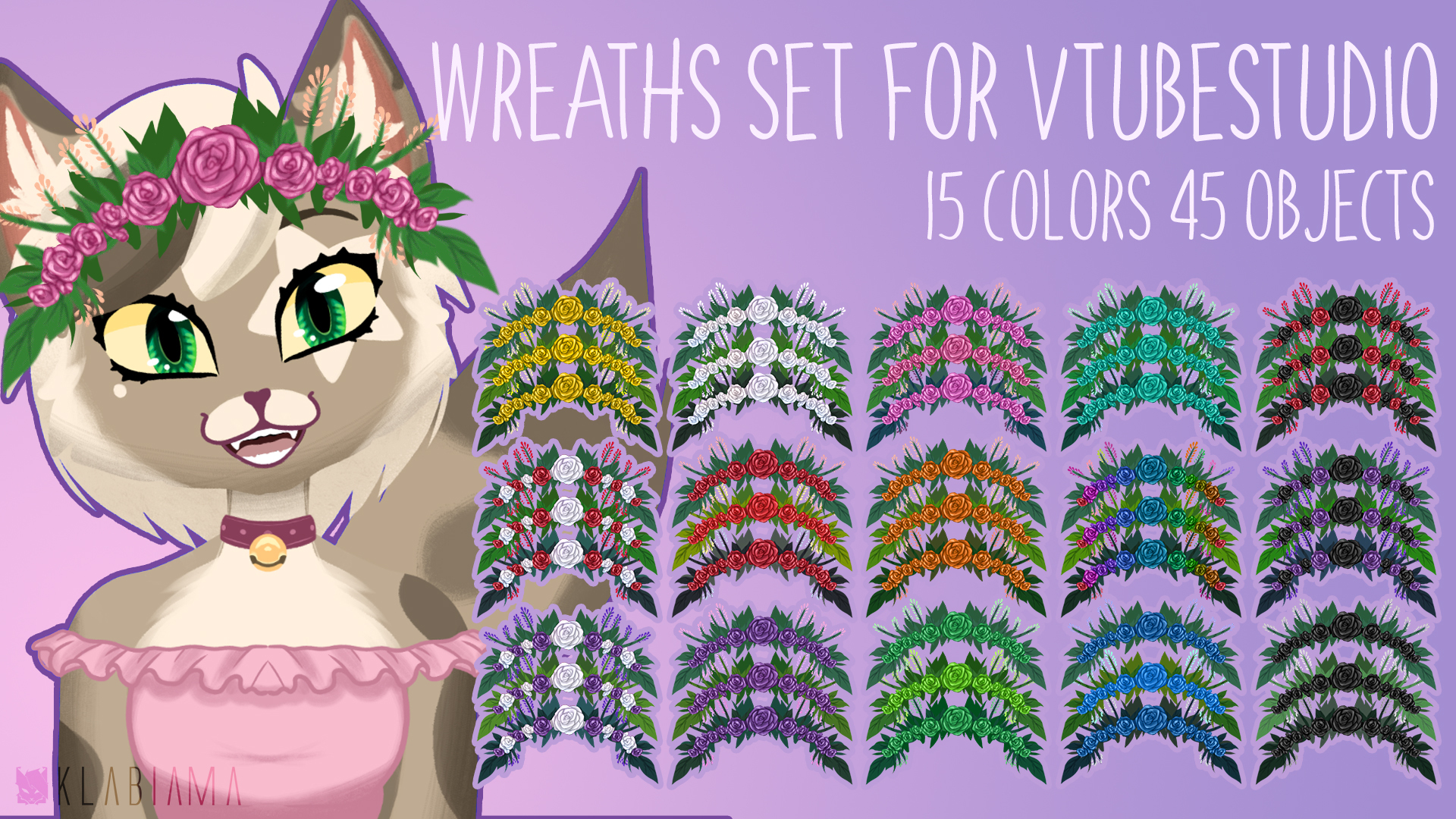 Enjoy this post?

Buy klabiama a coffee