Data and a Useful Delay!
Finally, I've been sent a nice dataset so I don't have to sit here and type out addresses. Bonus email contacts and phone for some more automated goodness. Huge thank you to Garrett Elliott LDSB Trustee for Portsmouth, Trillium, & Meadowbrook-Strathcona in Kingston for finding and getting this information together.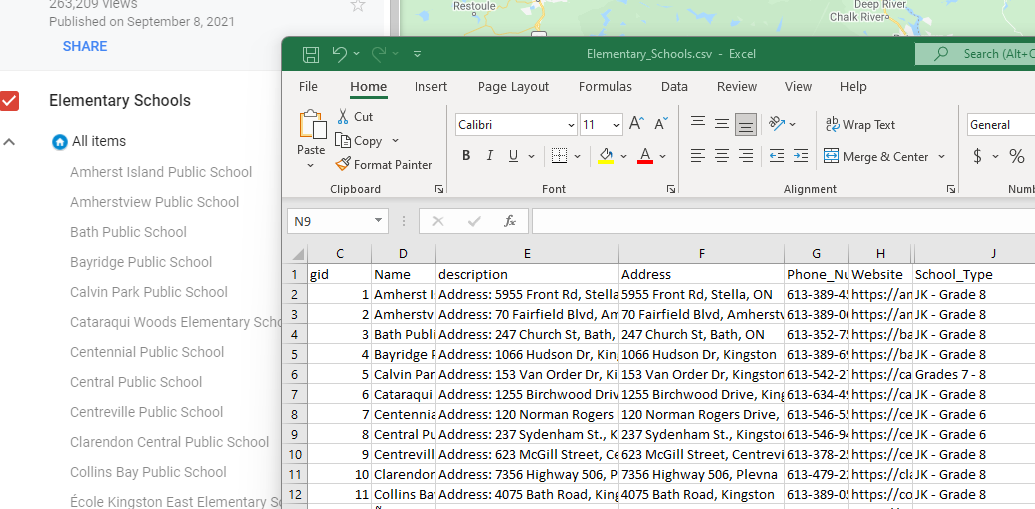 Also, just announced is a delay to in-person learning for two weeks so I have a bit of breathing room now.
#ygk
Enjoy this post?

Buy Kori Francis a coffee