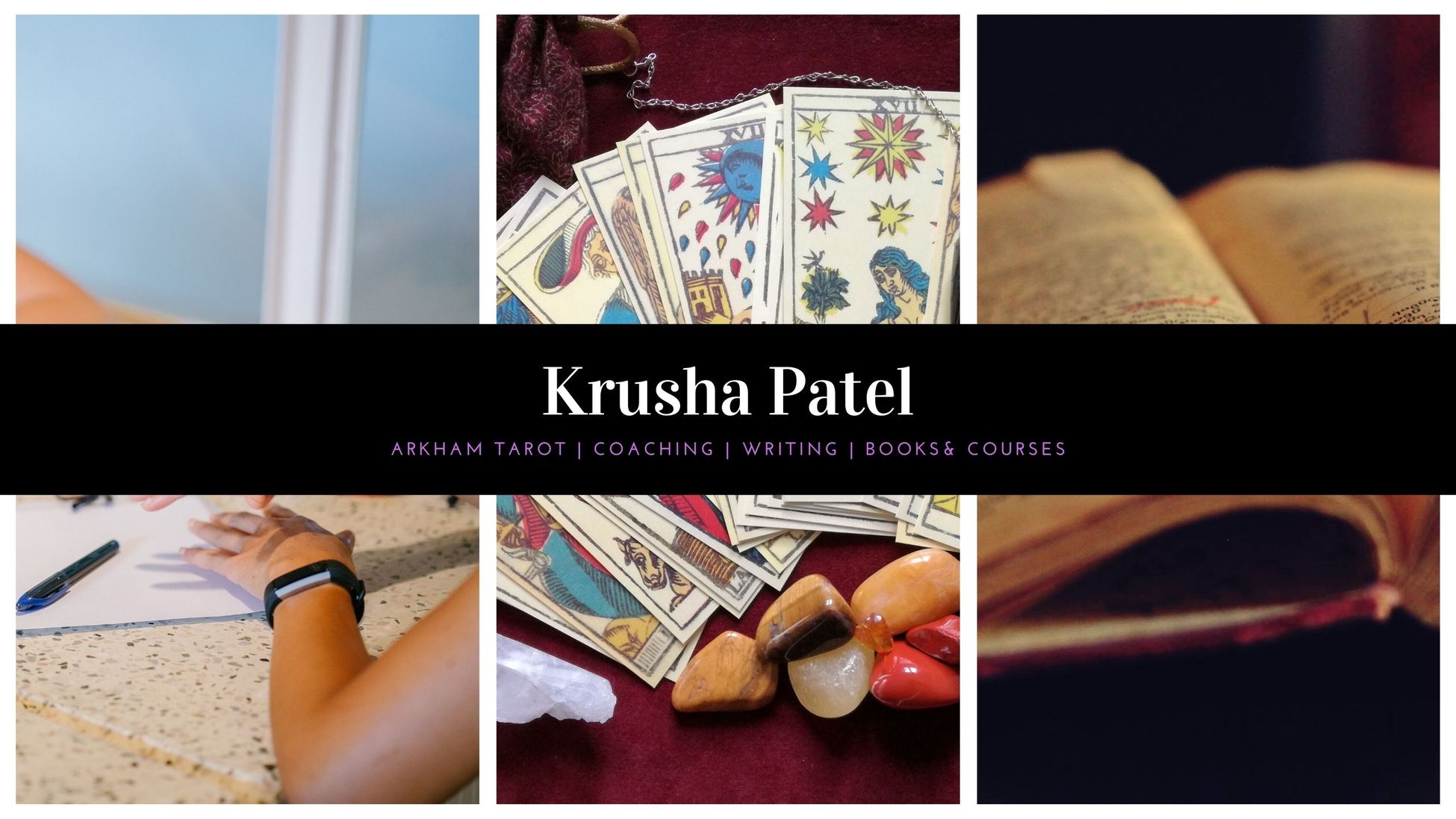 Membership
£5
per month
You'll be notified by email when new members-only posts are published.
Support me on a monthly basis
Helpful advice and tips.
All premium member content & archives
Short private readings
Weekly member only posts
Exclusive prices on courses & books
Video Responses to Questions you ask, Helping both you and the community!