We were greeted by heavy rains in the month of April, due to bad weather conditions or a low-pressure area which is now completely turned into a Tropical Depression and named #AGATONPH which affecting the whole country, especially in large partion of Mindanao and some parts of Visayas as well.
" SMALL TALIPAPA ALONG "COLISIUM"
I decided to sneak a peek to show you the typical rainy day here in our city "CAGAYAN DE ORO CITY, PHILIPPINES" especially in the area of GUMAMELA STREET CARMEN.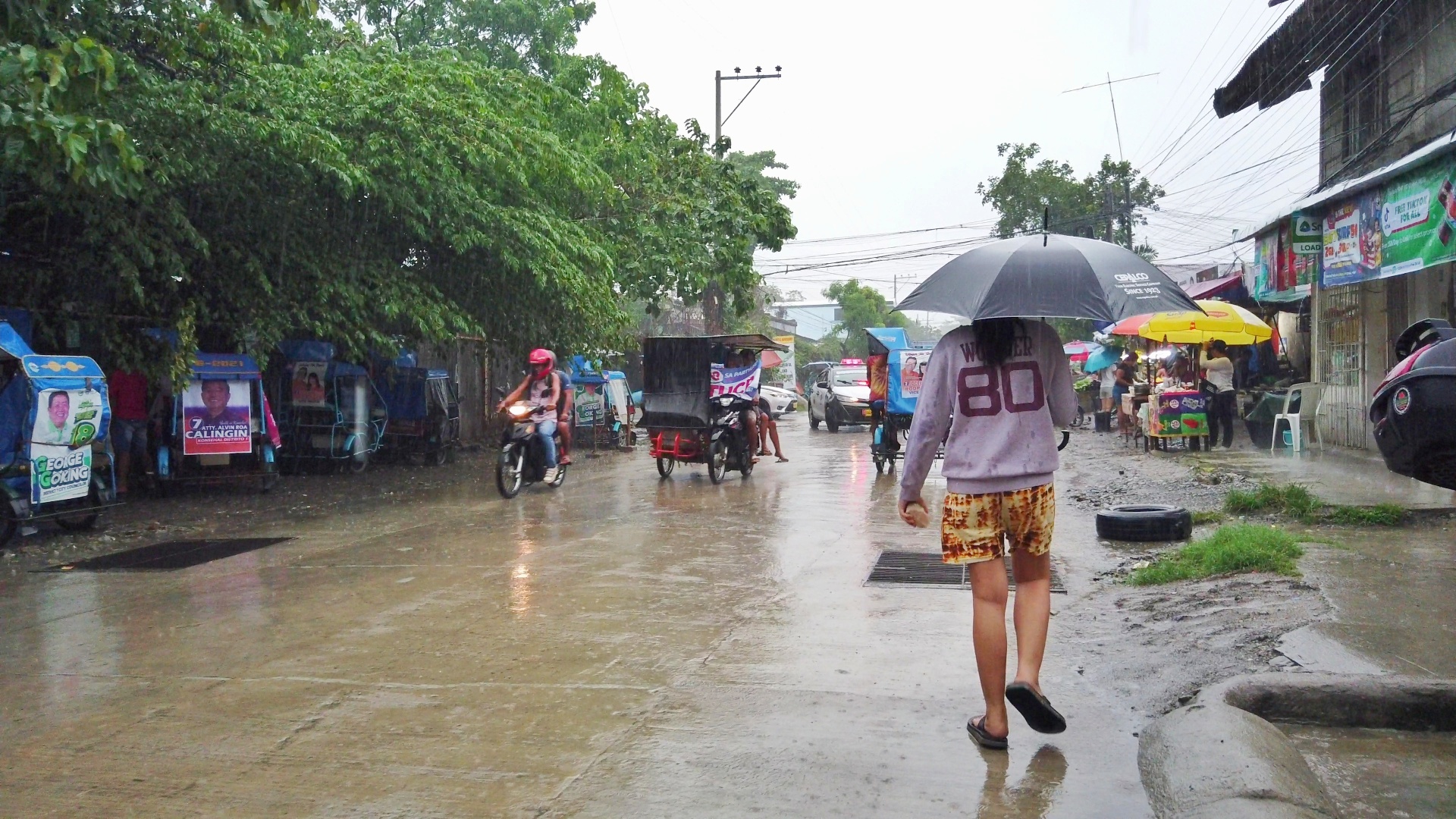 Thank you so much.
-Kween Katt