No Clue, Tofu? I Gotchu!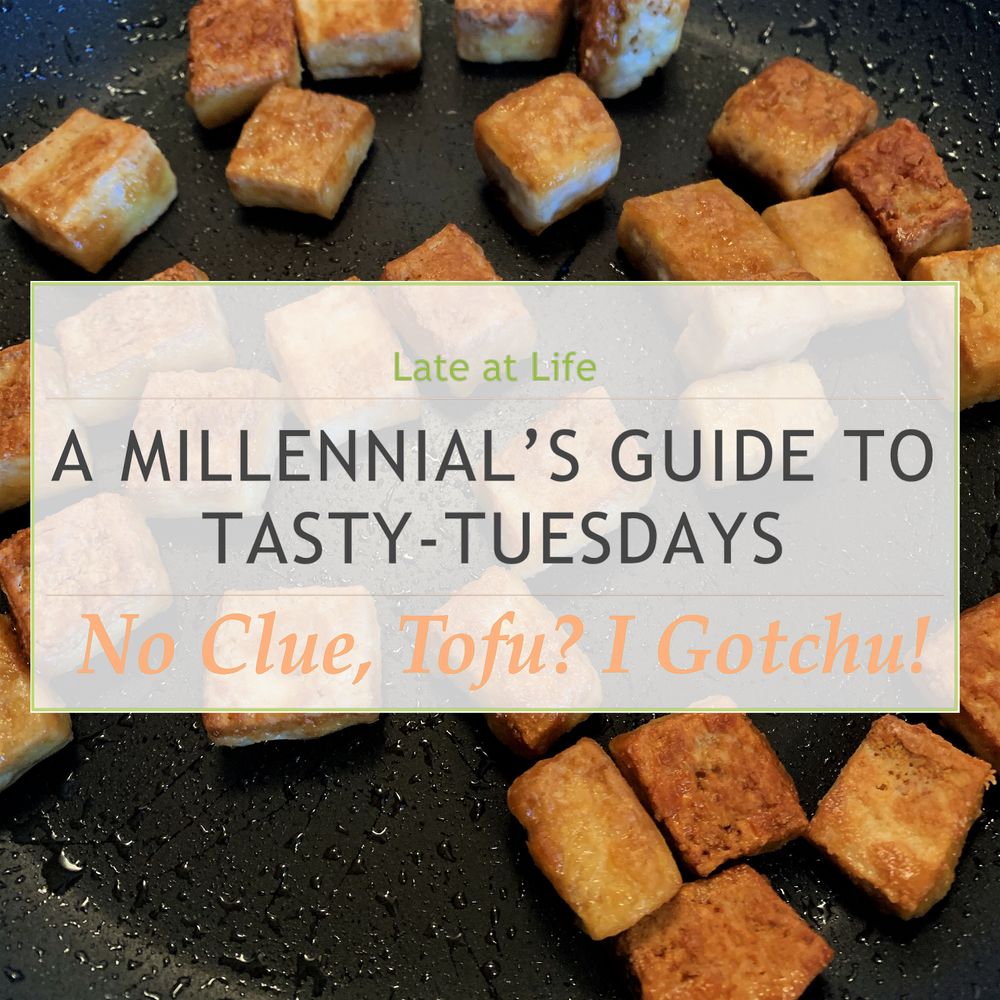 Trying a veggie-friendly diet for the first time? Maybe you already love tofu, but can never get that crispy on the outside-chewy on the inside deliciousness like your fave Thai place? 𝑻𝒓𝒚 𝒕𝒉𝒊𝒔 𝒇𝒐𝒐𝒍-𝒑𝒓𝒐𝒐𝒇 𝒎𝒆𝒕𝒉𝒐𝒅 𝒐𝒇 𝒑𝒓𝒆𝒔𝒔𝒊𝒏𝒈, 𝒇𝒓𝒆𝒆𝒛𝒊𝒏𝒈, 𝒕𝒉𝒆𝒏 𝒇𝒓𝒚𝒊𝒏𝒈 𝒚𝒐𝒖𝒓 '𝒇𝒖! You'll love these golden-brown, protein-packed cubes that are perfect for stir-fries and rice bowls, sauced or not!
Get the recipe at 𝗟𝗮𝘁𝗲𝗔𝘁𝗟𝗶𝗳𝗲.𝗰𝗼𝗺

Enjoy this post?

Buy Late at Life a latte at life