JitO - June Updates
Hey, everyone!
This month I published a few podcast episodes about habits and letting go to live a life you enjoy.
Next month on Instagram, I'm pushing joy to the masses with a "Choose Joy" campaign. I am excited about trying out writing daily about something that I am so passionate about. The campaign will share practical tips for cultivating joy, and I will share some of my story to getting to a place of peace after experiencing a difficult time. I would love for you to follow along if you are on Instagram. You can follow my page at instagram.com/joyintheordinarymom.
Don't forget to choose joy! 🤎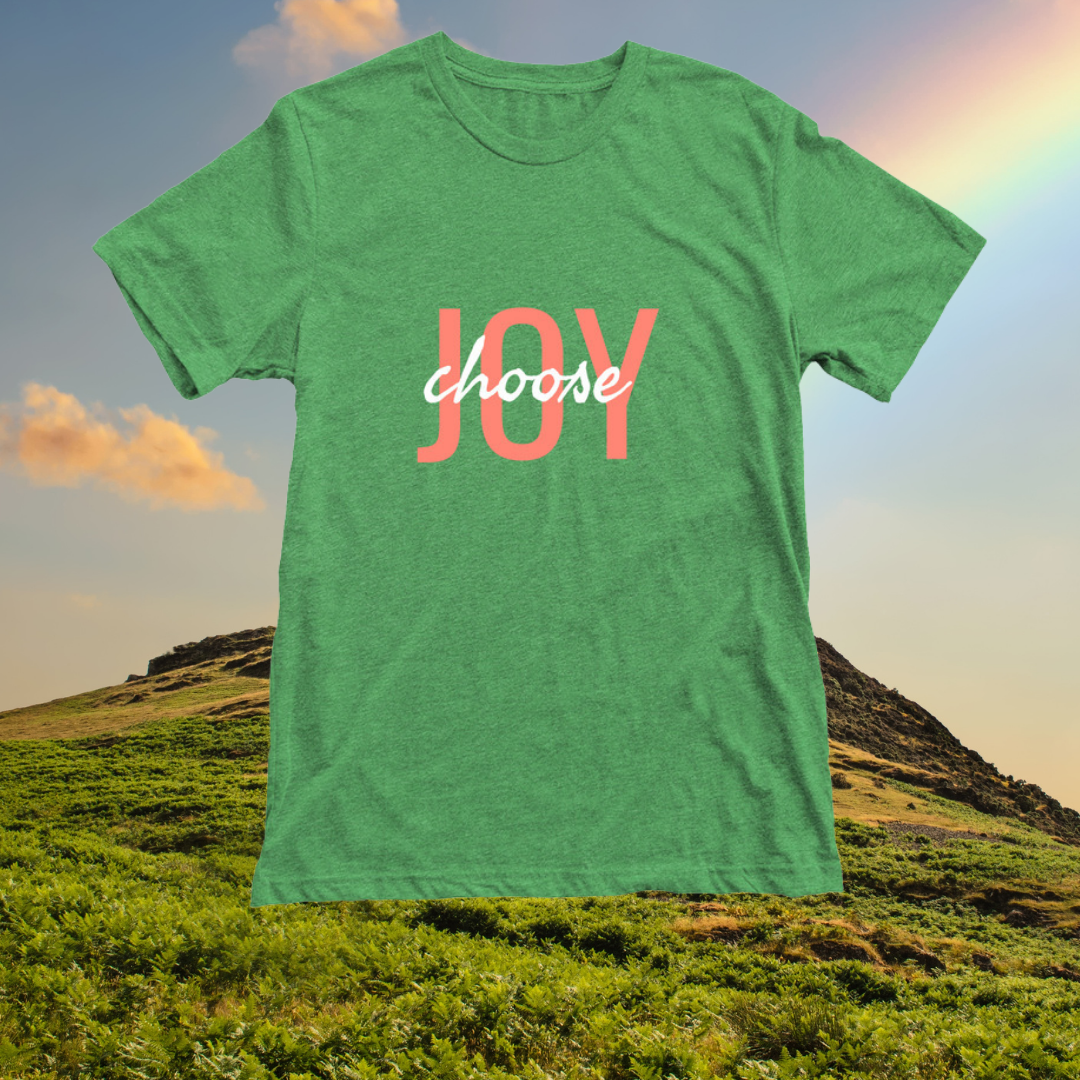 Enjoy this post?

Buy Latonya Moore a book