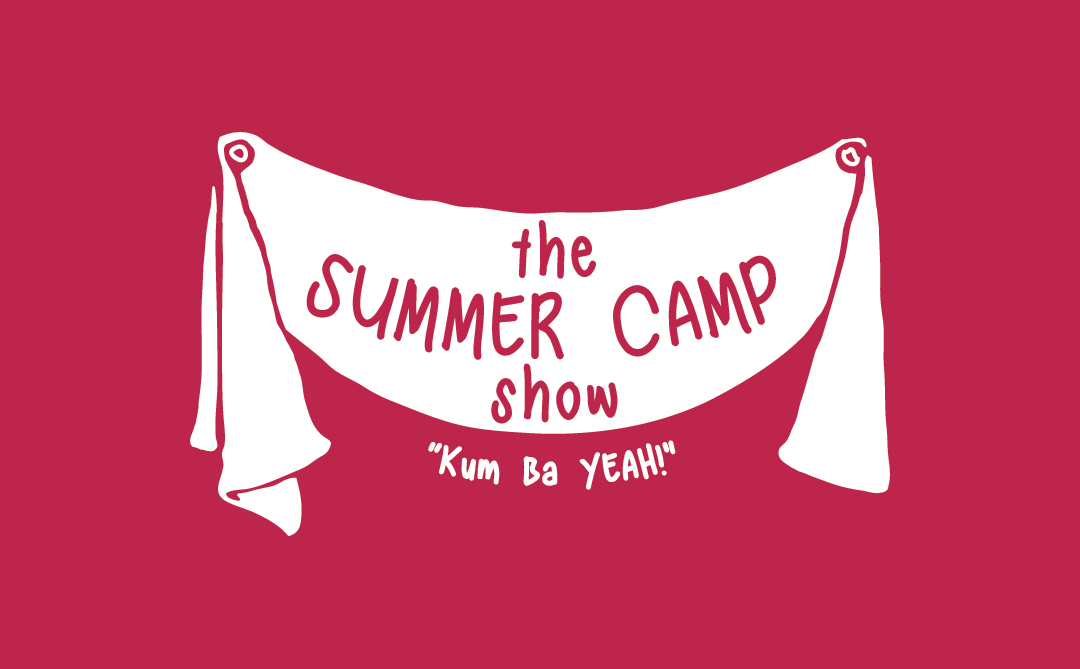 The Summer Camp Show is a satirical recreation of the summer camp experience, featuring comedy, music and performance art.
Join the camp counselors and Team Music on this special stream and enjoy summer camp from the comfort of your own home!
The Summer Camp Show was one of Washington, DC's premiere alternative comedy shows, and was featured in the Washington Post (BRAG). You'll see the return of cast members, along with some new friends! Kum Ba YEAH!
Find the lineup on our page here: https://laughowenslaugh.com/the-summer-camp-show-march-20th-530pm-pt/
Tune in on Saturday, March 20th at 5:30pm PT / 8:30pm ET on