Danube Delta
Tired of work and without taking a break last year due to covid, my wife convinced me to take a quick trip to the Danube Delta during the Easter Holidays. I did not have time to process the information, I just said "ok" and she booked a resort with just three days prior to the vacation; so I just found myself behind the wheel for a 10 hour drive.
Unfortunately, due to covid restrictions I did not stop on the road to capture the beautiful mountains and woods, but now I have a few ideas to plan ahead for the next trip. Nonetheless, I did catch a lot of beautiful moments in the Murighiol village in the Delta.
Here are some of them, starting with trees that grow out of water.
Reeds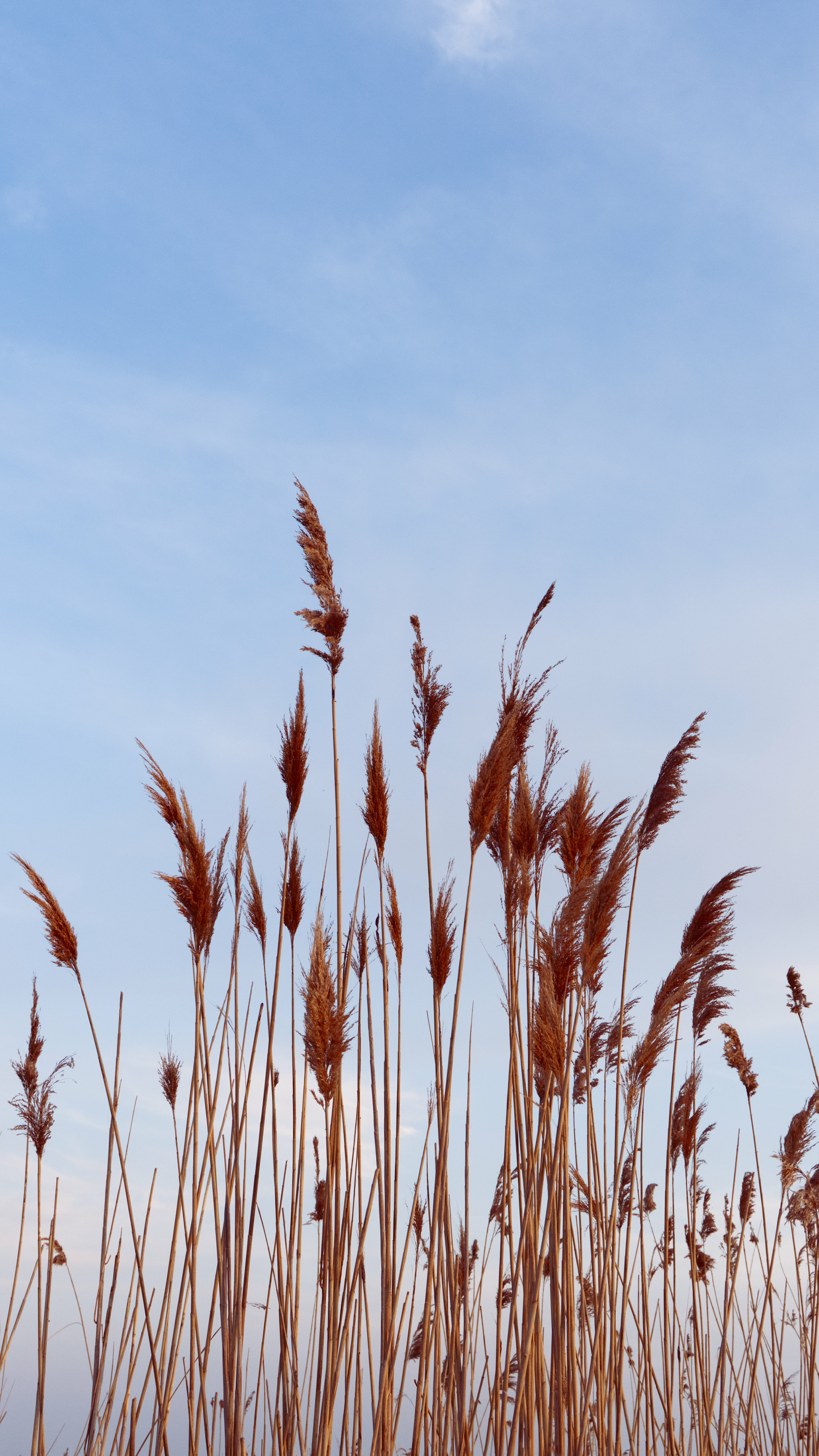 Wind Turbines
Trees growing in the sand
Egret shot from boat at ~20 knots speeds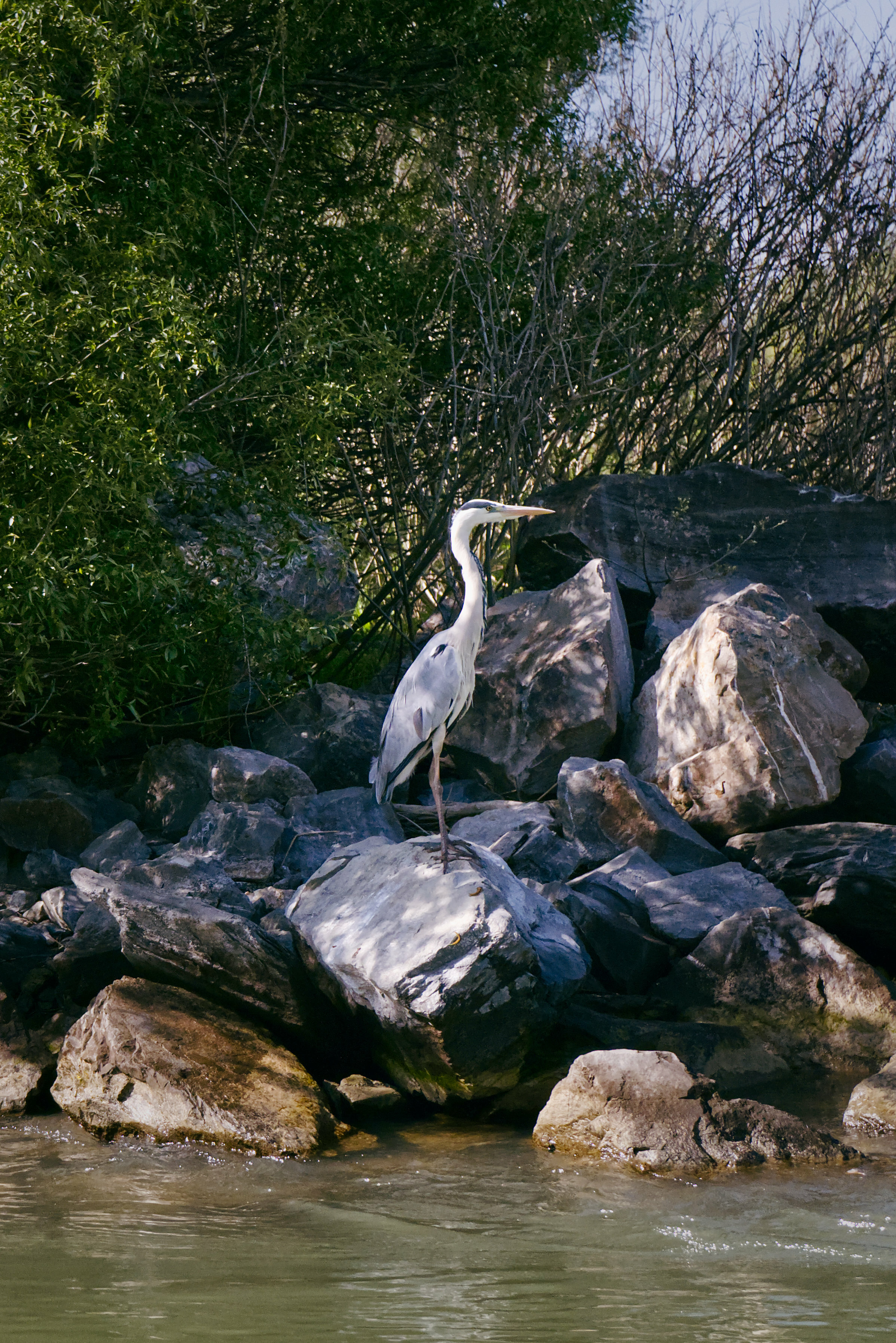 Pelicans and other birds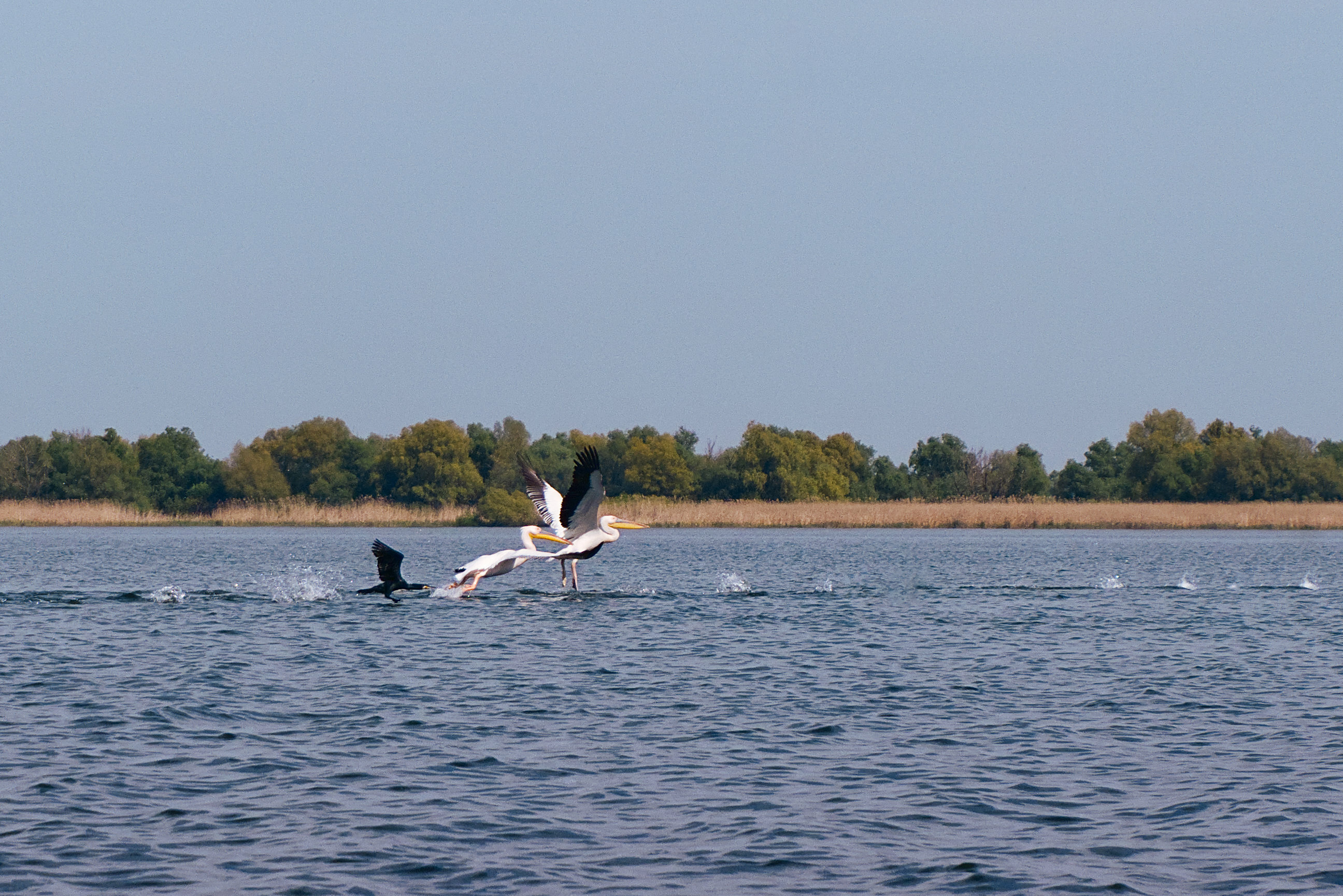 Gull caught red-handed
More swamps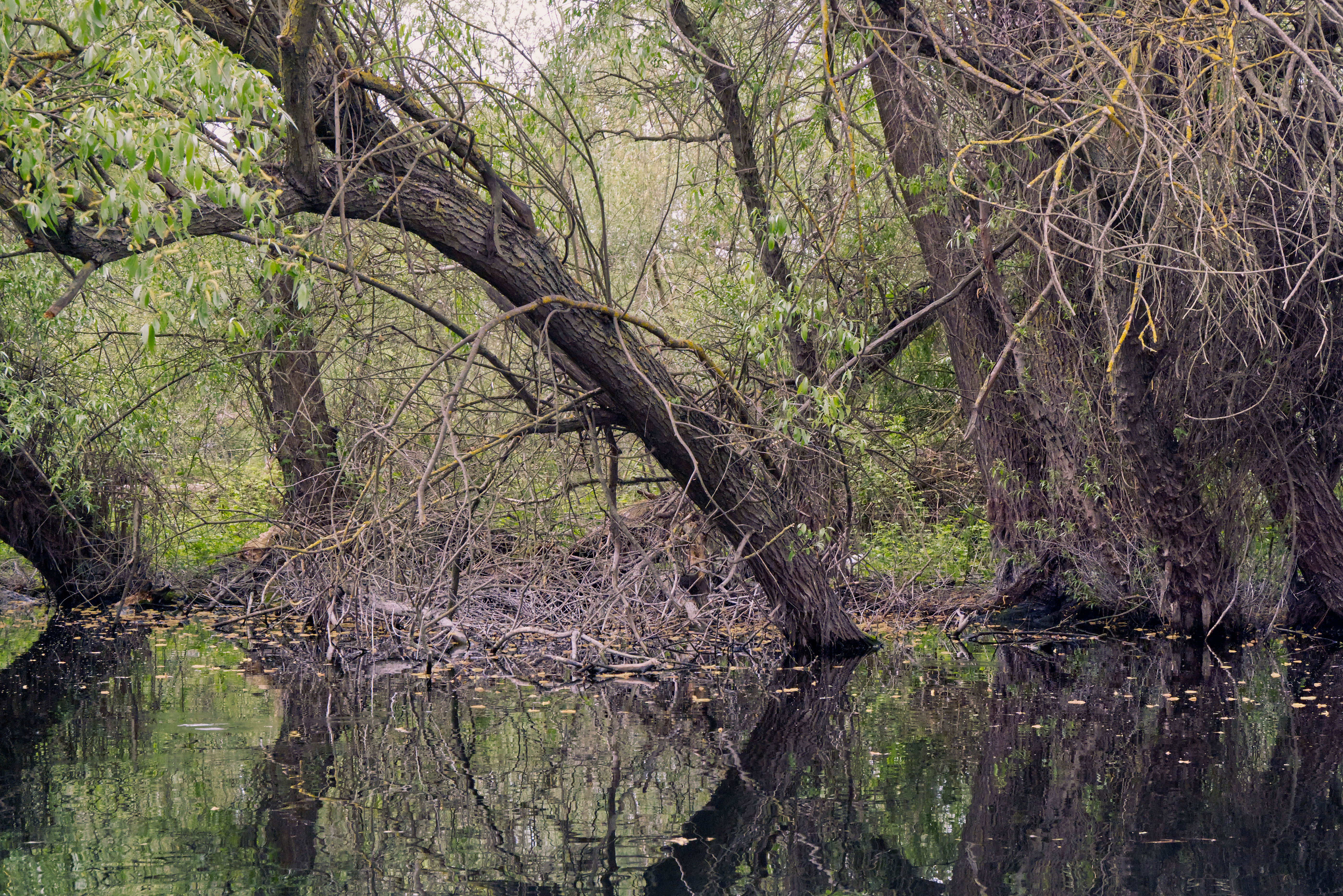 The next few are cropped as panoramas, I want to hang some in our house.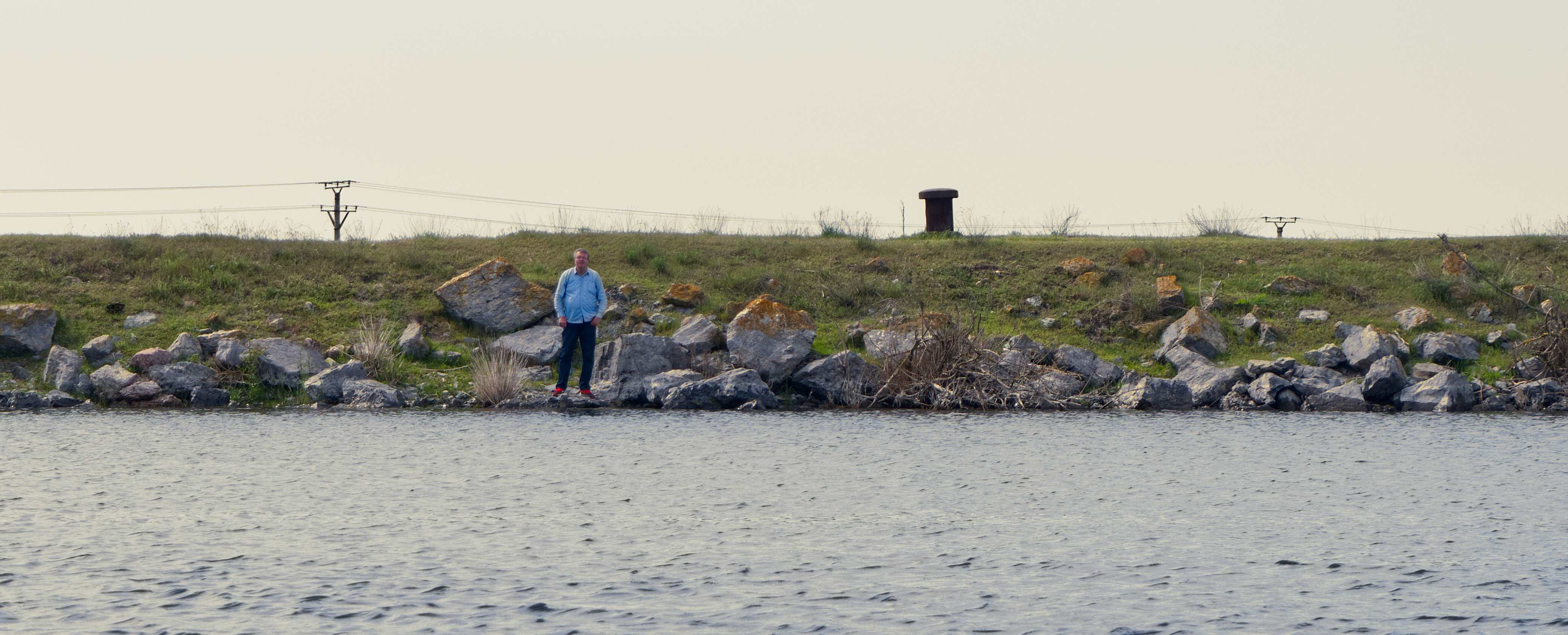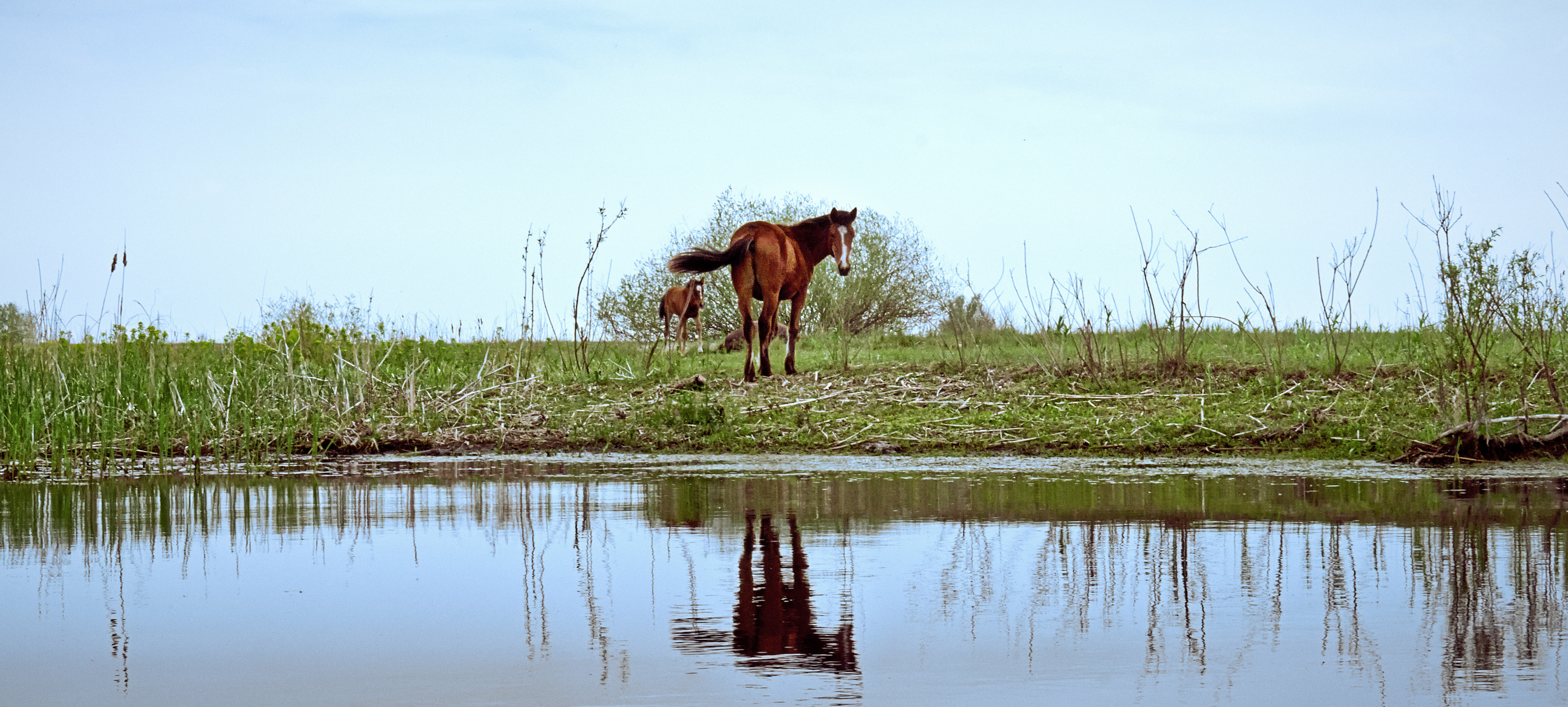 This last one is stitched from three different shots.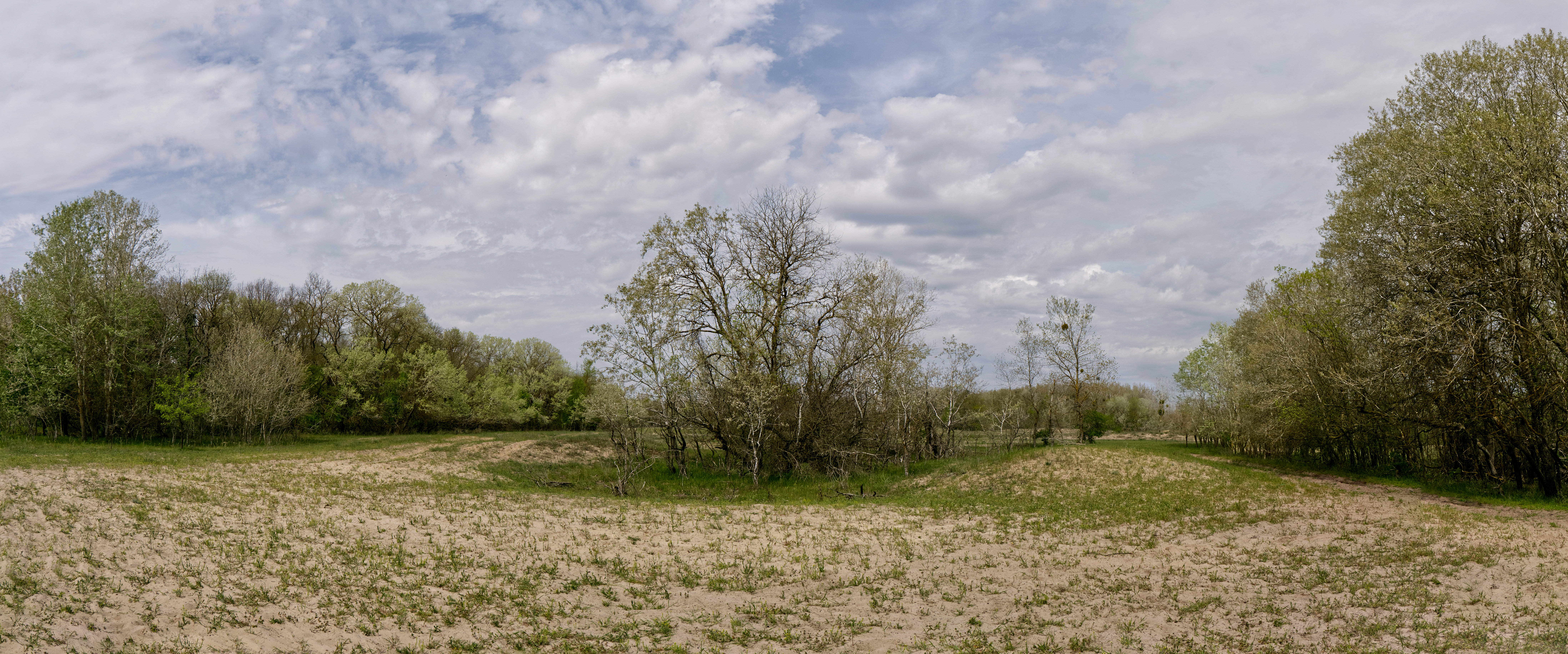 I have to dig through the rest of the photos, as I'm sure there still are some beautiful captures, but for now we're going to end this post here, bribing you to visit the Danube Delta at least once in your life, especially if you like to eat fresh fish daily 🐟.
Enjoy this post?

Buy Lazar Dan Lucian a a film roll