A few details about my work.
Hi, my name is El. Hans Rudolf Giger is my inspiration. He created the "Alien" we all know. I paint with ballpoint pens on paper and acrylic. This is a very delicate, complex work that requires concentration, perseverance and attention. If you like my work, you can buy a painting or support me with a cup of coffee. By the way, I really love good Arabica, so most of my money goes to coffee ... and ballpoint pens!
"The riper".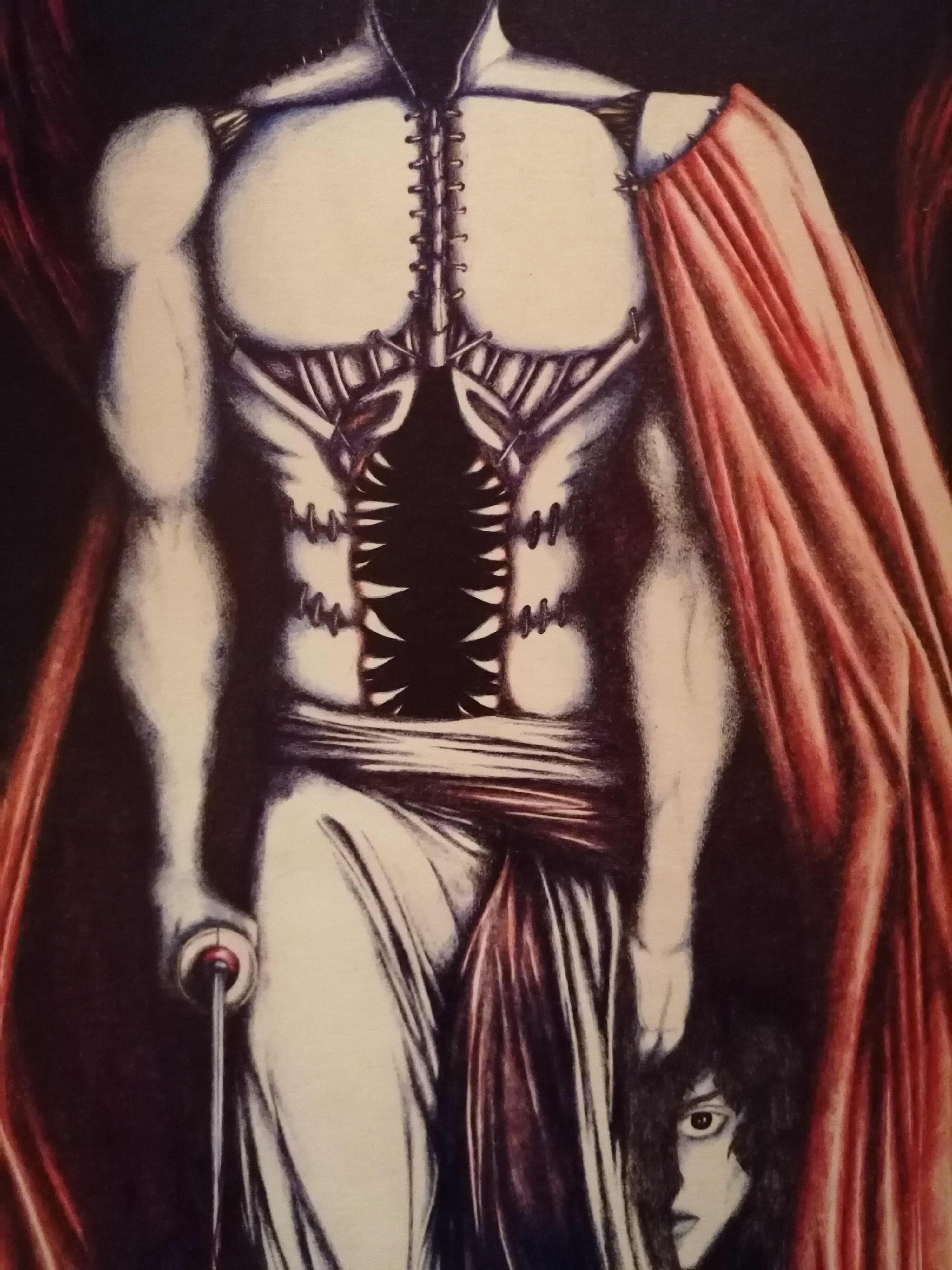 "Taroth. The Tower".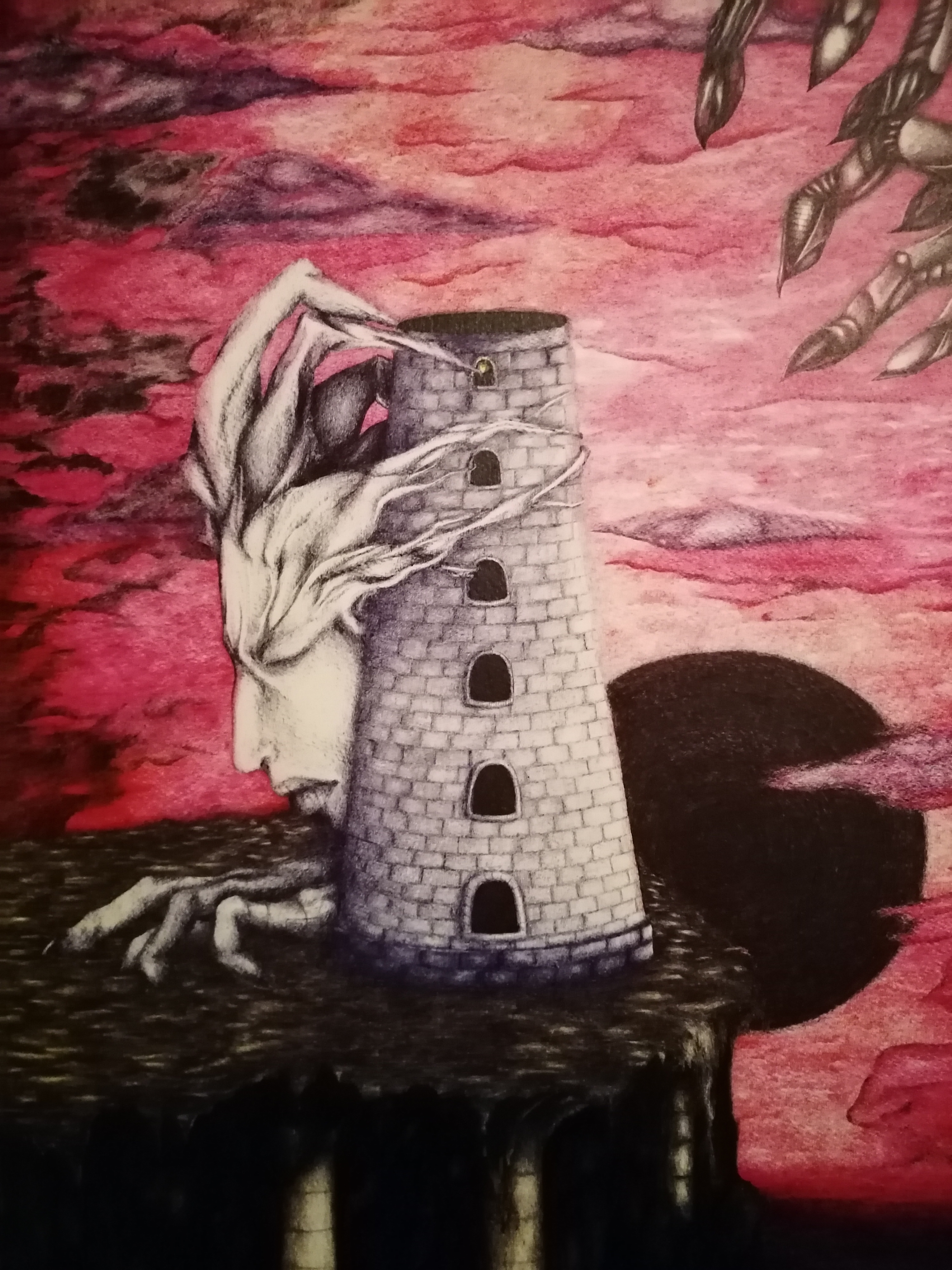 "The Hunger"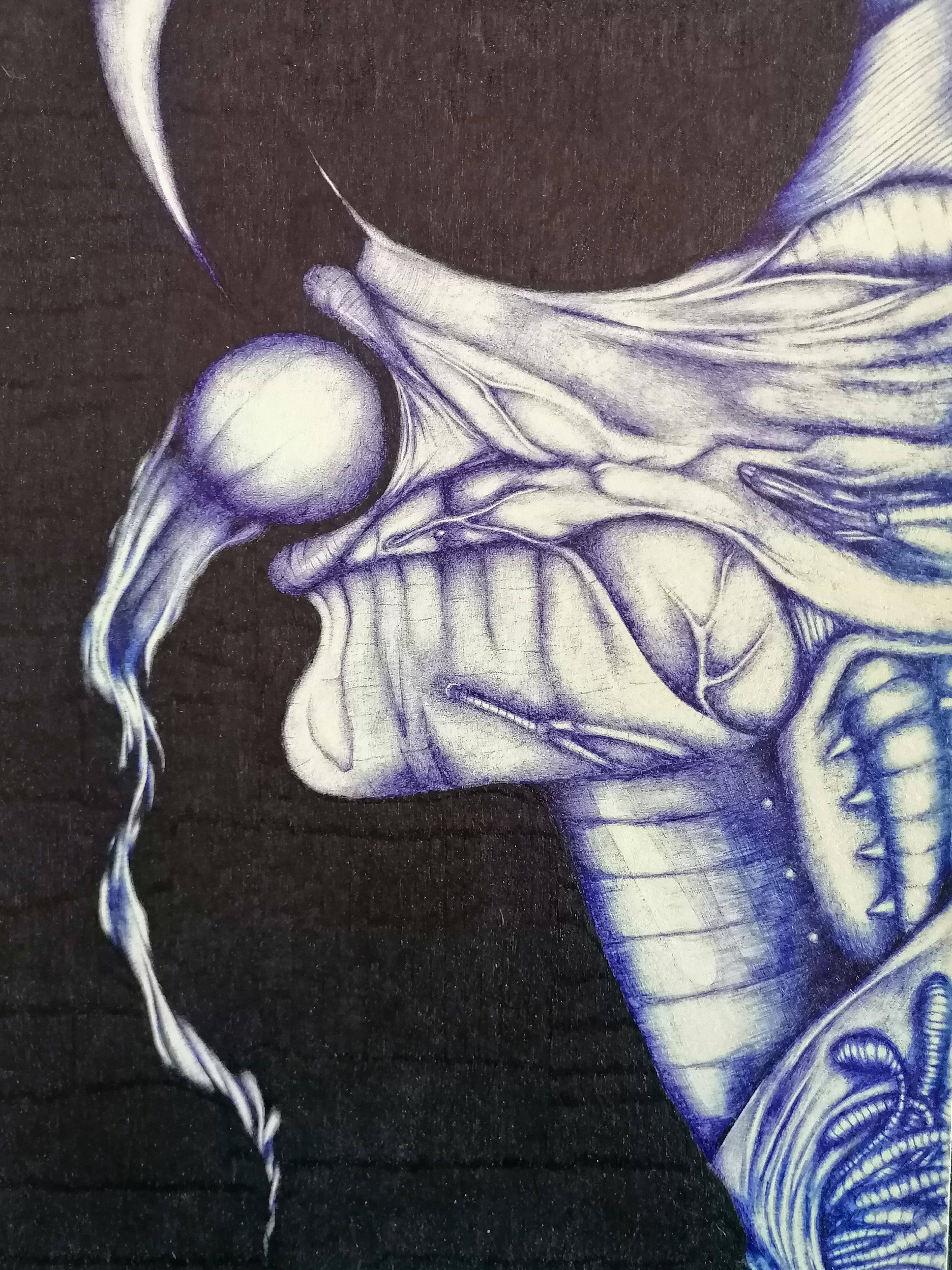 Enjoy this post?

Buy lbruno a coffee