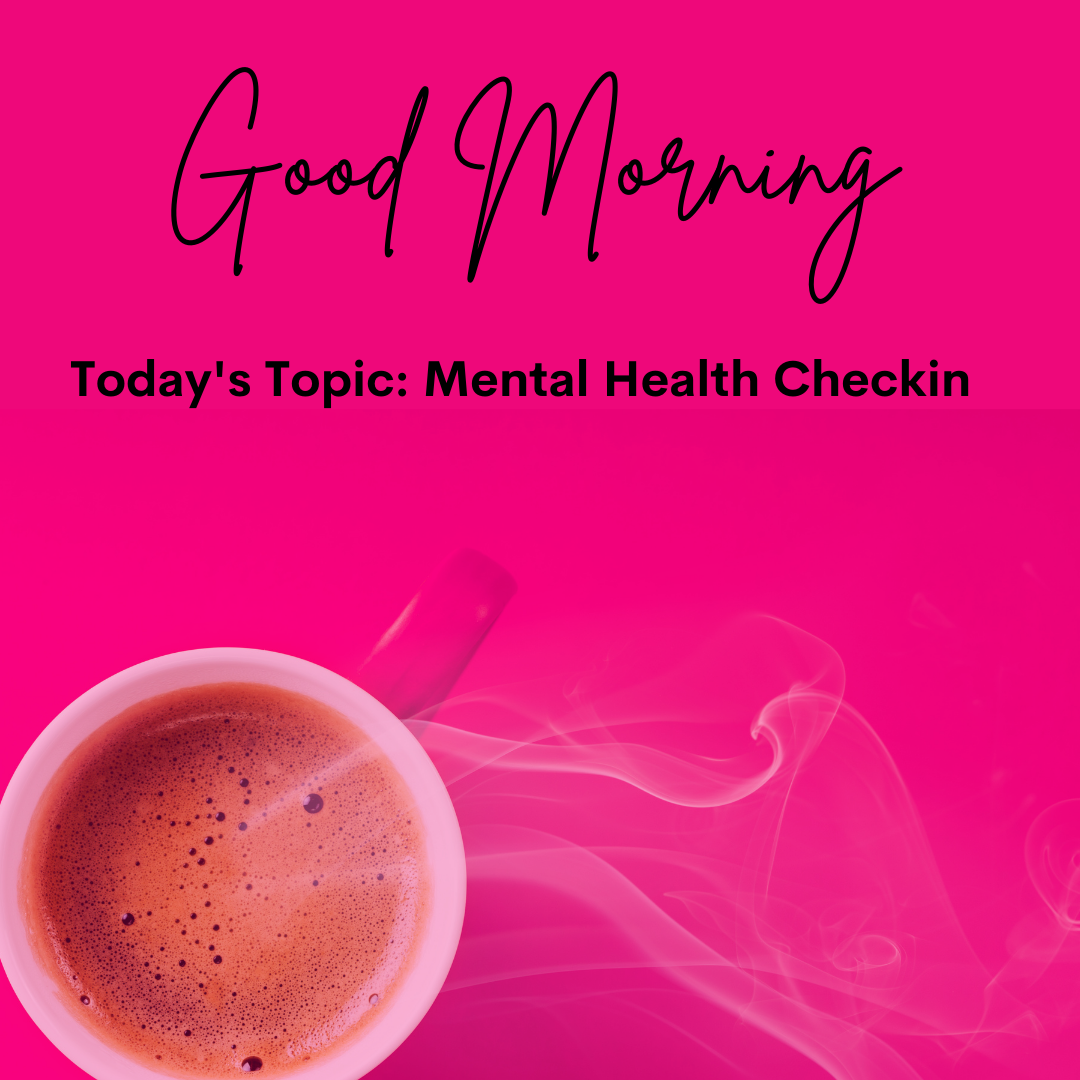 Good Morning,
This is a mental health checkin…
How are you doing? Like seriously, how are you really doing? It's so easy to give a dry plain ass, "I'm fine, I'm good" or try and redirect the attention to the next person. So, ask yourself when is the last time you checked in on yourself and done a life audit?
If you have to think about it, it's been too long. Book that session with your therapist, coach, spiritual leader, girl get the help you need.
Click Here ---> $80 for a 1 Hour Release Session Call
https://transactions.sendowl.com/orders/88159029/3eff734d59f1be9016008f436bfc3378/1
I wanted to check in on how you all are doing because so often in life do we become consumed with our daily routine and the tasks that make it up that even we can get lost in it all. It's time to become present with yourself and those feelings, start today!!
Your Blunt Truth Sister
Leasha🦋
If you like the way this Morning Word was done and you want more of my detailed exclusive content check out the paid members lounge called THE BUTTERFLY TRIBE MEMBERS LOUNGE for more content. $7/Month or $45/Year https://www.buymeacoffee.com/Leashasmall