I've been asked a lot about other Dragon styles so I've done my research and here they are🐉
Thank you so much for your interest and support of my little shop ❤
These Dragons come with a telescopic rod not with a head!
Gymnastics Ribbon alike configuration which is much more transportable and not too overwhelming to play with two at a time.
You can choose between 4, 6, 8, 10 and 12 meters.
My Porcelain Dragon Ribbon is 8 meters long.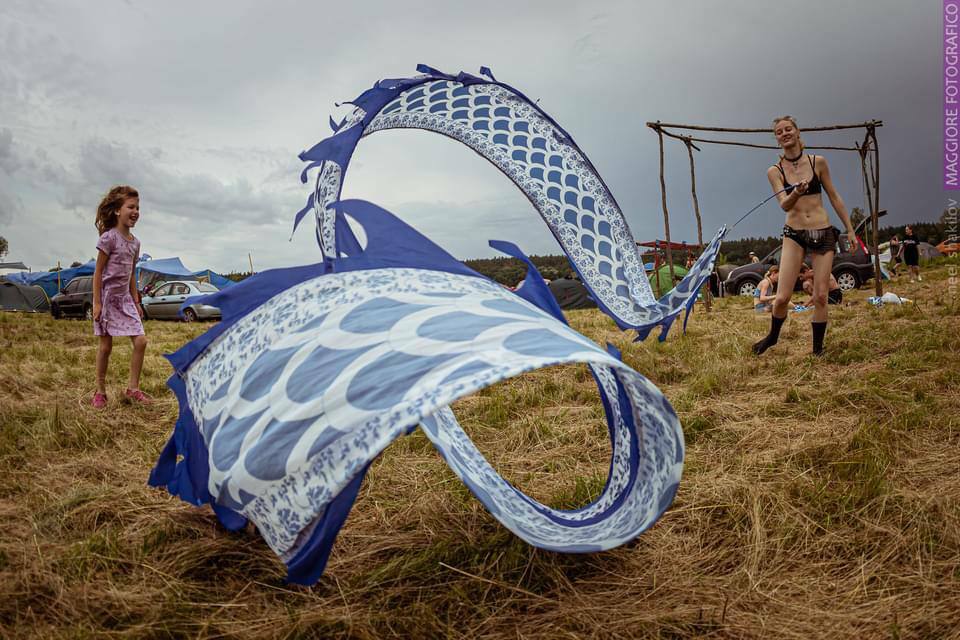 Recommended size for beginners is 4-6 meters.
These Glossy Dragons are non washable!!
Porcelain Dragons are washable and can be done in different colors.
If you're interested in them dm me.
Approximate waiting time of all props is 15-30 days
Worldwide shipping📦
All available in Commissions
Let me know what's your favorite Dragon by writing the number in comments.