San Cristobal de las Casas
We finally got here... =)
After 2 days driving all across de Country we finally arrive to San Cristobal de las Casas Chiapas, we love it.... its a beautiful town full of nature, nice weather, pure oxygen, trees, beautiful colonial streets, you can find people talking they native language like maya, and also you hear people talking german, italian, francois, english, etc.. it is a very multicultural place where you can feel México and its traditions...
Also it has delicious coffee and food and handicrafts.
We are ready to start our new adventure here, tomorrow we will go to our first meeting with the midwives to start all the process to receive our baby.
Thanks a lot for reading us.. your support helps us a lot in this moment...
With Love
Leslie y Marcos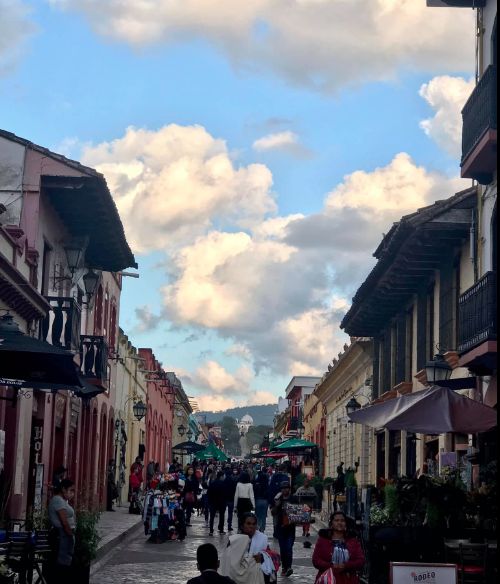 Enjoy this post?

Buy Leslie y Marcos a coffee