3 e-Books are now open for download
The 3 volumes of my e-books are now open for public download as a new year's gift!
(Vol. 1) Coaching Book
(Vol. 2) Coaching Book + Content SS-1
(Vol. 3) YOU-Book (13 videos content)
Go to -- https://bit.ly/3vhgJDZ --
You can download them now until 13 January 2023, then all the volumes will only be available for LLT's students.
🍻🕊💕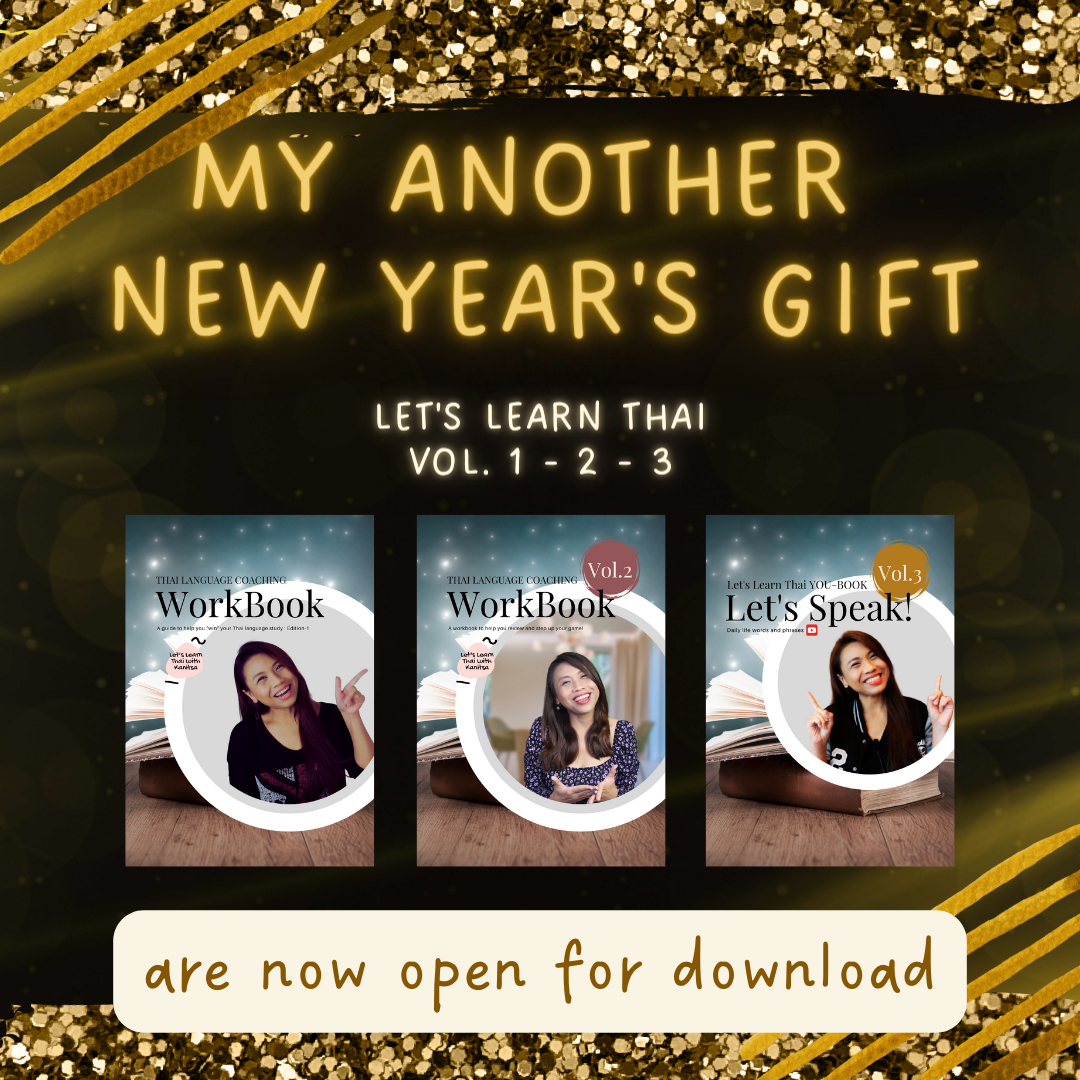 Enjoy this post?

Buy Let's Learn Thai with Kanitsa a coffee