Discovering Edinburgh: A Lighthouse Tour
Join me on a lighthouse tour of Edinburgh. Discover lighthouse engineers, places to visit, museums, restaurants and places to stay.
I love visiting Scotland's capital city, Edinburgh. There is always so much to see and do, and it is full of history. It is rich with lighthouse history too. I never seem to spend enough time in the city, as we are usually stopping en route to other destinations. But to do it justice, you really have to spend a few days there.
Every time we visit Edinburgh I learn more and want to go back to some of my favourite destinations. But inevitably we usually discover something else we have missed. So there's always an excuse to return – if one was needed!
Discover more: https://lighthouseaccommodation.co.uk/edinburgh-lighthouse-tour/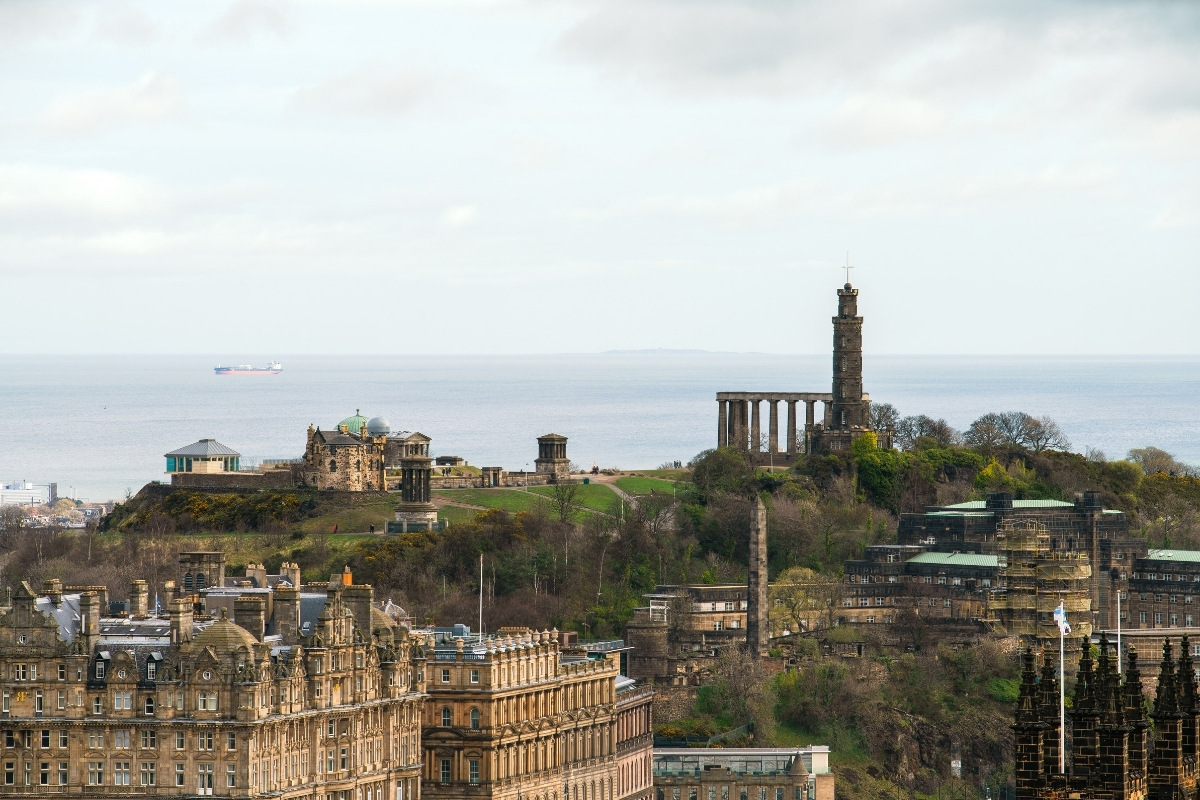 Enjoy this post?

Buy Lighthouse Accommodation a coffee