Lighthouse Accommodation - the Ultimate Guide
The first lighthouse I ever visited was South Stack Lighthouse in Anglesey when I was nine years old. I remember climbing down the zigzag cliff top steps to the rickety bridge across to the island. Here the lighthouse keeper greeted us and gave us a guided tour.
I can also recall visiting Start Point Lighthouse in Devon, aged twelve, whilst on holiday in the nearby village of Strete. This is where my lighthouse passion really began. The familiar moan of the foghorn woke me up early one morning. Most lighthouses have now been silenced, but a few do still have a fog signal.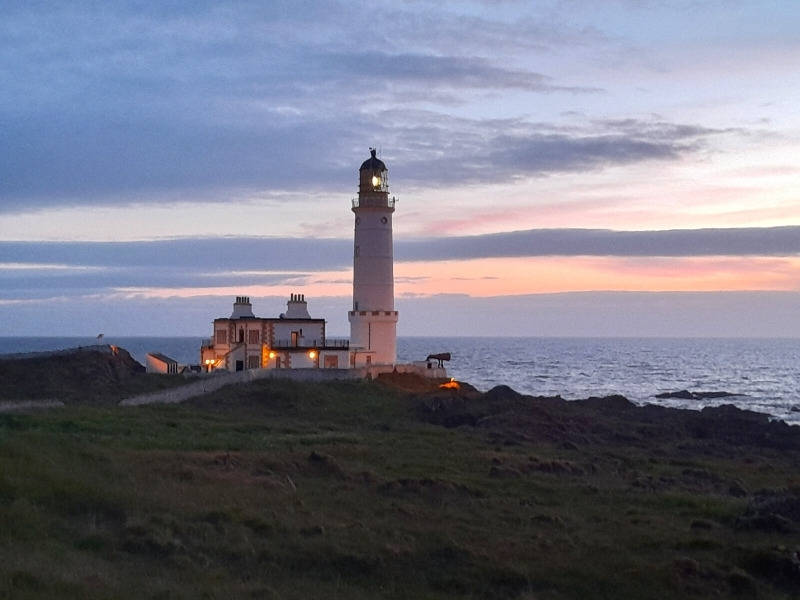 Staying in a Lighthouse
My first stay in a lighthouse was at Great Orme's Head, Llandudno, in 1994. The lighthouse is no longer operational, so you can actually stay in the lantern room, which has spectacular views out to sea.
Since that time, I have stayed in a number of former lighthouse keepers' cottages, both in the UK and abroad. I even spent my honeymoon at Nash Point Lighthouse, where my husband Patrick and I were married.
Being an active member of the Association of Lighthouse Keepers, we visit lighthouses whenever we can and have also enjoyed staying in lighthouse cottages with friends. Often there are several cottages available to rent, so it's a great way to share the experience, as well as the cost.
Enjoy this post?

Buy Lighthouse Accommodation a coffee