Morecambe Stone Pier Lighthouse
Morecambe Stone Pier Lighthouse stands at the end of the pier, overlooking the vast Morecambe Bay. The seaside town of Morecambe developed in Victorian times from three small fishing villages. By the nineteenth century, Morecambe had become a thriving port. Its harbour was built in the 1850s for larger ships unable to use Glasson Docks.
The lighthouse was built in 1815 on the seaward side of the railway terminus on Morecambe Stone Pier. It was designed by Thomas Stevenson. The former station building next to the lighthouse is now a cafe ☕
Discover more Lighthouses of North West England
🏠💡🔎 Stay, explore, discover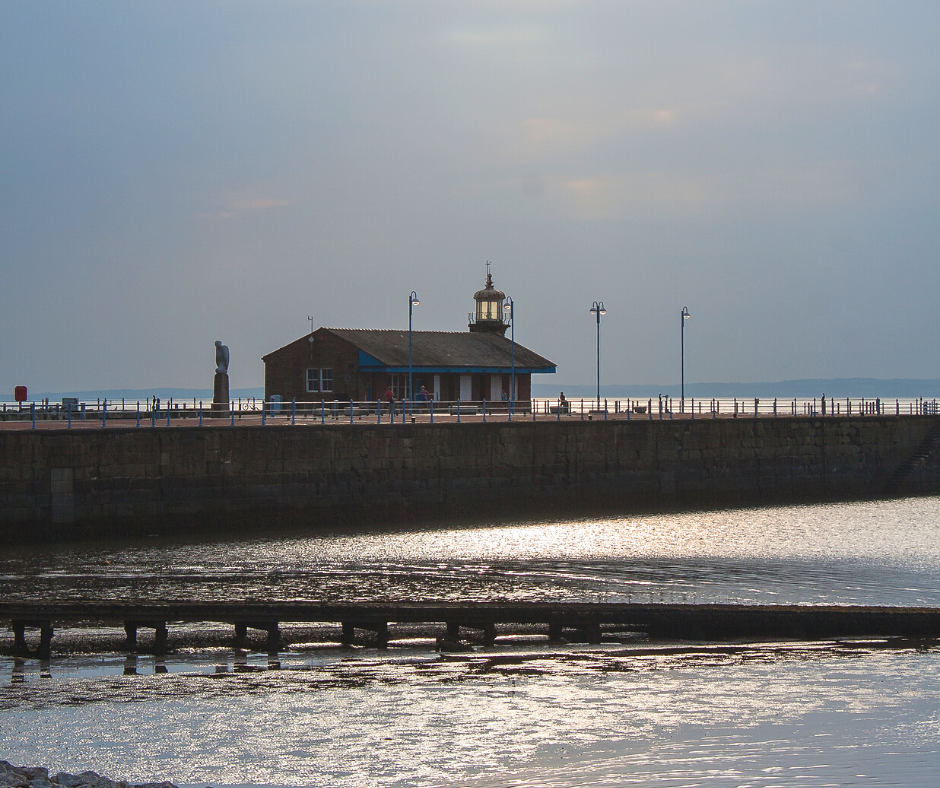 Enjoy this post?

Buy Lighthouse Accommodation a coffee