Cool New Item!
We are super excited about our new Secret Pocket Bookmarks!
"Wait, what is a Secret Pocket Bookmark?" So glad you asked...
They are hand made keepsake bookmarks with little pockets that contain tags or notecards to write special messages, quotes or verses on. They would make a great gift for an avid reader! And just think, every time they pick up their book and see that bookmark, they will think of you.
Check them out on our website!
Secret Pocket Bookmark- "Birds & Butterflies"
Secret Pocket Bookmark-"Lovely Ladies"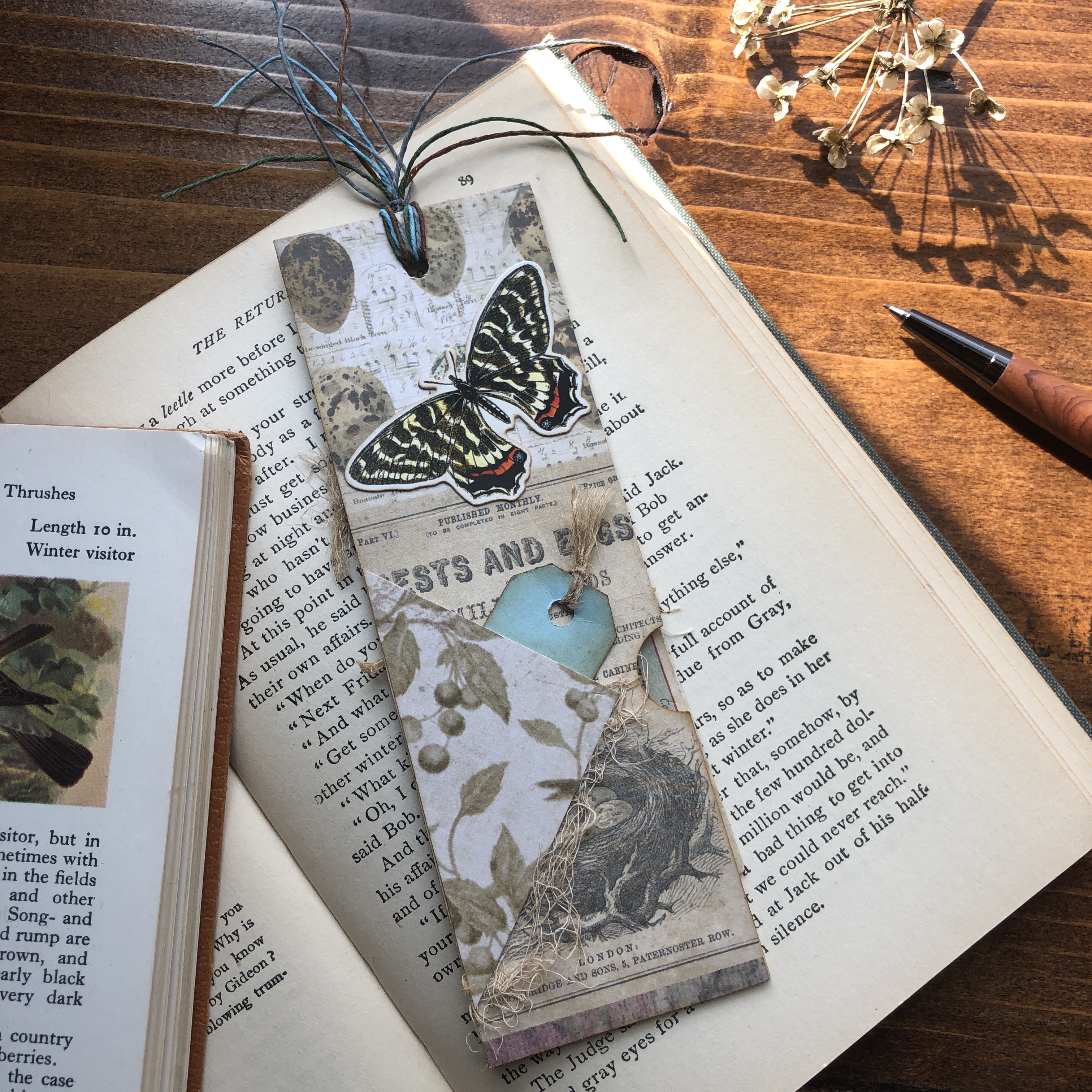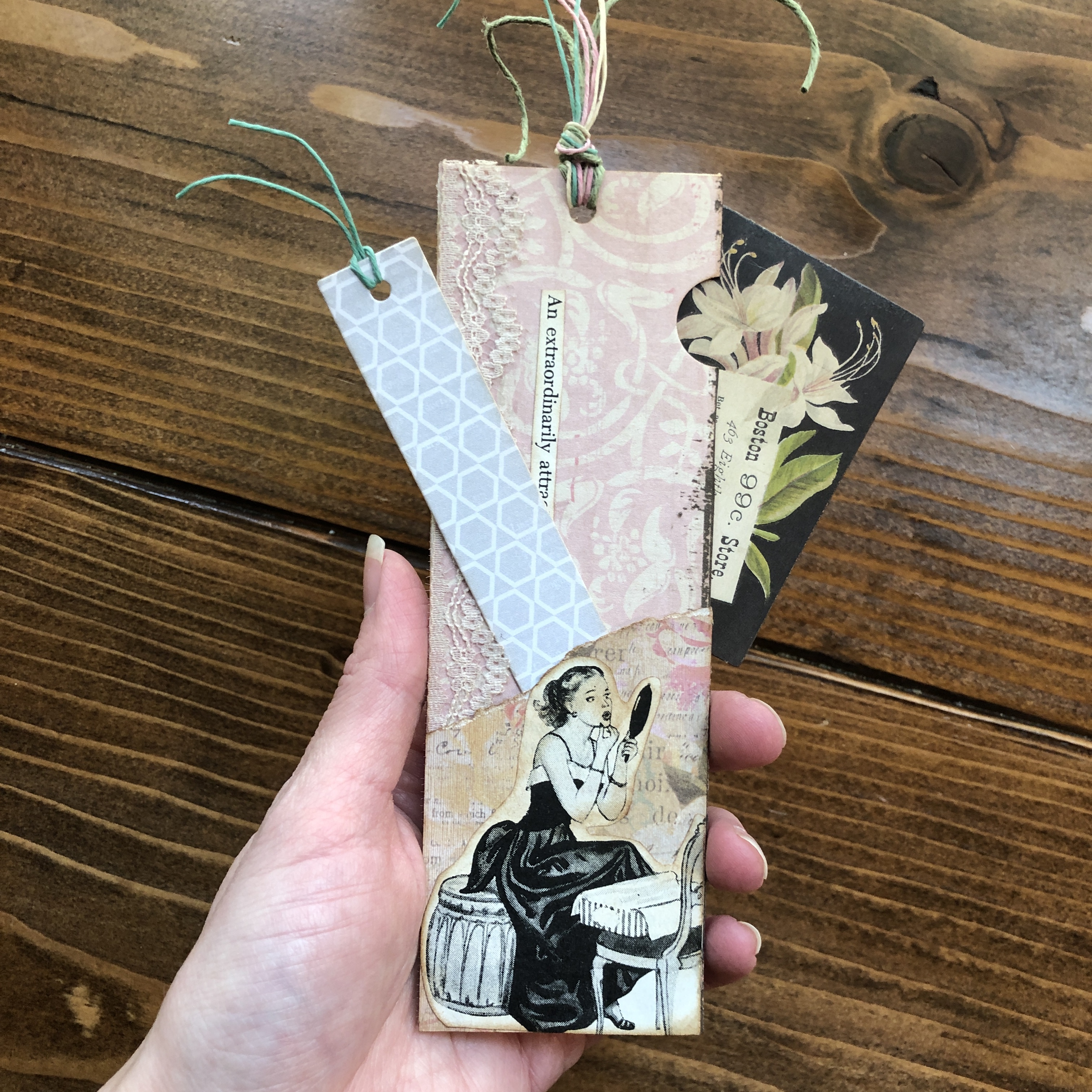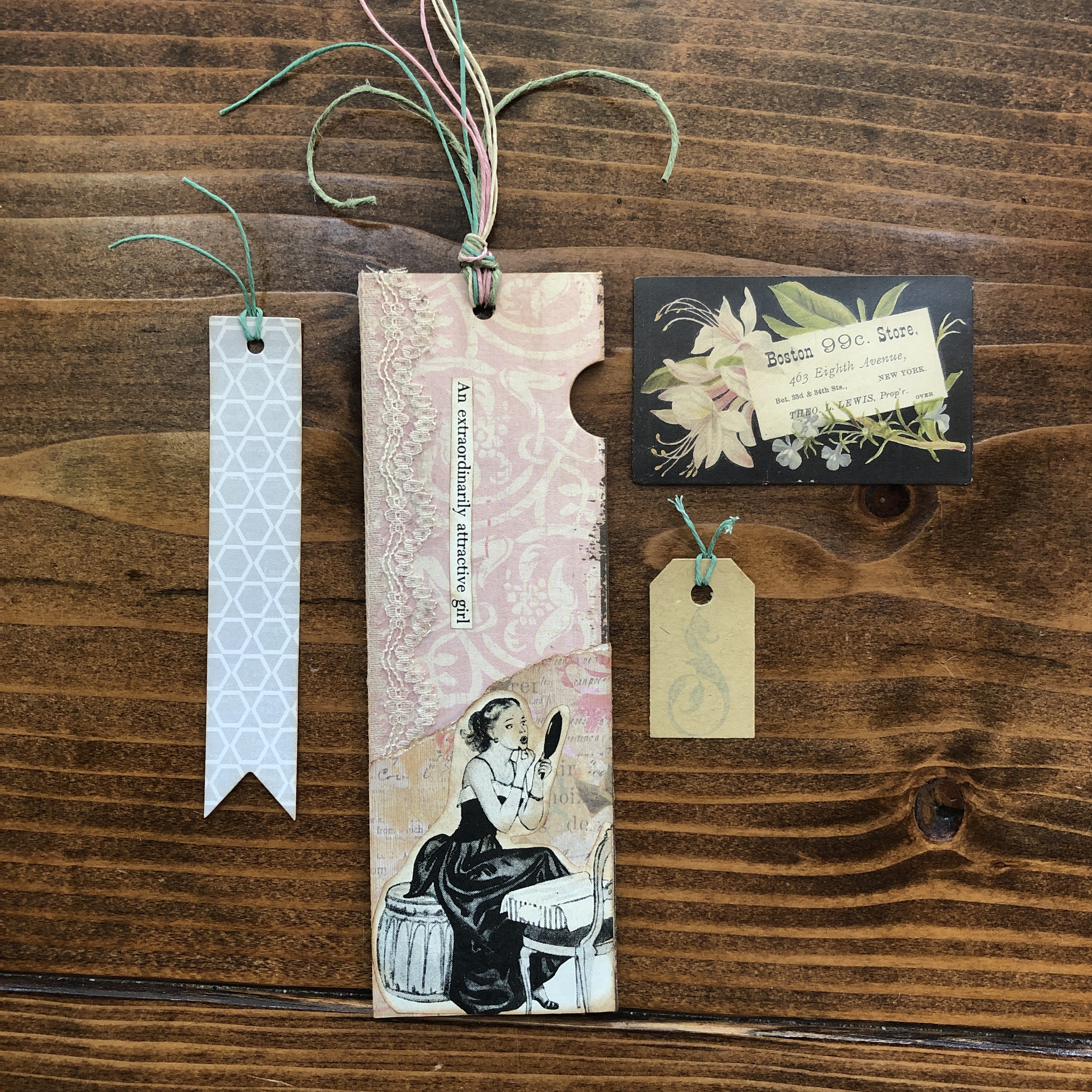 Enjoy this post?

Buy LHJournals a cookie