Places of Eden
The wanderer finds a place, hidden amongst the hills, balanced by a stream carving it's way through those hills. The rapids lead to pools where the current slows for a bit before reaching the next set of rapids. The wanderer stops and buries their feet within the soil, they close their eyes and inhale deeply. Time stops, life in this valley continues, from the birds to the Fox to the trout in there stream, flowers blossom, bees hover amongst them.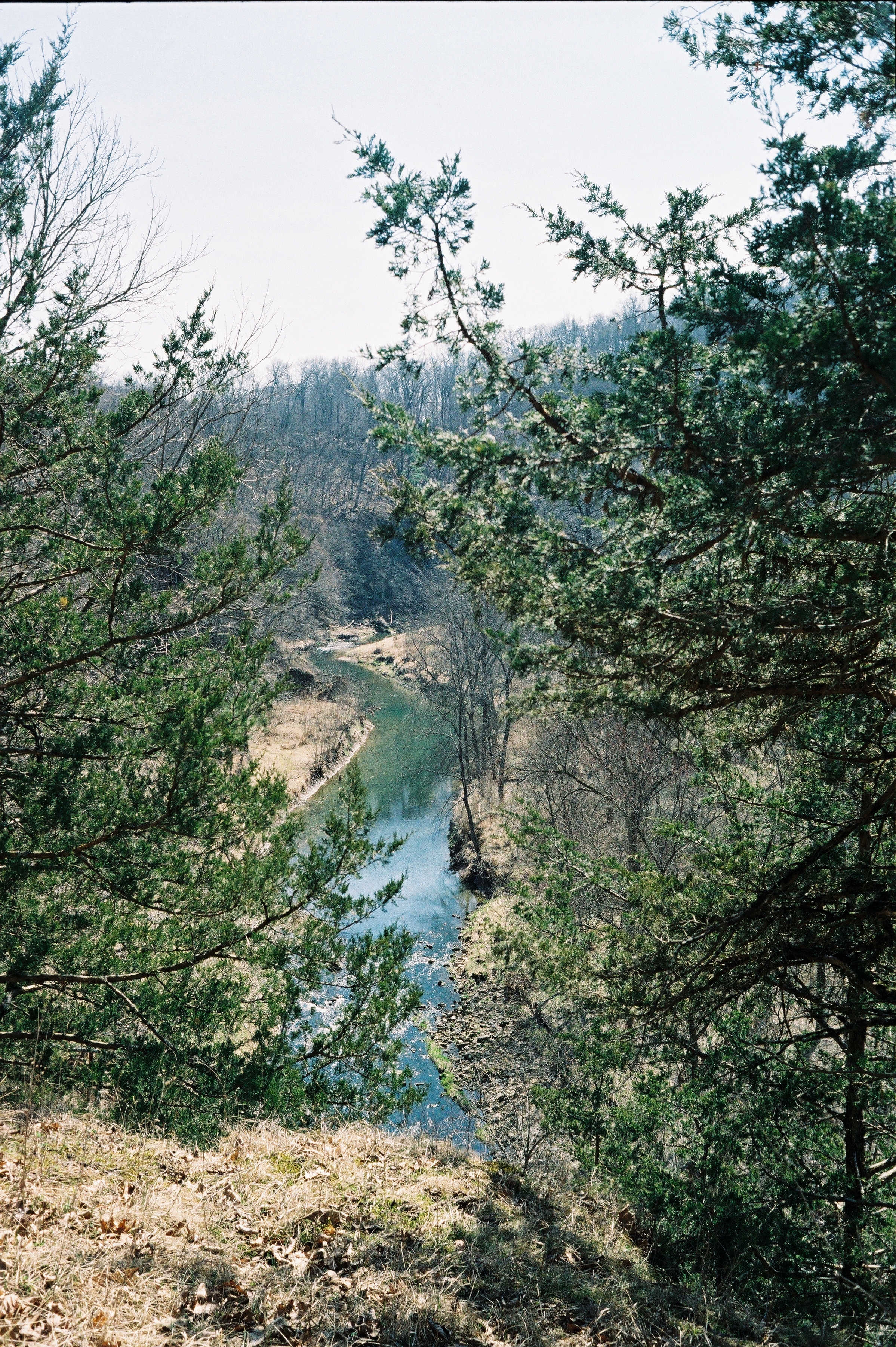 The Valley
The wanderer wonders, could moments like this last forever? These small areas of the world that seem to be free of the bustle and noise of the world around it. People live out there lives without experiencing the moment the wanderers of the world chase. They stress, they laugh, they cry, they sigh in relief, but the bliss of the timelessness of the valley is unmatched in the mind of the wanderer.
There are places all over that exist that give off this feeling. A small county park in Montana, Kootenai Falls County Park; where the Kootenai River flows over large granite rocks and between two enormous mountains. The flow of the river is enough to drown out all sound other than that of roaring water creating a white noise effect. A wanderer could meditate here for hours on end, and not notice the passage of time.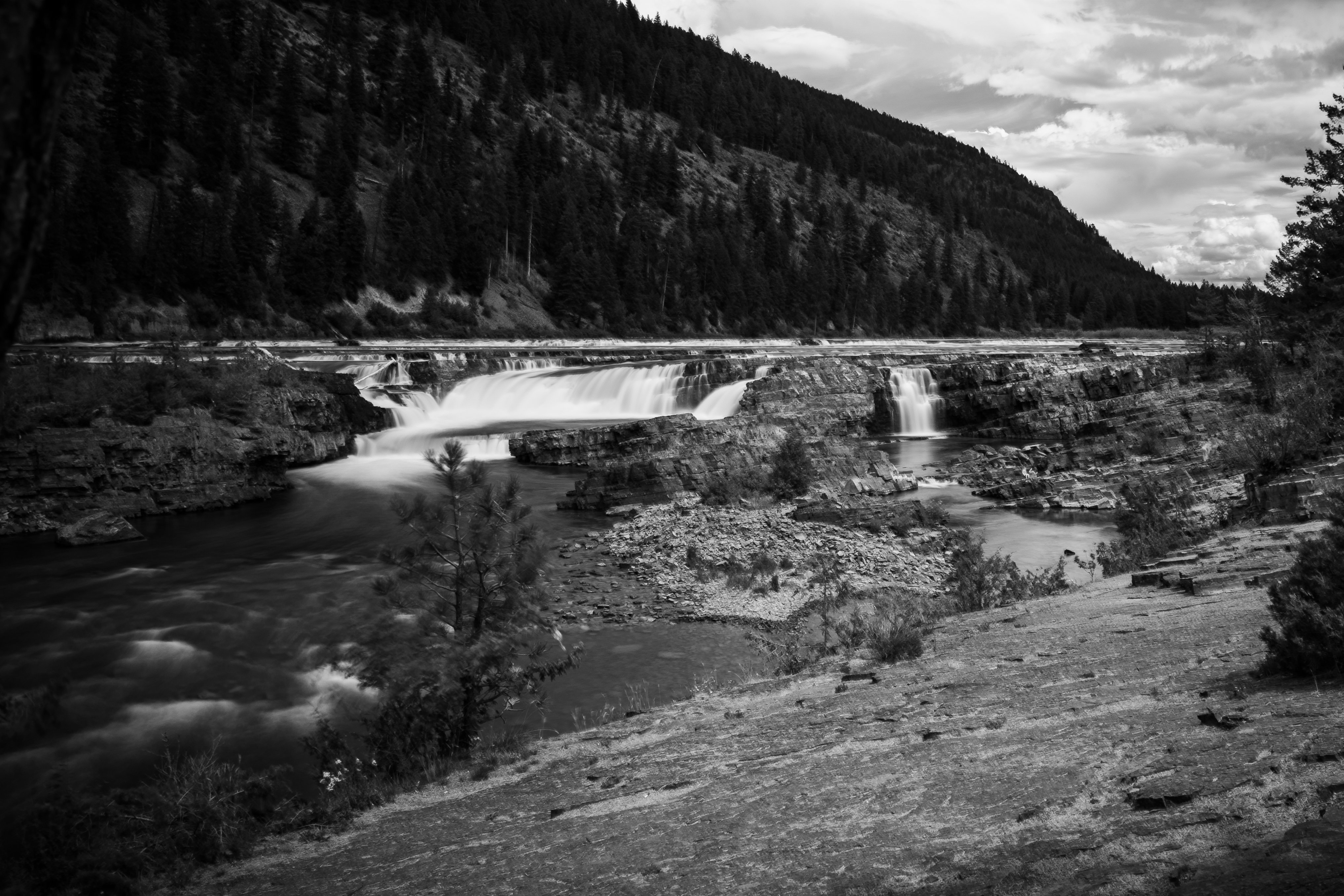 Kootenai Falls County Park, Montana
Enjoy this post?

Buy Liam Ruff a coffee