Shoot!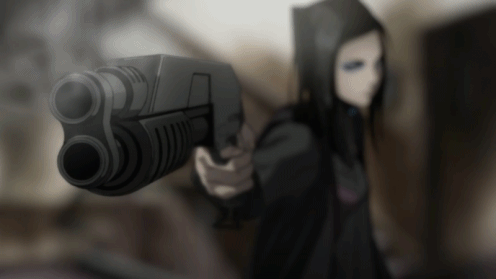 What would you like to be your next read?
From my work published on Medium you can get a glimpse of the topics that I cover and the stuff that I could help you get introduced to and/or acquire a new perspective.
Or would you like to receive a curated list of resources, authors, artists, songs, books, movies, whatever that could help you delve into new realms?
Here are some topics that I've been covering for the past years:
Death and immortality

Anime and pop culture in general

Cyberpunk and science fiction in general

Transhumanism, post-humanism, and Singularity

Gender studies

Emerging technologies and futurism/futurology

Semiotics

Visual Arts

Music and subcultures

Internet subcultures

Video games and virtual reality

Books

Philosophy

Sociology

Anthropology

History
Shoot me with a topic you would like to read/know more and let's make this happen :)
Enjoy this post?

Buy Lidia Zuin a coffee