OVERWORKED? FRUSTRATED? GIVING AND NOT GETTING BACK?
❤️ IF YOU ARE MORE A GIVER THAN A RECEIVER, THIS VIDEO IS FOR YOU! There is a reason why you cannot receive it fully. Let go of these reasons and open space for the most amazing gifts that are already prepared for you! Open space to receive the most amazing gifts and wonderful life!
☀️ My Etsy shop: https://www.etsy.com/shop/LilithsHapp... 🙏🥰
☀️ For any questions my email: [email protected]
Lots of love❤️,
Lilith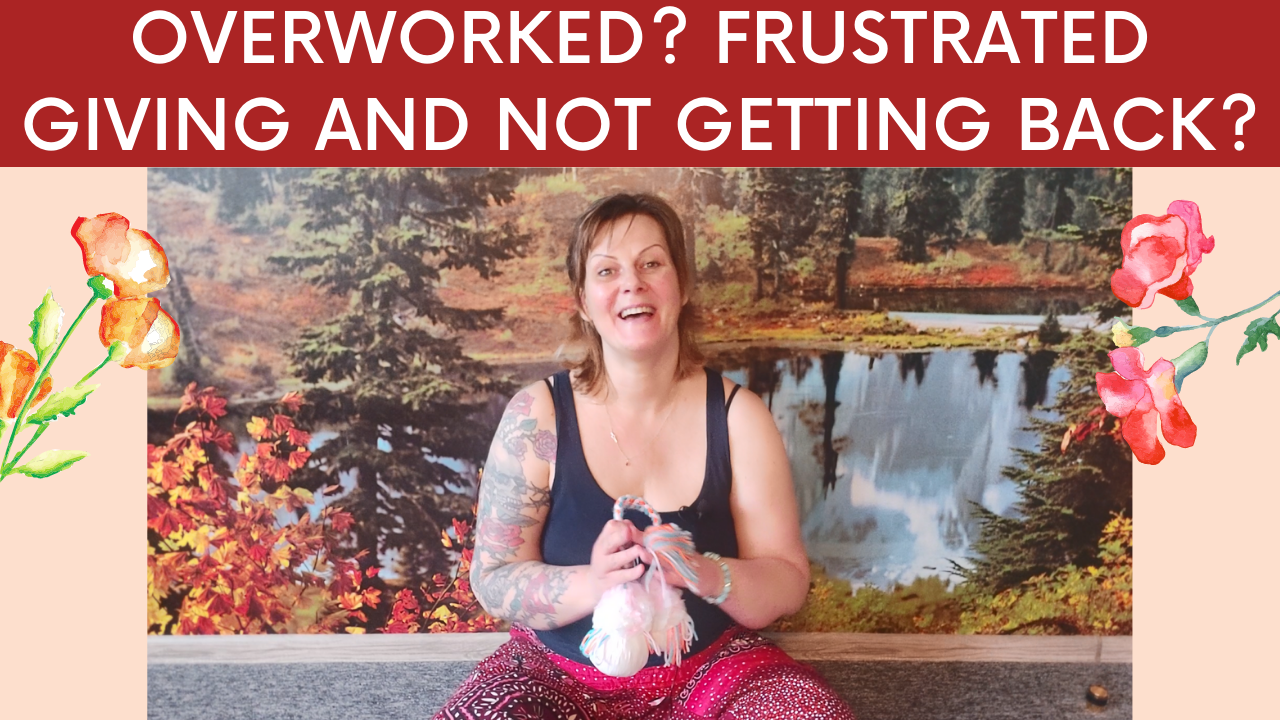 Enjoy this post?

Buy Lilith a coffee