Walking Games
Covid lockdowns are making us all rethink how we interact with our community. I've been adapting and have created a series of games that anyone can play outside with their cell phone.
These are interactive web games where you can walk in your local park, a trail or your neighbourhood. You can collect words, emojis and virtual dinosaur eggs. Just a little something to do to get out of the house with the kids.
To play any walking again, visit www.Walk-To.win.
Here's the link to play the Dino Egg Hunt.
And if you want to shake your phone to interact, check out www.ShakeToWin.com.
Here's an article from The Auroran.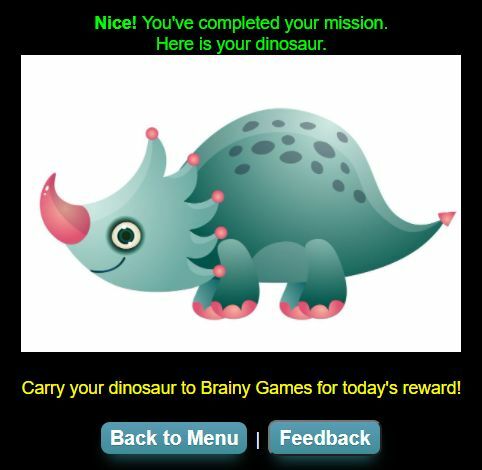 Enjoy this post?

Buy Mark from Brainy Games a coffee