Lockdown Breakout Tour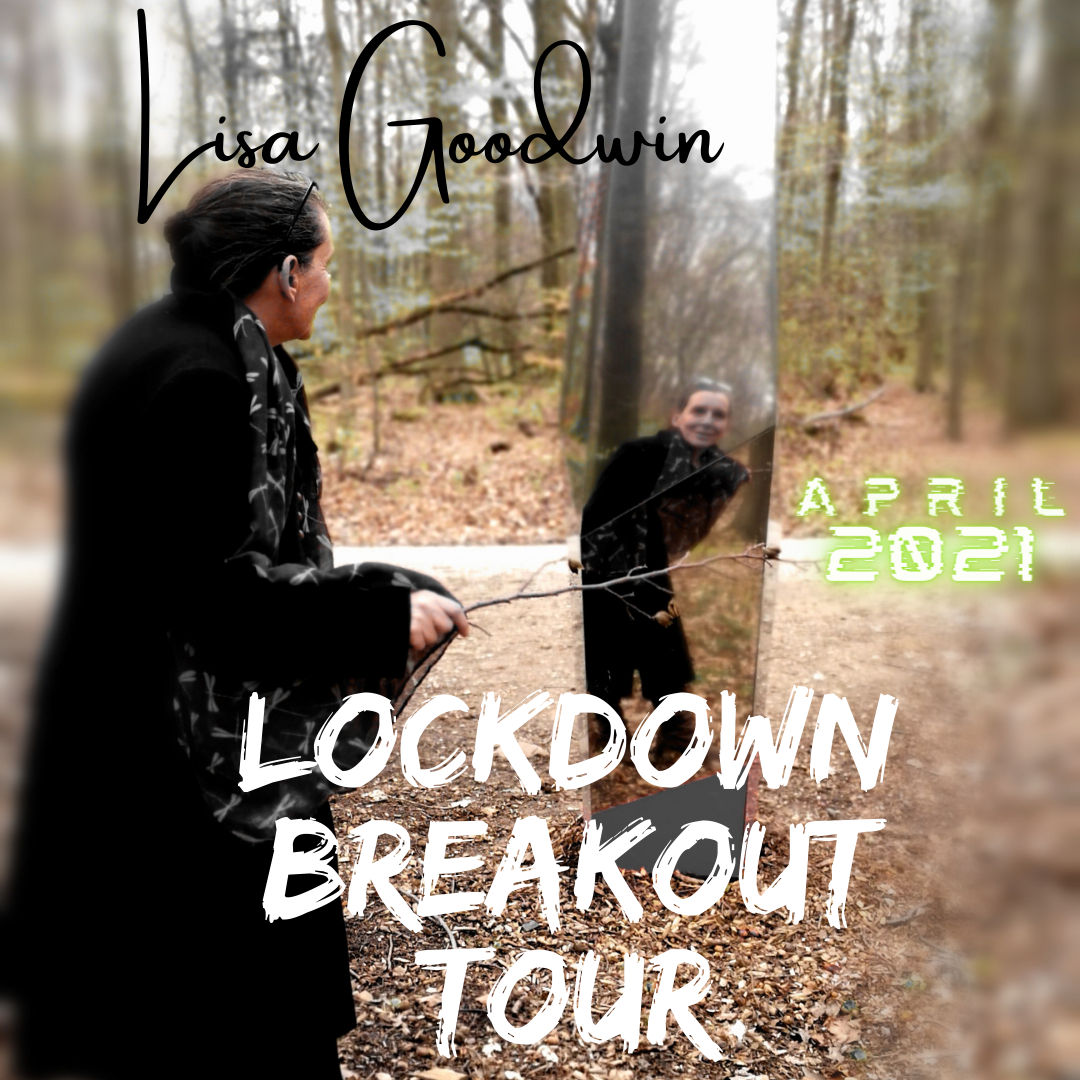 Lockdown ... Breakout, breakdown or breakthrough? Let's see. Every day for the whole month of April 2021, I will be taking part in Napowrimo and going live on Facebook with poems and poetry prompts from outside ... Yes folks, I'm coming out of the otherworld.
Am I still sane? What is normal anyway?
Enjoy this post?

Buy Lisa Goodwin a coffee