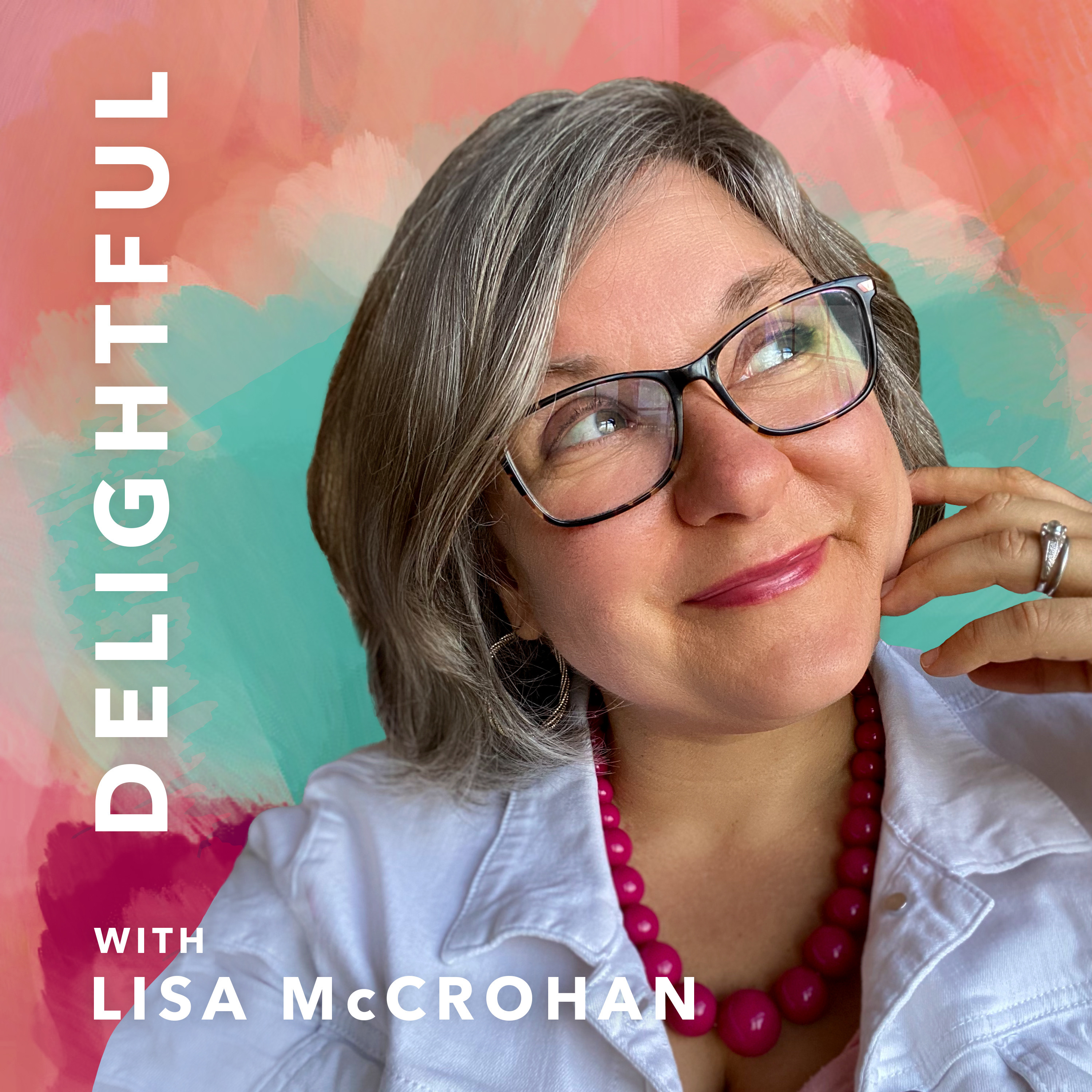 Hey there, Dear One! I am creating a podcast called Delightful! It's all about supporting you to follow what delights your heart and live a life you deeply love. I am big on creating content that gives you an experience of your nervous system settling, your heart being lifted, and your soul being nourished.
I created this podcast because our world needs some levity. Our nervous systems need soothing. We need to be delighted again. I'll be sharing poetry, stories, guided meditations, and simple practices that you can bring into your everyday life.
This is a total grassroots effort. And it takes hours of time to put together each episode. Your support will go to helping me with technical costs and equipment and also buy me a green smoothie or decaf cup of coffee to keep me going while I'm working to produce delightful content!
Whether you contribute or not, I am grateful you are here and I send you blessings!
-Lisa