First up, I completed a cover page for your March Bullet Journal spread. It's free to download!
Secondly, I spent the week recreating a portrait of "Barn Owl as an Animal Spirit Teacher". Prints will be available on my Etsy store next week.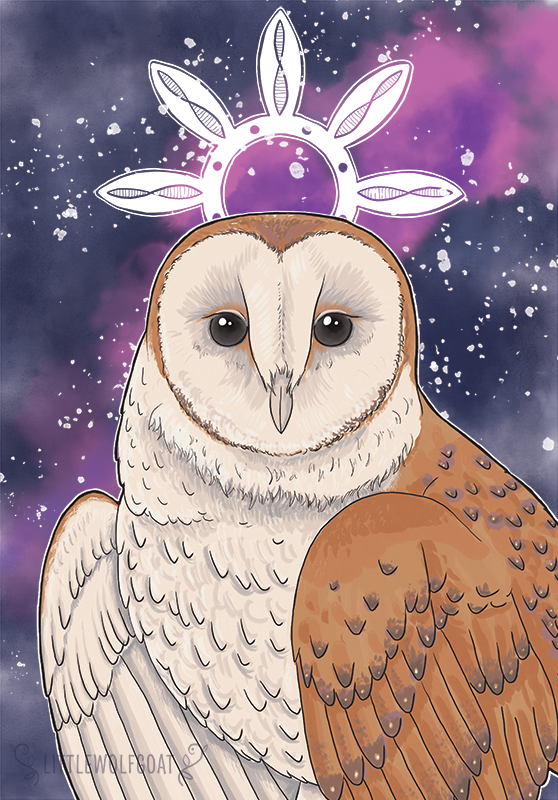 You can catch my art sessions on Twitch: Mon, Tue, Thu, and Fri, 1am-noon. Come and hang out while we doodle & chill.