heyo friends!
heyo! welcome to my page :)
feel free to show your support for my work by buying me a coffee, or a croissant, or a pizza or even a book! you can write whatever you want it to be in the lil message section <3
thank y'all so much for your support!! ur da best xoxo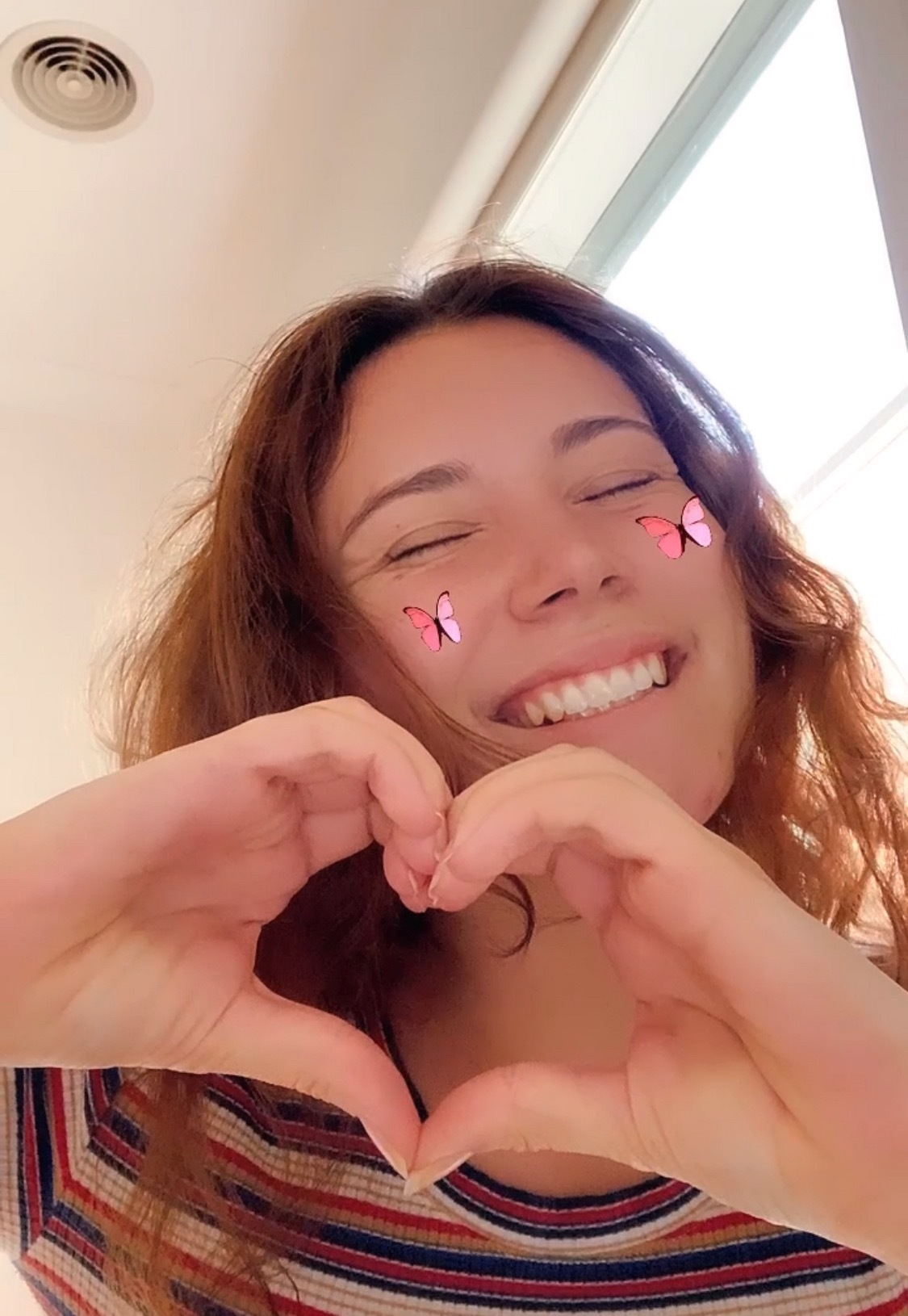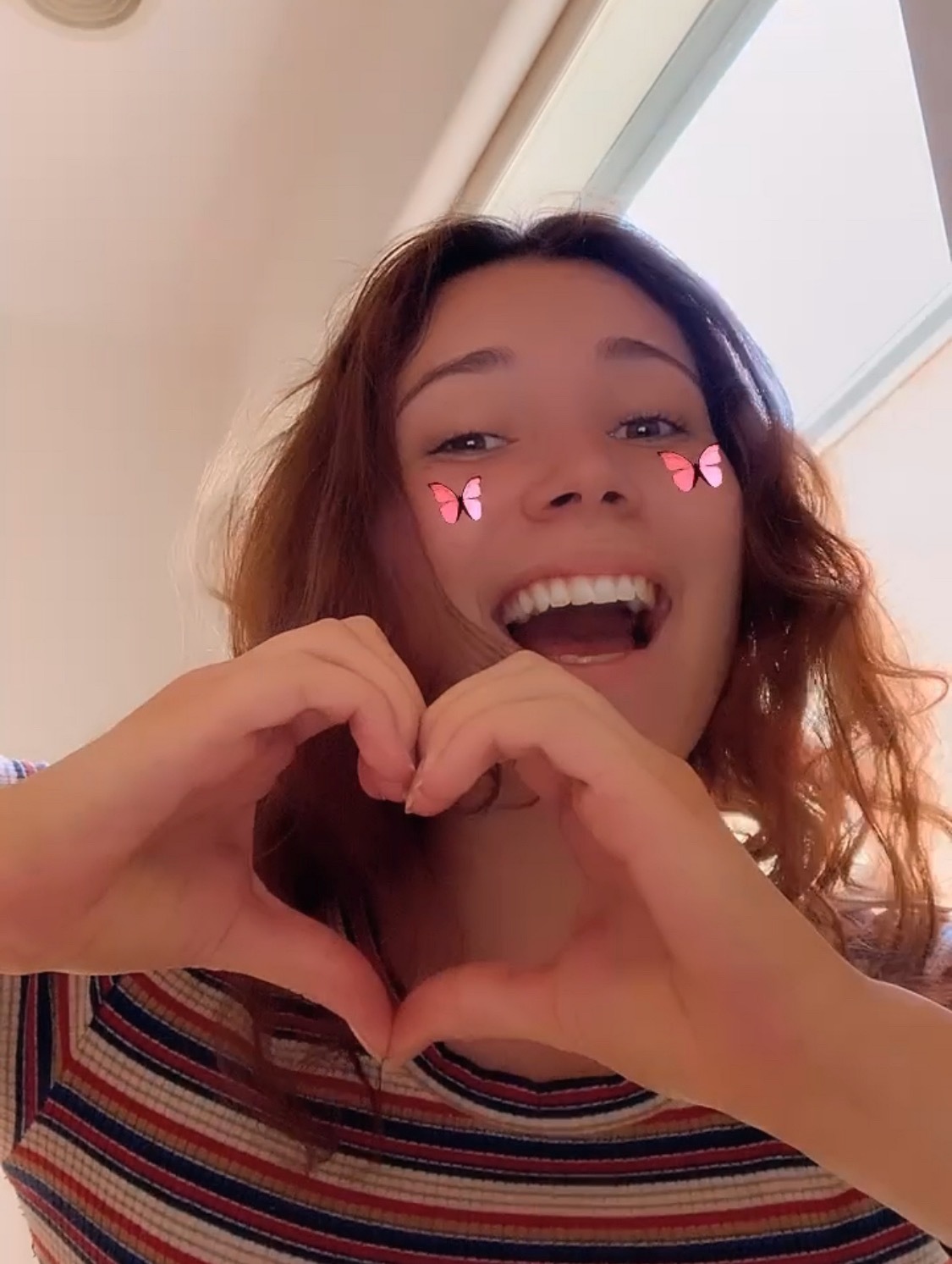 Enjoy this post?

Buy liz.morrell a croissant