Welcome to our Buy Me a Coffee Page :)
We are now live on Buy Me a Coffee, its a great space for our followers to who love what we do to support us. Over the next few weeks we will be adding lots of exciting content, extras and exclusive giveaways for our members so watch this space.
In the meantime if you would like to buy us a coffee or in our case a Chocomel haha, we would really appreciate it. Covid has hit everyone hard including us in the travel industry, a brew goes along way to keep us going over this crazy covid period.
Thanks for taking the time to check out our page and your continued support xxx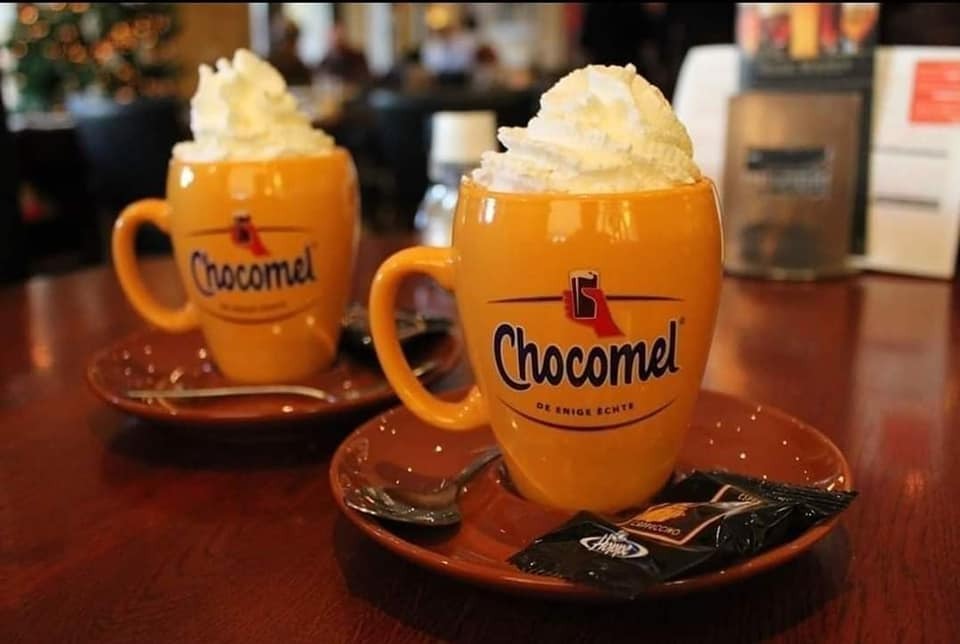 Enjoy this post?

Buy Lilly Likes Amsterdam a coffee