The Real, Raw & Relevant Show
After a few hiccups in regards to life and the world we are all in, I am taking a leap of faith and launching the show finally. I am excited and little nervous...
The last thing I want to do is yet another talking head video type thing where it is either a 'wind-up' or just some mere entertainment.
My lofty goal is that it follows the title, where what we discuss is very real, raw and always relevant.
I want to answer questions personal to many of us. I want to talk about issues many of us are facing and being swamped with endless talk and very little realistic answers.
We want to create a space to tackle issues and things that are possibly only honestly talked about in secret. A place where together can grow in understanding and resolve.
So here we go. The 1st show is Wednesday the 15th.
Live on Facebook here and posted later on YouTube including selected highlights.
Would love to see you there and excited to see where it might all go...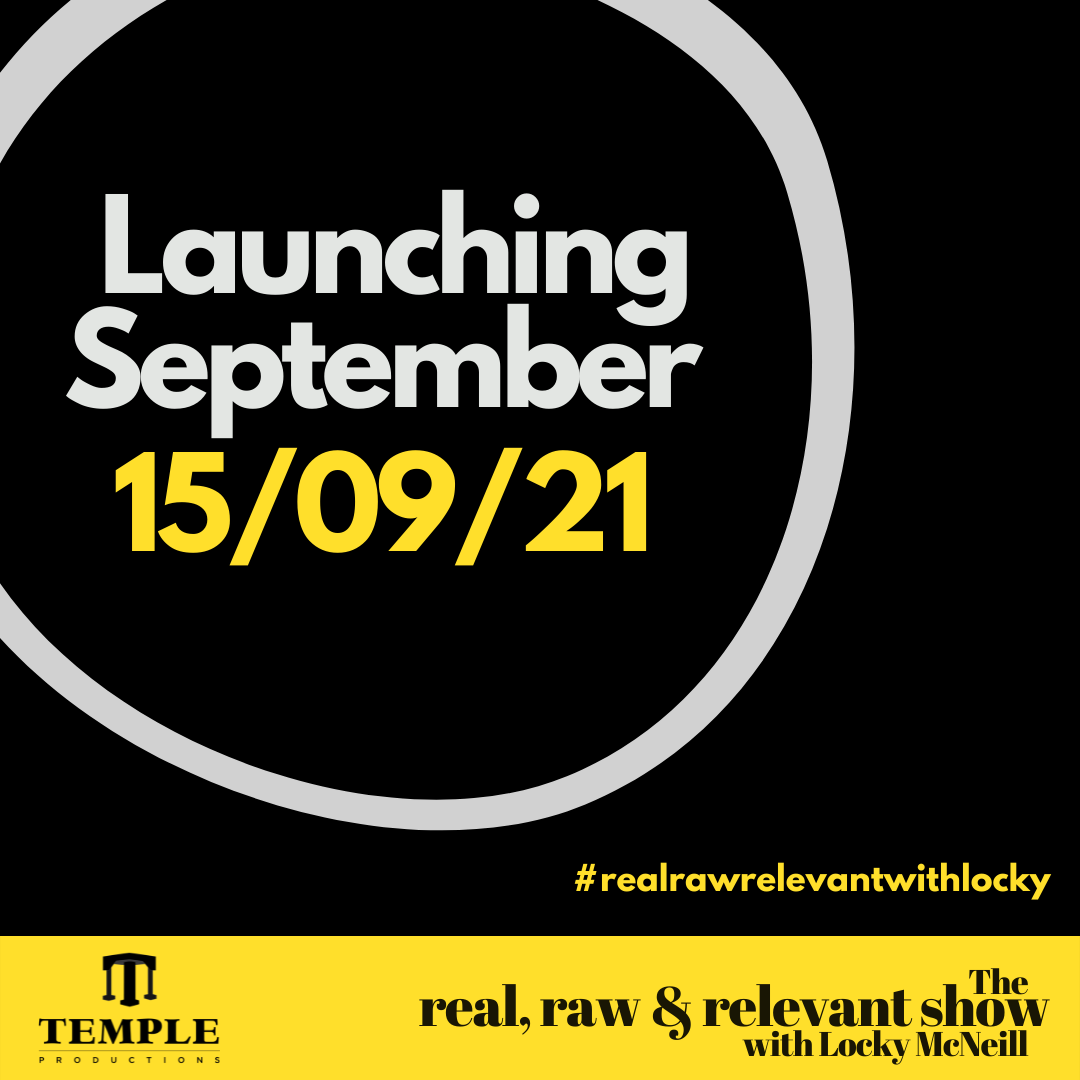 Enjoy this post?

Buy Locky a coffee