We are now up to Episode 4!
A couple of months ago we launched something called the Real, Raw & Relevant Show with Locky McNeill. It has been an amazing experience so far!
Each show we talk about something that fits the title.It has to be real, raw and relevant. We kicked things off with the first 4 Episodes covering all sorts of angles related to mental health. Yes we are going to go broader, but right now this theme is having an impact.
Are you curious to see what we have been doing?
Click on the image below for our YouTube Premier of Episode 4.
Of course we welcome you to check out an of the other episodes from the show...
Locky :)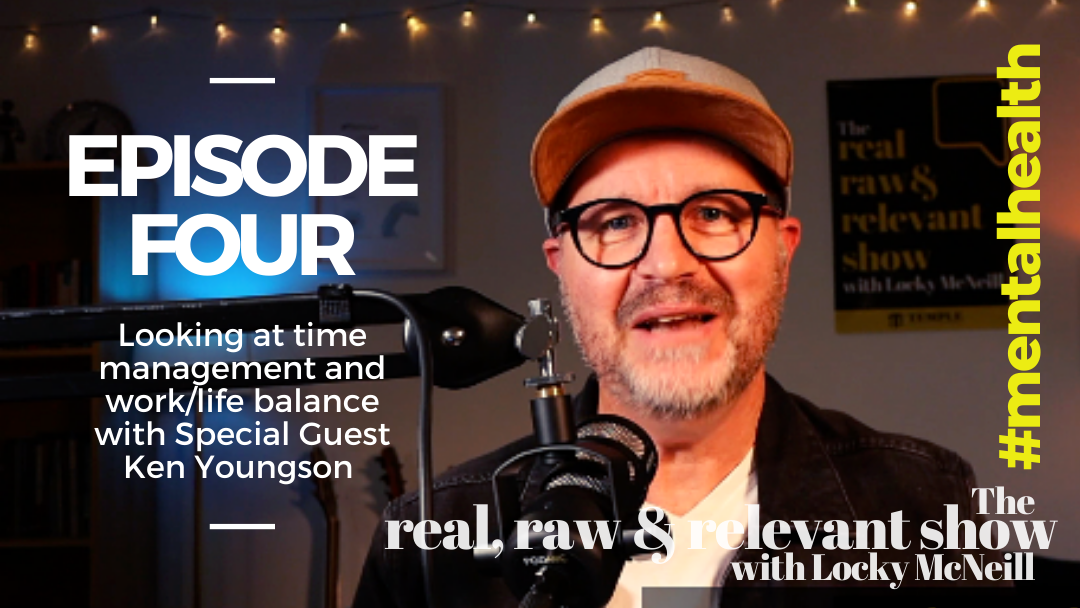 Enjoy this post?

Buy Locky a coffee