Heritage Album 2021 (CD & Vinyl)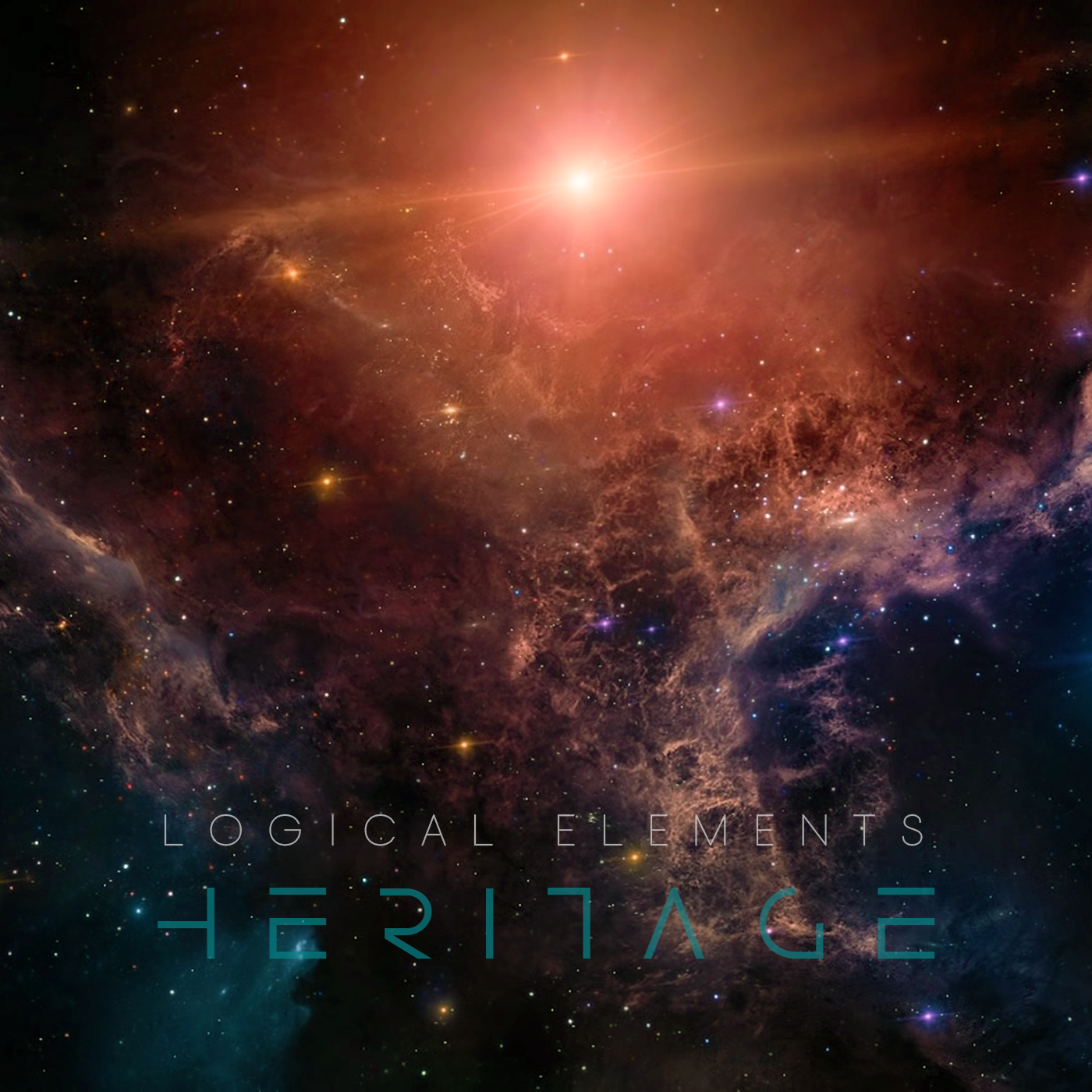 'Heritage' it is the name for my next album which i hope to release it this summer of 2021.
For the first time i plan as this album to be released on CD and Vinyl format in addition to the usual digital format. I haven't yet start to work on it as now i work on another big project collab though limited by my old studio setup. After the collab project will be completed i will start to work on Heritage which will have 8 - 9 tracks.
You can support Heritage project(which also will help my future projects) by becoming a membership coffee drinker or by buying me a one or more coffee cups to reach the goal. :P
Those who will contribute to this album will have my infinite gratitude, my entire discography and a pre-release copy of 'Heritage'. Also you will have full access to the content which will be posted monthly on my Buy Me A Coffee page.
You can be part of Heritage album! 💓
The set up configuration for my new studio is:
01. A new complete PC configuration - €1500

02. A pair of Adam Audio A7X Studio Monitors - €1100

03. Presonus Studio 26c Audio Interface - €200

04. beyerdynamic DT-1770 Pro 250 Ohms Headphones - € 450

05. Zoom H5 Bundle Portable Audio Recorder - €300

06. Rode NT2-A Studio Solution S Bundle Mic - €300

07. Presonus Studio One 5 Professional DAW license - €400

08. Omnisphere 2 VSTi software license - €400

09. Heritage album mastering

10. CD(100 copies) and Vinyl(50 copies) 'Heritage' Album recording

11. Cover Artwork for Heritage
Q. Why do i need this expensive studio setup?
A. Well, the computer is the most important part for a music producer and this studio setup will give me the chance to work without limitation and to go on higher level with my projects resulting on better quality releases.
Thank you very much! 💓🙏💓
Ioan M
Enjoy this post?

Buy Logical Elements a coffee