Poetry!!
Hi dear readers, welcome, here are some poems, I hope you like it, a hug Lola.
Love is no guarantee.
I know love has no guarantees, but you also didn't ask me to stay, if it was as easy as it came, leaving me with the hole that your loneliness married me. Alone picking up the shards of what was once a heart.
My crazy things.
I like certain crazy things, like having my dogs sleep with me and being able to complain but love it. As well as Unusual mixtures like eating chocolate cake with cream cheese, my flashy laugh, besides my breakfast, everything is part of my personal follies…
Coke.
I'm almost in love with you, it gives joy to my taste buds without asking permission, the relief it brings to my chest, the taste that only you have, the opening listening to your magnificent sound in the air, feeling it on my palate ah that Happiness that gives, goes with almost everything that is tasty, noodles, bread with egg, brigadeiro, pizza hmm, that's why I'm in love with you and I don't deny it.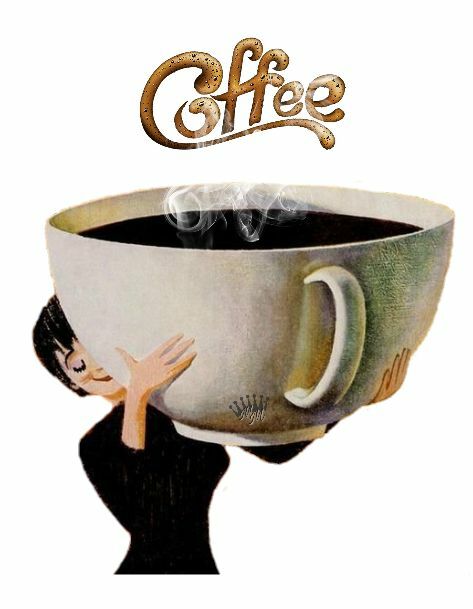 Enjoy this post?

Buy lollitascarlet a coffee