Poetry of the day!!
Hi dear readers, this is today's poetry, a tight hug Lola.
You give me wings to fly.
Tell me that I want to fly through the infinite of dreams, to believe again that everything is possible as an innocent child, to fly through the possibilities, to reach greatness, to prosper in victory with great hopes of believing that I am able to win flying the freedom of independence like a bird flying in the endless sky.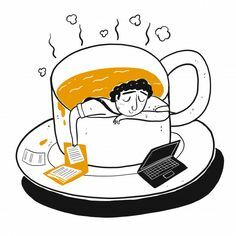 Enjoy this post?

Buy lollitascarlet a coffee