A little item of news has come to my attention which I feel needs to be shared with you all regarding the long-running Missing Estate Agent - Suzy Lamplugh case.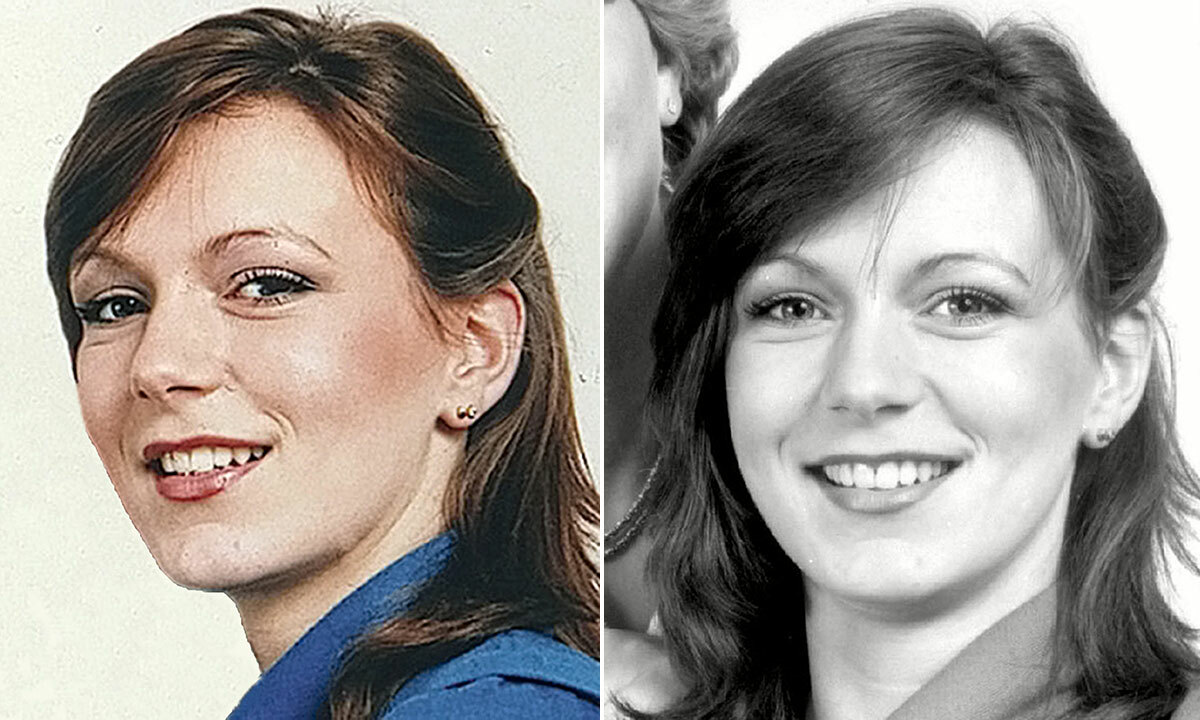 One of my best researchers recently visited the Prince of Wales public house where it is believed Suzy frequented and where she allegedly lost some items of value prior to her disappearance.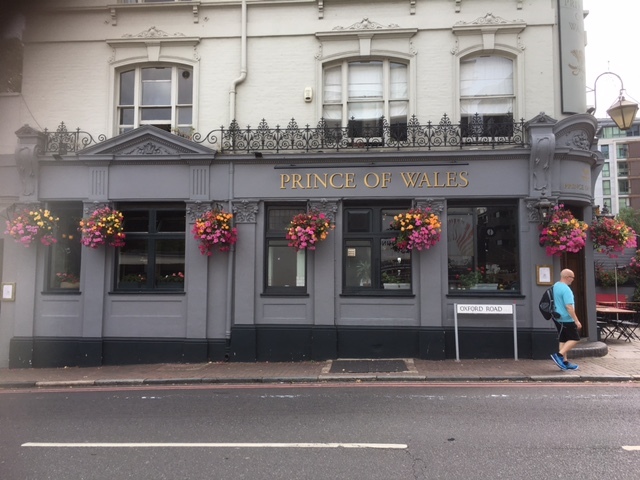 Allegations were made that something sinister may have happened at the pub and that Suzy's remains may have been hidden or buried in the cellar of the property.
I am able to inform you that the current landlord of the pub has confirmed that the Metropolitan Police have searched the site and even used ground penetrating radar equipment to examine the cellar and what lies beneath but nothing sinister was found.
It is sad that this poor woman can not be found and the case of what truly happened to Suzy Lamplugh be solved once and for all.
I do still stand resolute that she was not abducted or murdered by John Cannan and I firmly believe that so much time, money and effort has been wasted on looking at Cannan which could have been invested in finding out what really happened.
I can also confirm the rumours that The Prince of Wales pub has been closed down for redevelopment are totally unfounded and that it is still open for business, My researcher ate a meal at the pub and had a lengthy conversation with the landlord during his recent visit as well as taking the photos that I have posted in this blog.
It saddens me that I am not able to bring you a more positive update at this time but I am of course happy to speak to anyone about the matter.
You can contact me in the usual ways
Email
or
Follow me on Twitter:
https://twitter.com/LollyTrueCrime
Follow me on Instagram
https://www.instagram.com/lollytruecrimeworld/?hl=en
Find me on Facebook
https://www.facebook.com/profile.php?id=100085932353571
I do hope that you will appreciate my work and "buy me a coffee"
I will be bringing you more true crime posts very soon so stay tuned!