Exclusive Content Available!
Head on over to the Lore and Legends YouTube channel and subscribe to see the latest episode of Lore and Legends PLUS a bonus episode that is highly relevant to the latest full episode titled "Theseus and the Minotaur"!
It will also be available to supporting listeners alongside other exclusive bonus episodes at this link: https://app.redcircle.com/shows/0cba98c8-461f-4d51-9245-12a90484af6d/exclusive-content
It looks like Buy Me A Coffee will be adding some features soon so that I can share audio here for those who like this platform.
As always thanks for listening and thanks for your support! It means a lot!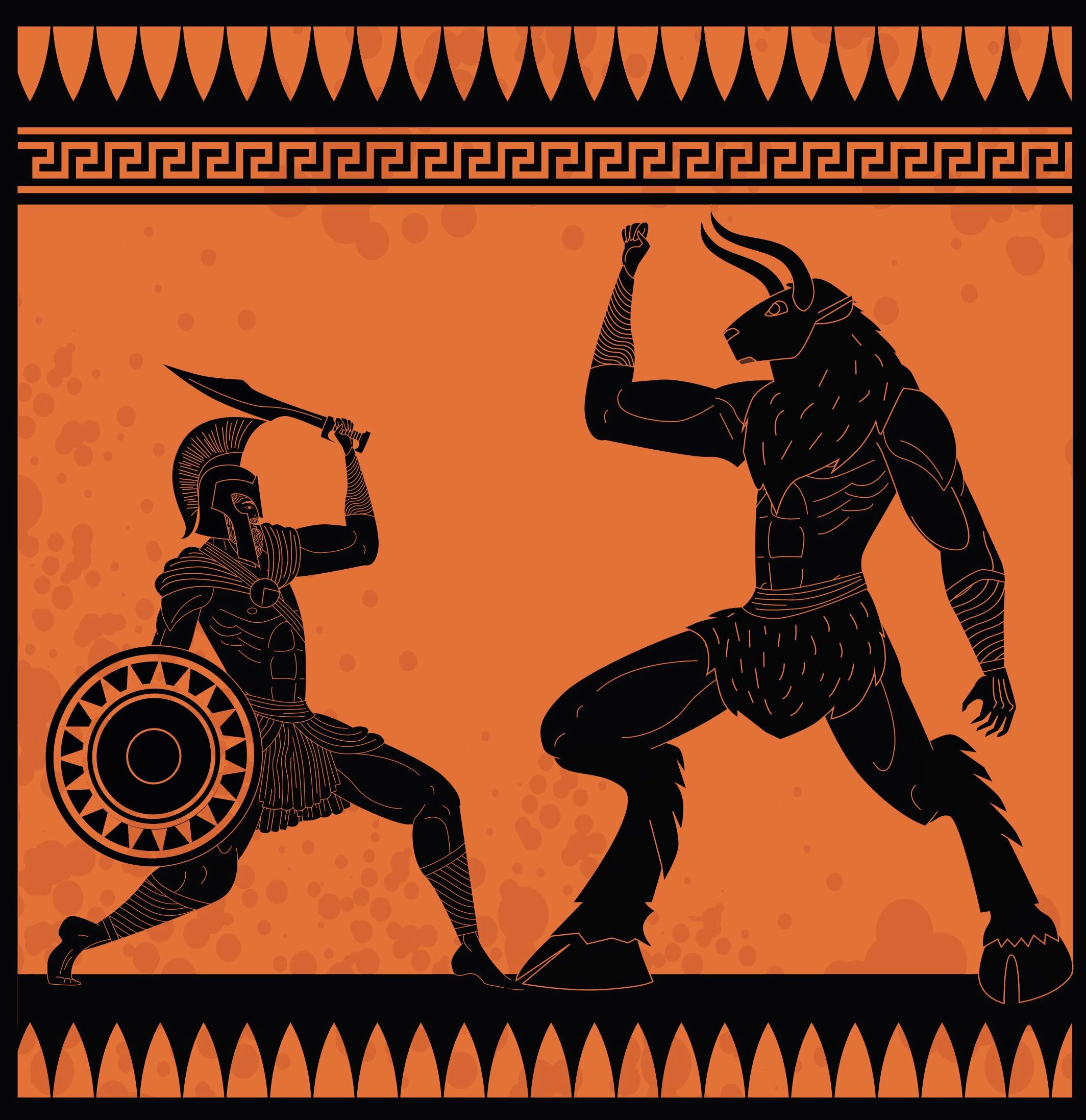 Enjoy this post?

Buy Lore and Legends a drink