Thanks for stopping by, there are extras in another spot for now!
Buy Me a Coffee hasn't quite updated to the point where I can offer the kinds of extras I want yet (namely audio). But you can subscribe to the exclusive Podcast feed via RedCircle where the show is hosted: https://app.redcircle.com/shows/0cba98c8-461f-4d51-9245-12a90484af6d/exclusive-content. $2 a month or $20 for a whole year!
I'll be adding regular(fish) bonus episodes, some of which will be just me unscripted talking about whatever. And some will be fully polished episodes only available to my supporters! The top link is to an episode I recently recorded. Whenever this site allows I'll start adding them here, but for now check out the above links they'll always be at RedCircle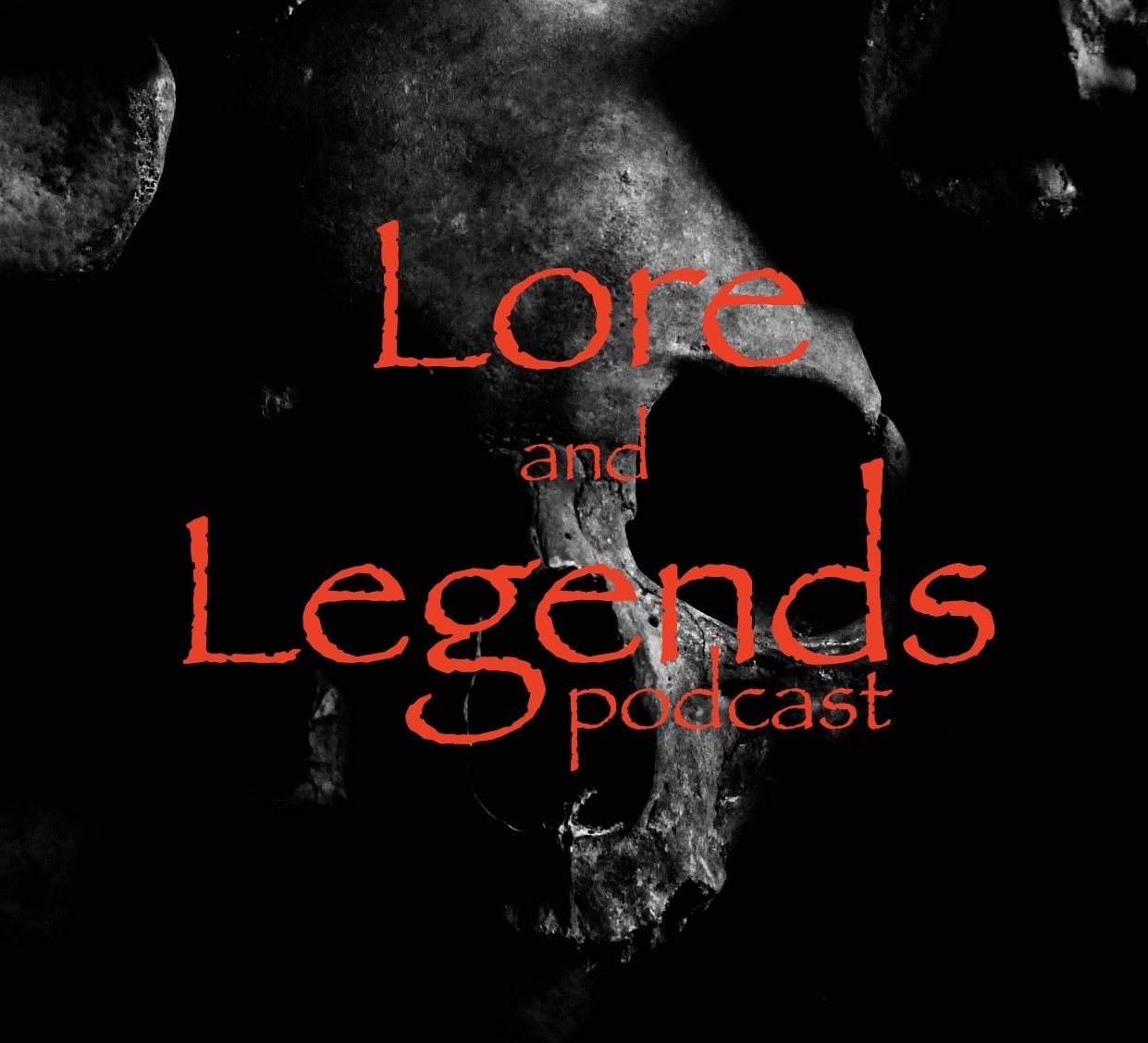 Thank you for your support!
Enjoy this post?

Buy Lore and Legends a drink