The times they are a changing
Its certainly a strange time to be alive. We are witnessing history at an amazing pace for better or for worse. That is part of the reason I put "Future" in my description because things we today call "conspiracy" might one day become more "lore" and some of the characters might be "legends".
That aside, hold your loved ones close as we enter the holidays in these strange times.
And buy me a coffee. :)
Cya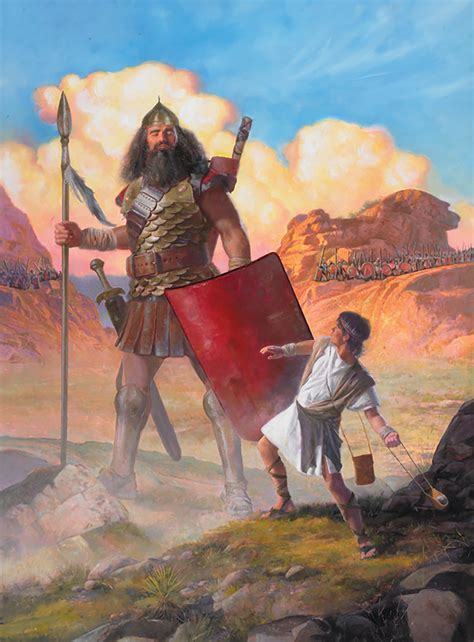 Enjoy this post?

Buy Lore and Legends a drink