Royalty Free Music | Sci-Fi Music Vol 1 | Free Music Download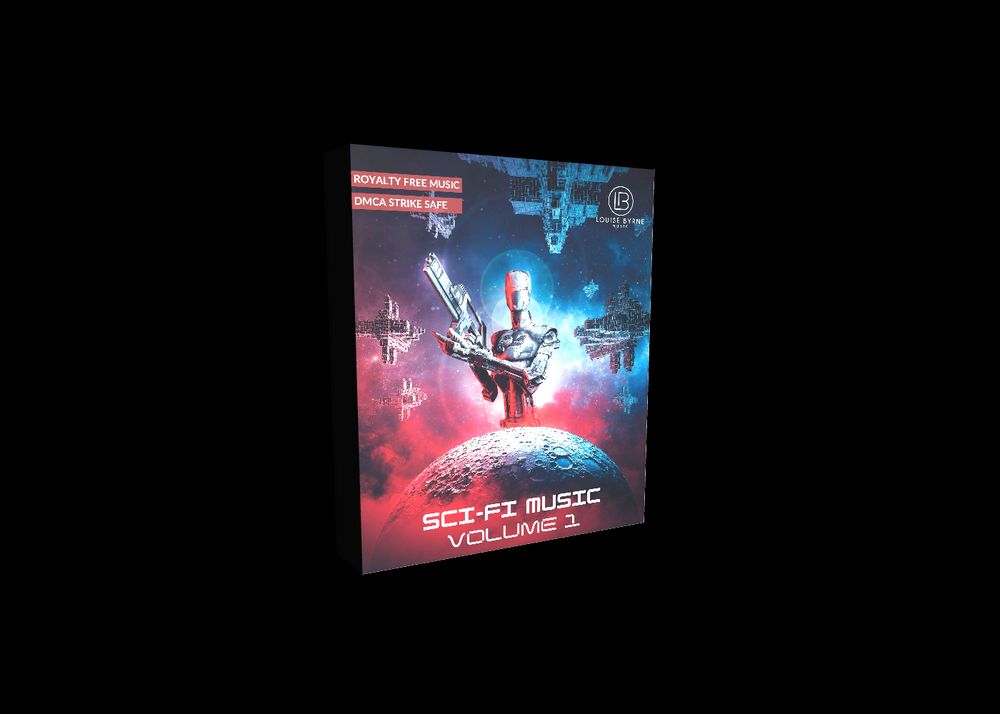 Download this full album for free here >> https://louisebyrnemusic.com/background-music/royalty-free-music-sci-fi-music-vol-1-free-music-download/
This is a collection of royalty-free music that can be used without fear of copyright strikes including Twitch DMCA take-down notices and YouTube copyright strikes.
You can download and use this music free of charge as part of your videos, game streams, game developments; or any other content that requires music.
Please just add credit as per the following example:
>> Music: https://louisebyrnemusic.com/ or "Song Title" from LouiseByrneMusic.com
This free music download is:
1 - DMCA Free Music [Safe music to use on Twitch in accordance with the Digital Millennium Copyright Act]
2 - Can be used as background music on your game streams safely.
3 - Can be used as background music for YouTube videos.
4 - Can be used by game developers as background music for games.
5 - Can be used as background music on podcasts, videos, films, websites, and other content needing royalty-free music.
6 - This free royalty-free music comes with a full professional license so you can prove to anyone who may ask, that you have permission to use this music.

Enjoy this post?

Buy Louise Byrne a coffee