Descending Takarunga Volcano
Kia ora friends!
It;'s a long weekend here and I've been out exploring and decided this week we need to go up to the top!. And we will be returning to our normal time for our walk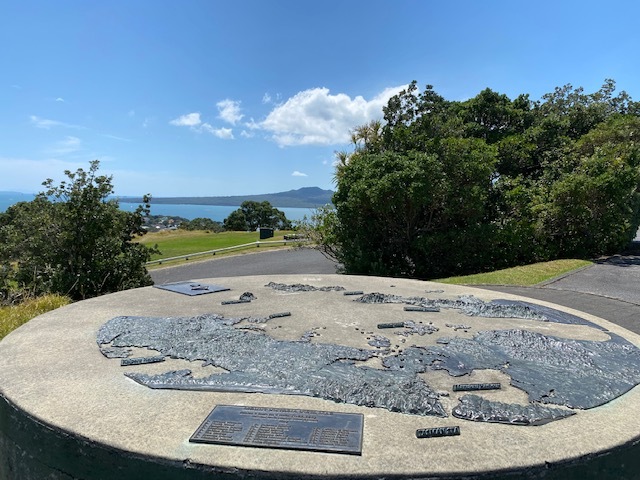 This week's walk is a little bit exciting as we descend from the summit of Takarunga volcano, down the steps and along the path towards Devonport. No problem - there are a couple of really nice benches to take a break, maybe a coffee and enjoy the scenery. The views are spectacular and there is a lot history, nature, fun and detail here at the top plus we get our steps in!
https://www.buymeacoffee.com/louisepoppy/e/54703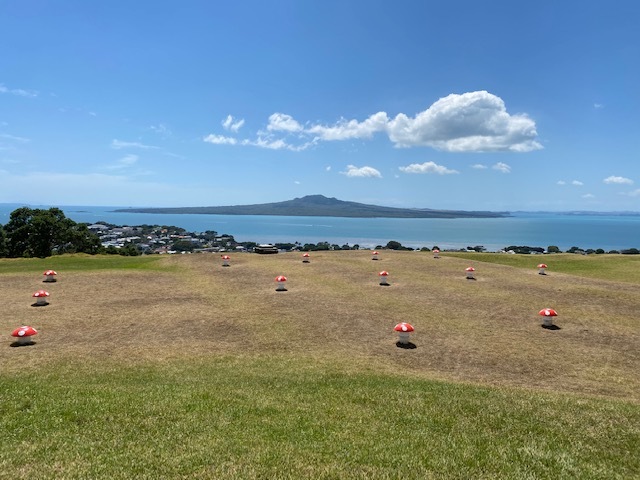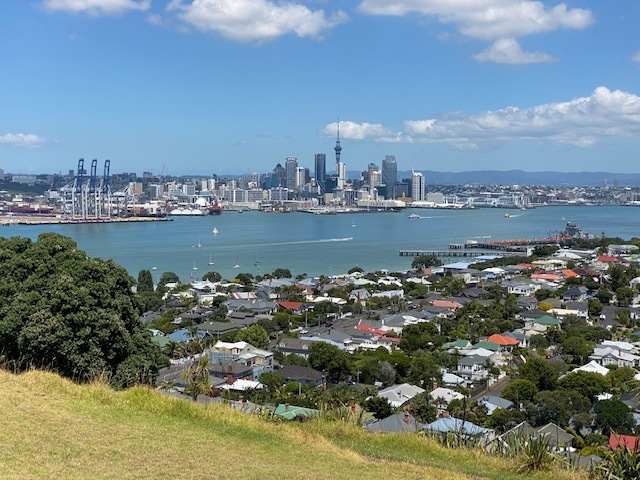 Enjoy this post?

Buy Louise Poppy a coffee