Float Above the Earth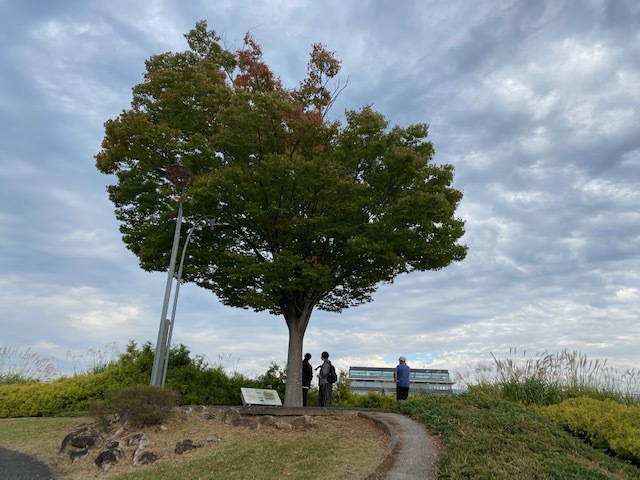 I've been searching for the best rooftop gardens and Tokyo and although this is not an actual rooftop it makes the best use if geographical features on a rooftop. This means it is unique!
We are also in Tachikawa Park, a huge green space with multiple areas used for different activities and purposes
Join me as we leave earth and ascend to the garden
https://www.buymeacoffee.com/louisepoppy/e/97117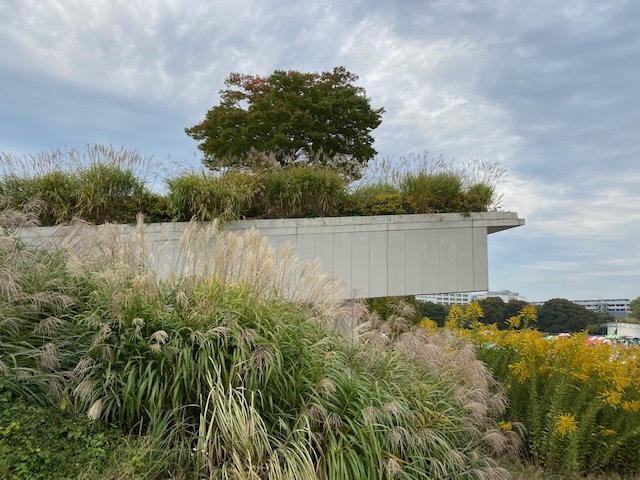 Enjoy this post?

Buy Louise Poppy a coffee