Summer Days
Kia ora coffee friends!
We are having a fantastic summer here in Aotearoa New Zealand.
Doing a 'manu' off a wharf or bridge keeps kids out of mischief for ages A manu is landing bottom first by making a V shape as opposed to a bomb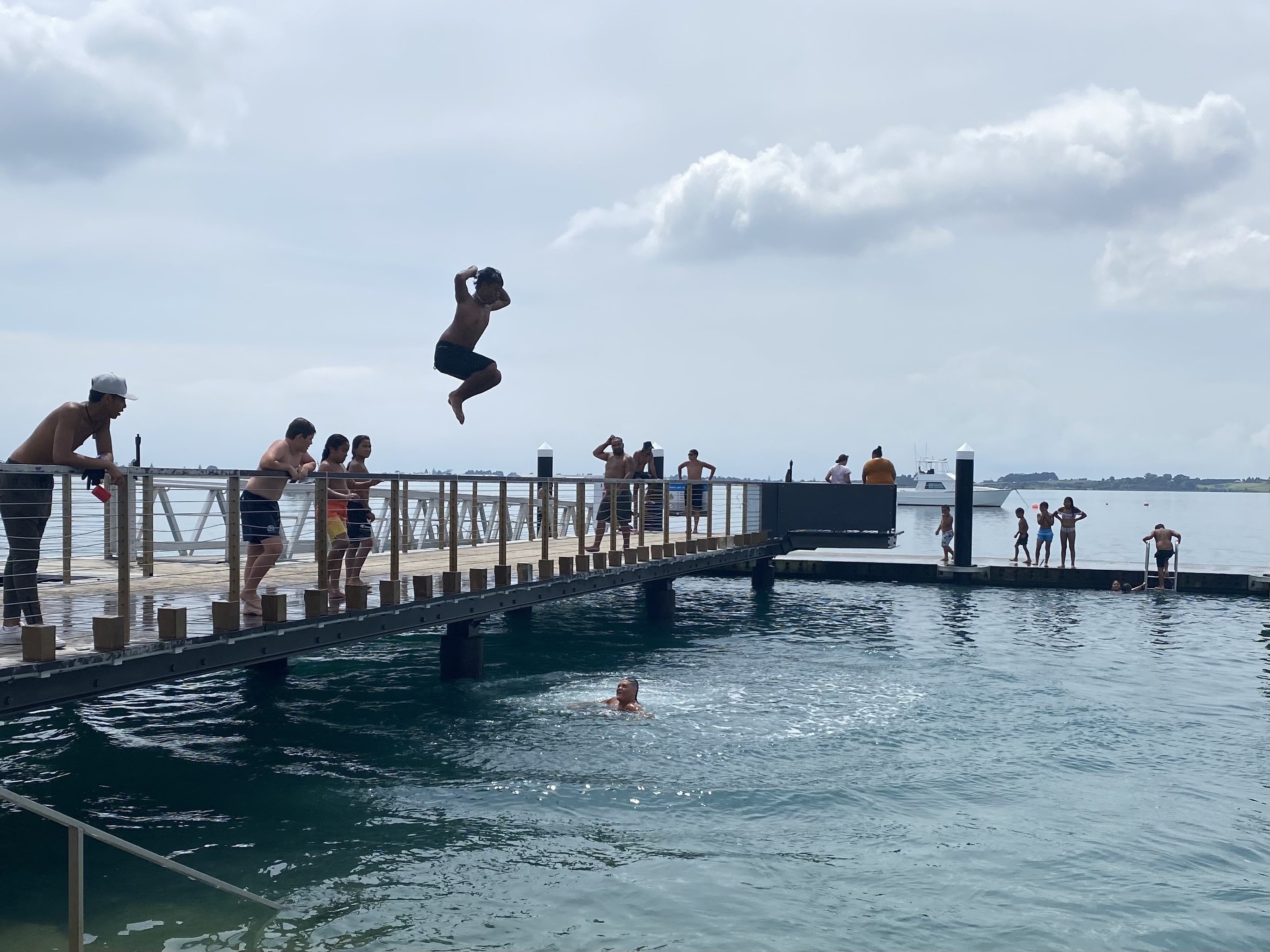 Tangaroa 'God of the Seas' at the entrance to Tauranga Harbour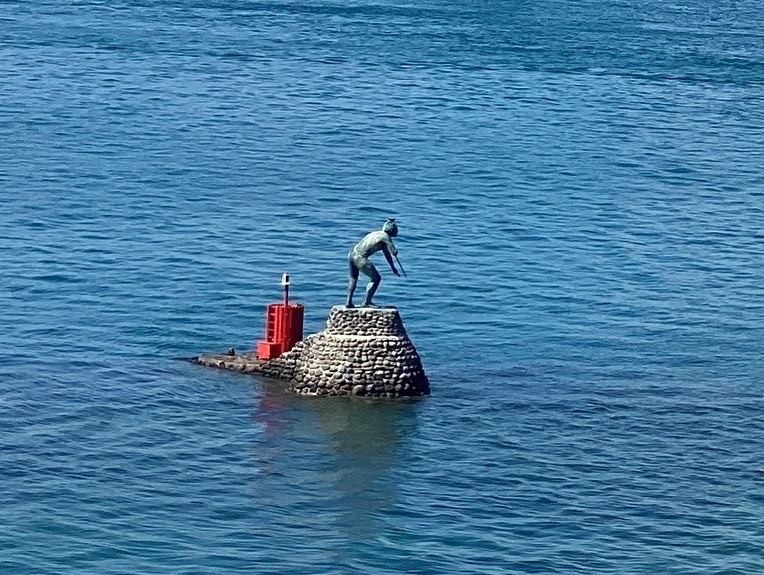 Sending a little bit of the South Pacific and some of my fave pics from the last few days
Happy holidays to you all and here's to a great start to 2022
Here we are walking around Mt Maunganui base track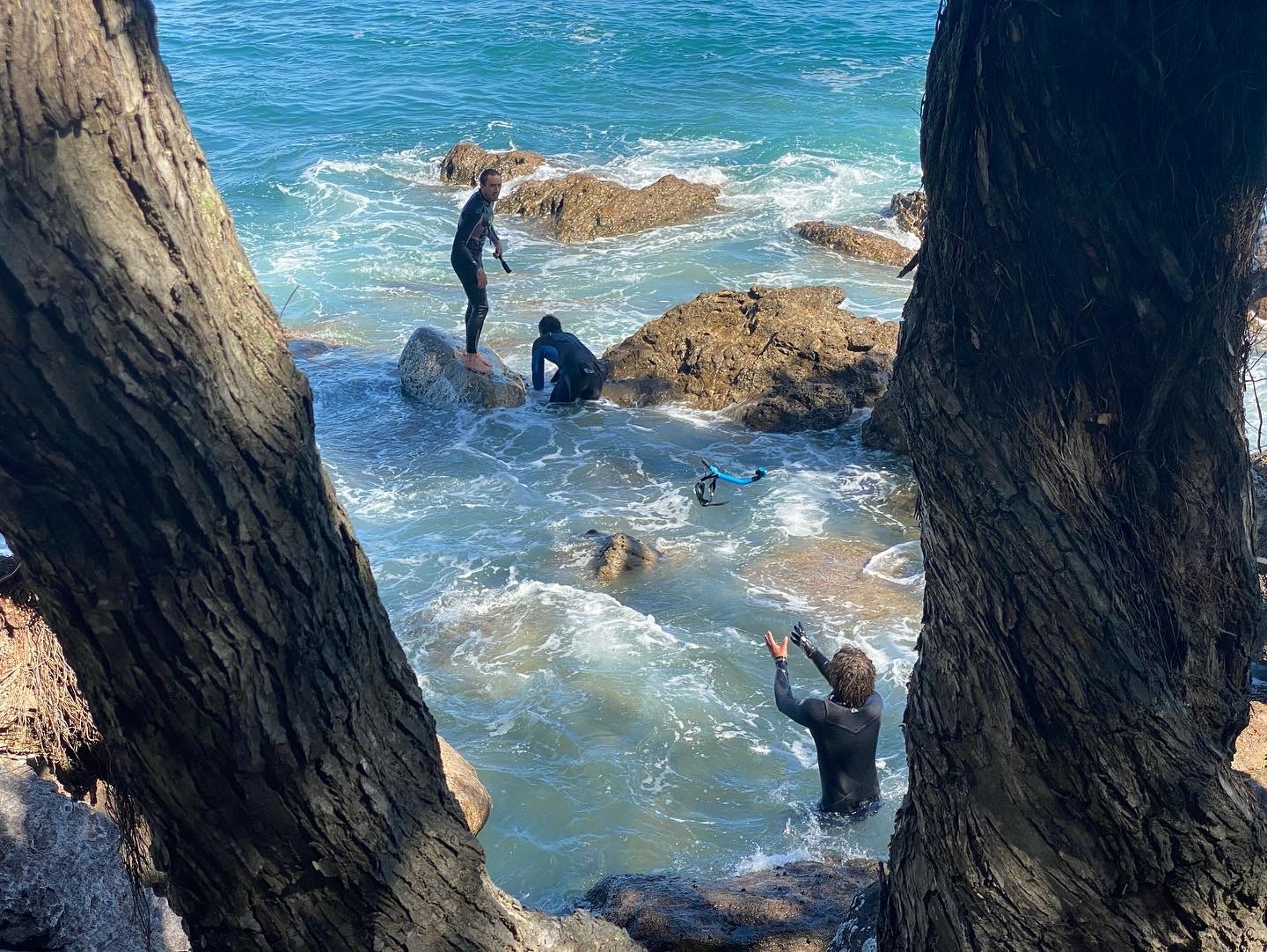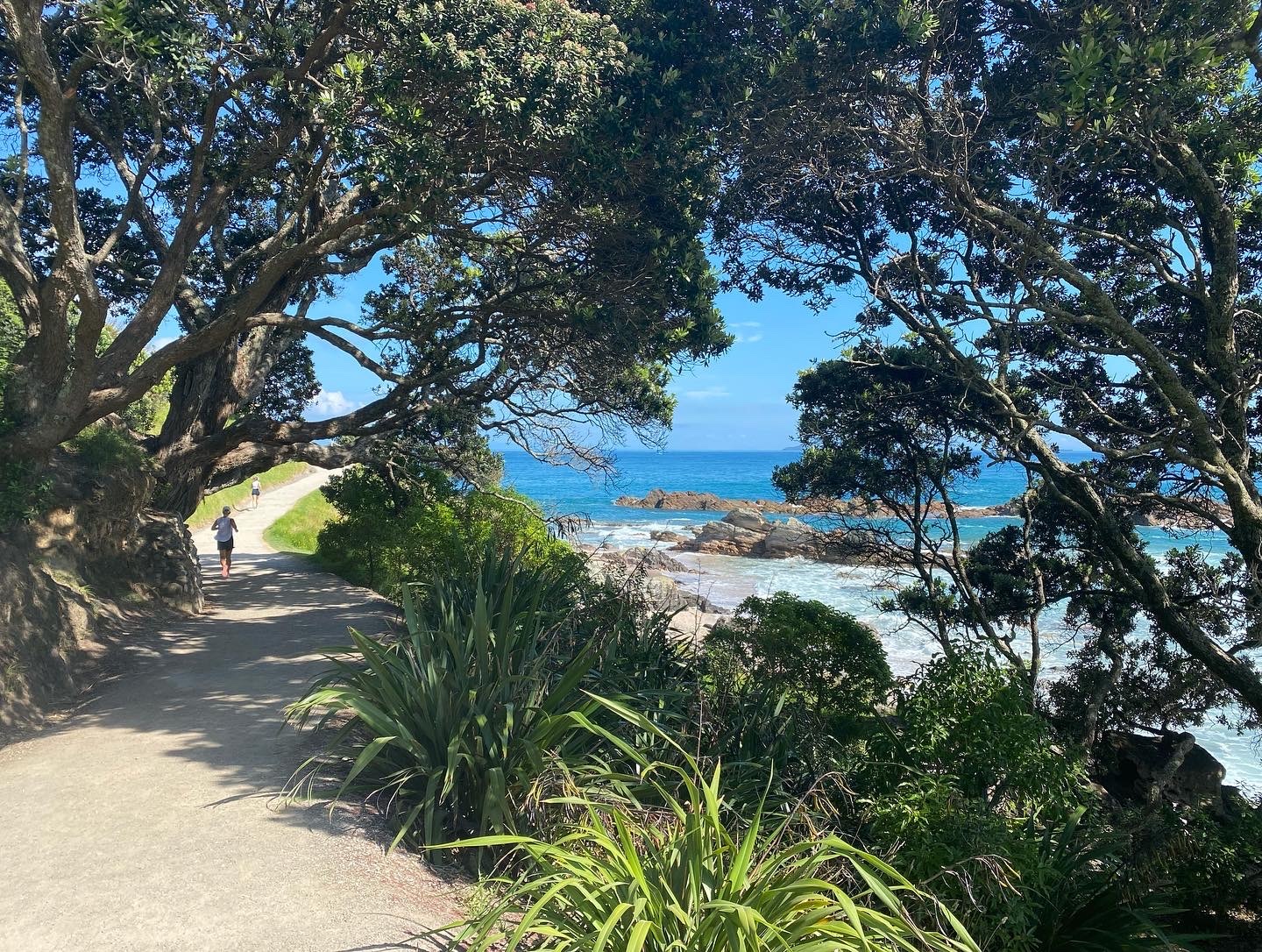 This is Matapihi train bridge I'm hoping to catch a train going past. But no one seems to know when the train is due 😅 I did see one at 9.30 this morning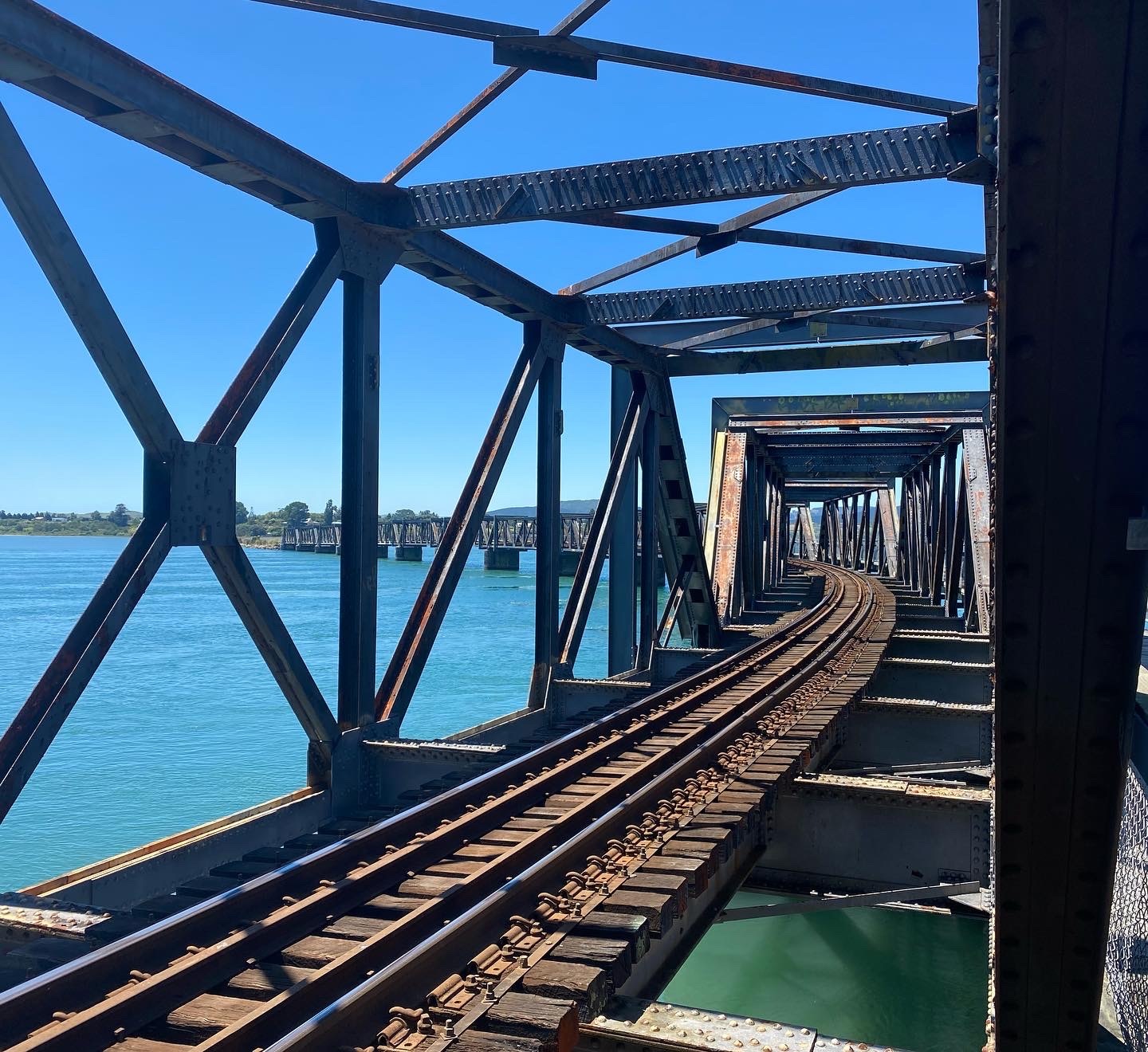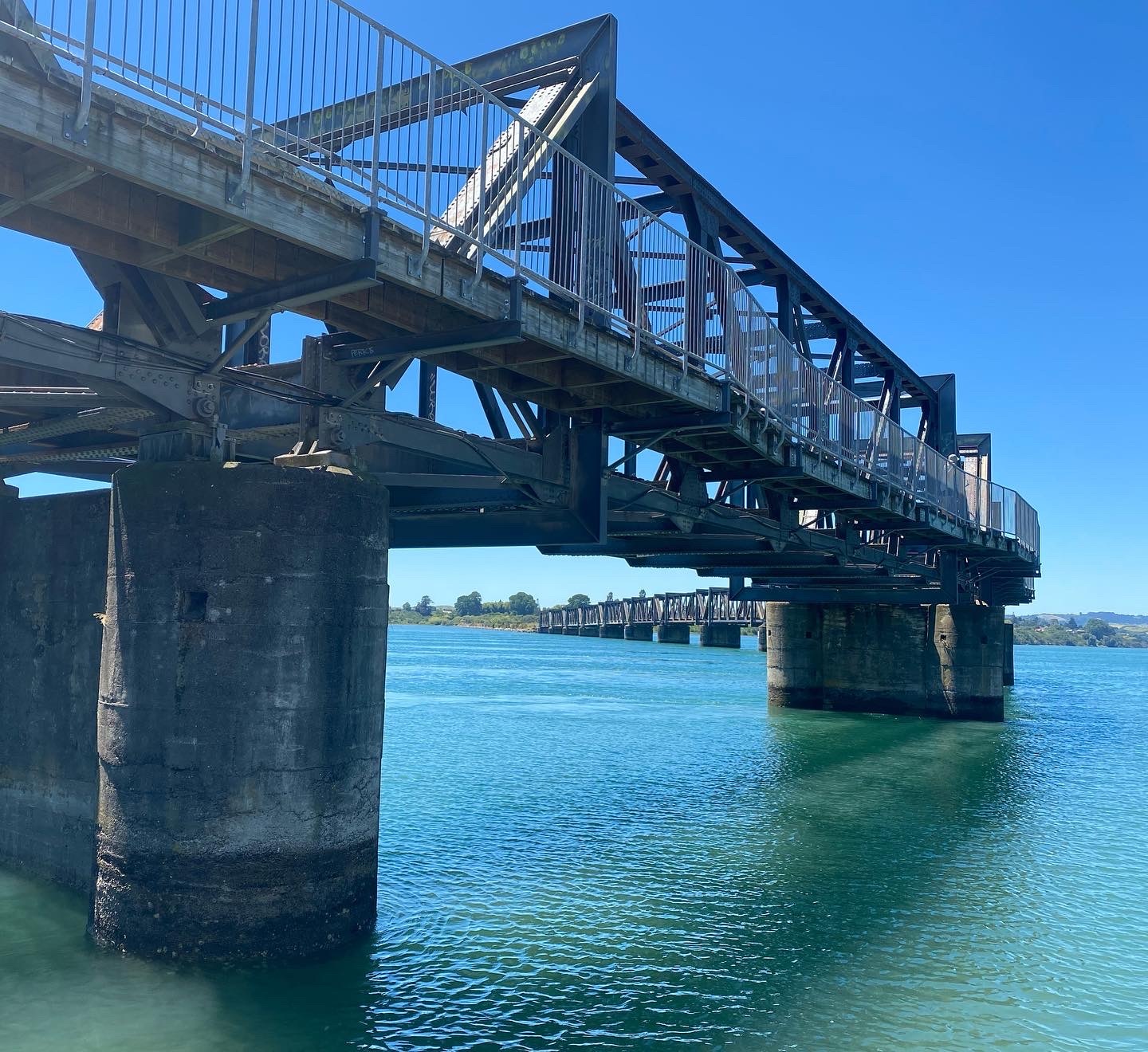 Louise x
Enjoy this post?

Buy Louise Poppy a coffee