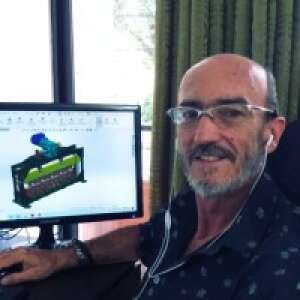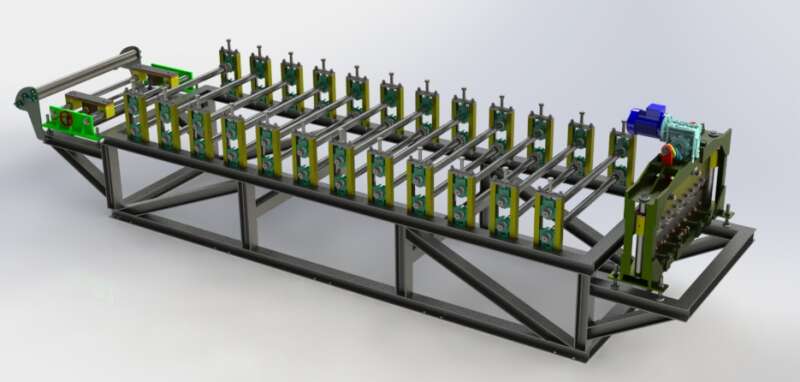 Hey 👋 If you like my designs, you can now buy me a coffee!

I like to create 3D Models and Machine Designs on SolidWorks and SketchUp.

You can check my work on GrabCAD community.
https://grabcad.com/luis.arias.3d.cad-1

Feel free to contact me.
Advice, comments, suggestions, and requests are all welcome!

Thanks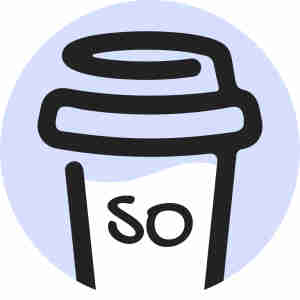 Someone
bought 5 coffee

s.