Is this all I get?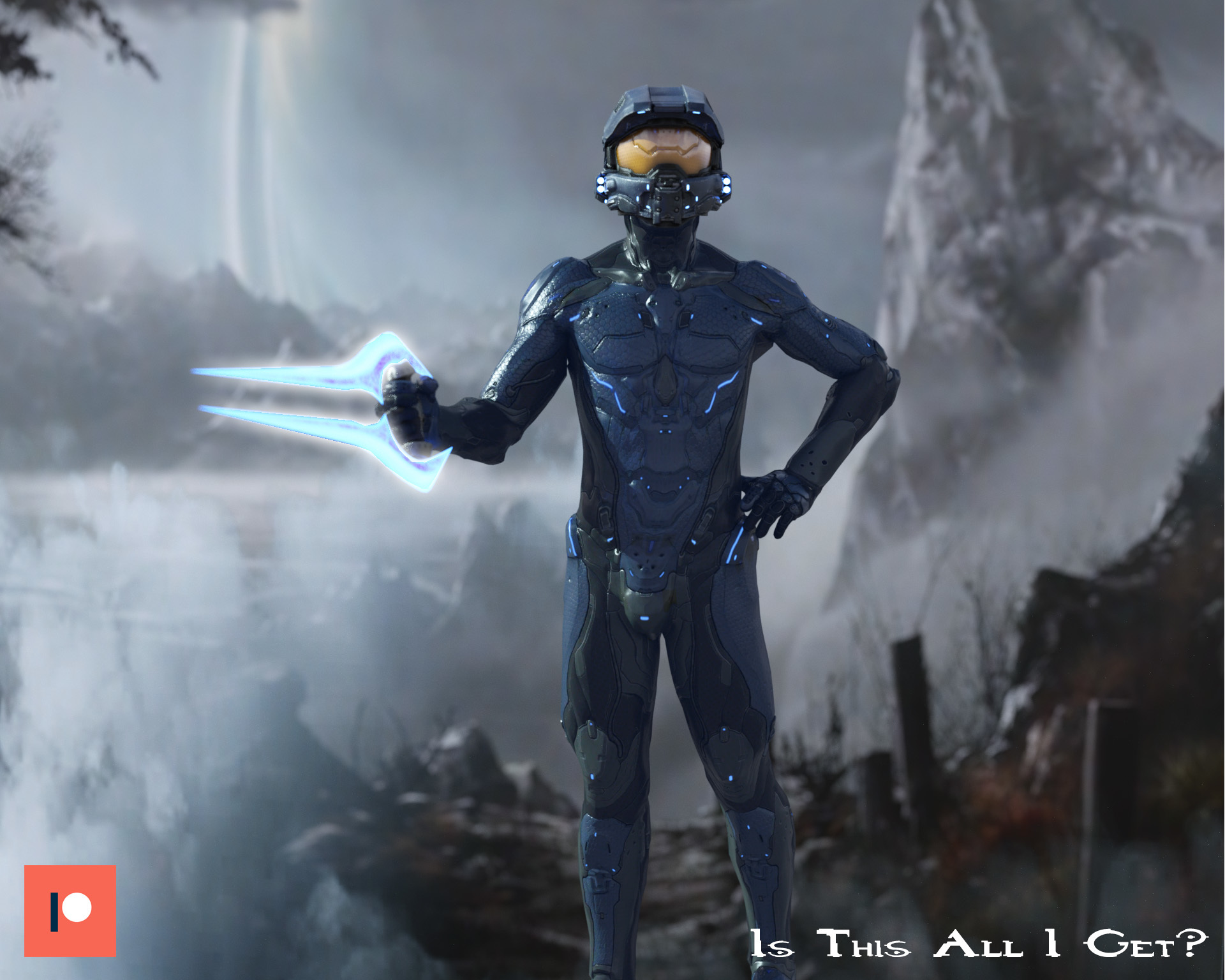 When I started making this image I actually imagined something really action-packed and dynamic, but I realized that my collection of poses for G8M (ironically) is not very action-packed or dynamic. I didn't have a massive amount of time to spend, so I opted for this funnier pose instead.

This amazing Spartan armour and sword are freebies by Tranquil. Check out my Patreon post for links to all the assets used.

Thanks
Luke Stowe
www.patreon.com/lukestowe
Enjoy this post?

Buy lukestowe a coffee