17-year-old LOVE - THE PINK OF LIFE?
Tuổi 17, độ tuổi mà chúng ta được cho là ngây thơ, trong sáng, hồn nhiên. Bởi thế, đó là điều tuyệt vời cho một thứ màu sắc không thể thiếu trong cuộc sống này đó chính là TÌNH YÊU.
Thứ màu sắc ấy được xem là đẹp nhất bởi khi đó chúng ta là những cô, cậu học trò tinh khôi. Tràn đầy sự mãnh liệt về tình yêu thực sự, tình yêu mà không có sự can thiệp của bất cứ điều gì, chẳng hạn như tiền bạc, địa vị hay danh vọng.
Tình yêu ấy mãi khắc sâu trong trái tim của các cô cậu học trò năm nào. Tôi tin rằng chúng ta không thể quên đi mối tình năm đó, mối tình mà ta sẵn sàng làm mọi thứ, vì thứ được gọi là màu hồng của cuộc sống đã mang lại cho chúng ta nhiều cảm xúc, nhiều kỉ niệm đáng nhớ.
Đây cũng là lần đầu tiên, chúng ta yêu một người không vì nhan sắc hay bất kì điều gì, sẵn sàng làm cho họ vui, sẵn sàng bên cạnh họ bất cứ khi nào họ cần. Vì sao như thế? Cũng bởi họ đã cho chúng ta biết cảm giác "hi sinh" vì người khác là như thế nào. Luôn lo lắng, quan tâm, chăm sóc... Thậm chí yêu họ còn hơn bản thân chúng ta nữa kia mà.
Vậy nên cho dù bạn có một tình yêu đẹp hay chỉ là đơn phương một người ở tuổi 17 chúng ta nên quý trọng khoảng khắc ấy bởi thời gian đó chính là những kí ức đẹp nhất trong cuộc đời chúng ta.
yêu và nhớ cậu!
-----------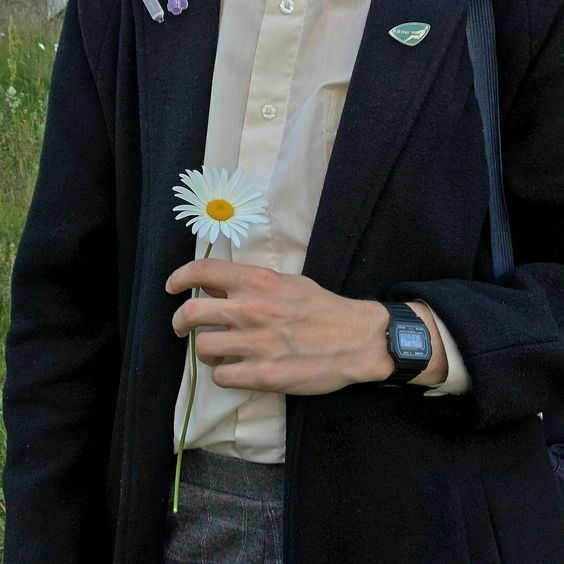 Enjoy this post?

Buy My GiGi a coffee