SEPTEMBER 2022: PHOTO REEL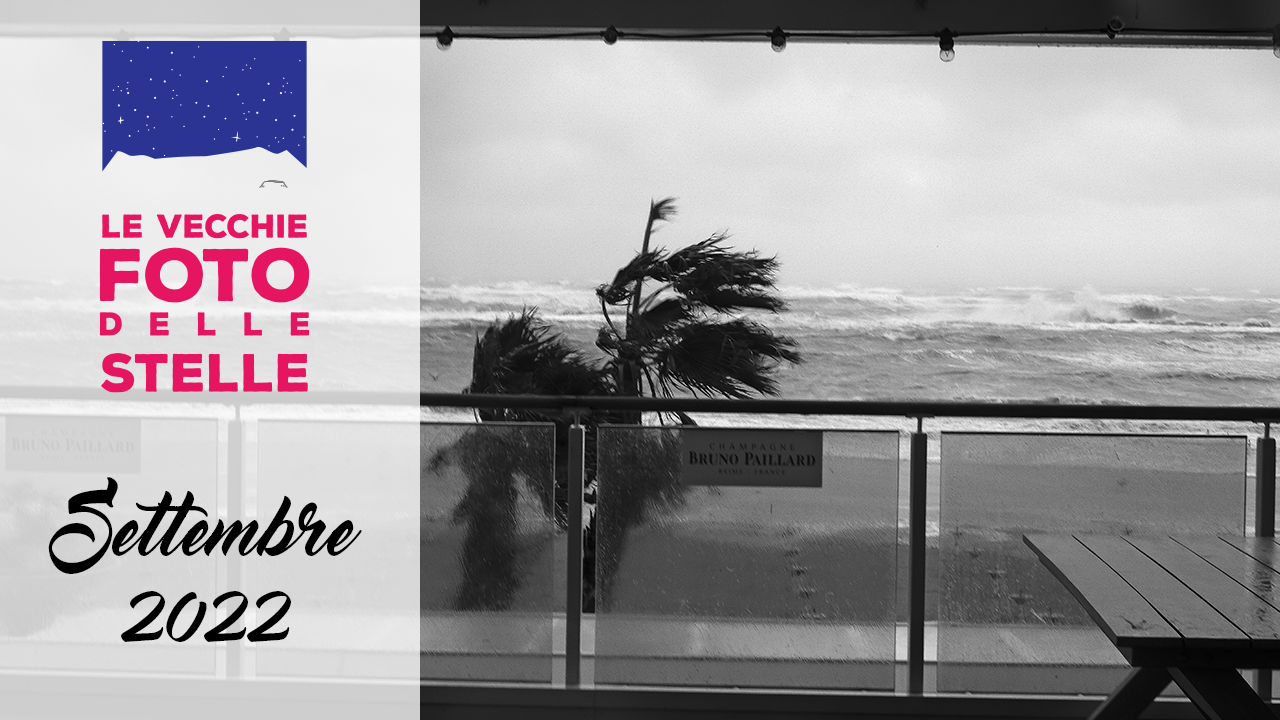 From September 2022 I'll publish a photo reel every month with all the photos taken in that month accompanied by a lovely and copyright-free soundtrack.
I hope you'll appreciate it. The videos will be hosted on my multidisciplinary channel but I'll soon create a playlist for this new format only.
Regards and I hope you enjoy it,
Daniele from "Le Vecchie Foto delle Stelle"
Enjoy this post?

Buy Daniele Prati a coffee