SEPTEMBER 2022: ALIVE AND CLICKING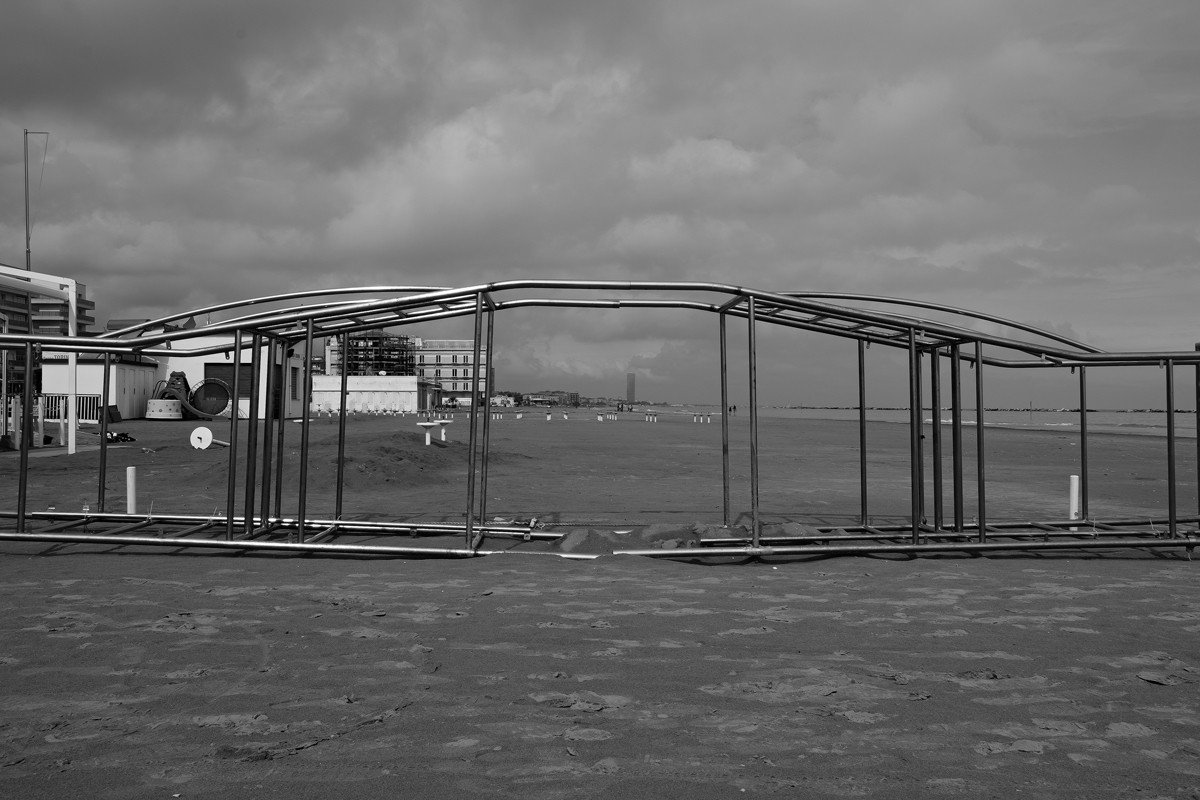 I came out of summer with new energy and ideas for so many new projects on Le Vecchie Foto. During September I roamed the streets of Cesenatico, Italy, taking photos of everything that hit my imagination. When I downloaded the material from my dear Fuji X-E3 I had to manage more than 100 photos: postproduction, categorization, creating the host projects and publishing on the web and socials.
I thought that would be of some interest to this community to explain my workflow and September looked like a good example case to me.
I activated as a draft a new project which I will populate with photos in the next months and about which I'll notice in some weeks. Besides the website activities, I follow a social publishing plan and upload the photos on my official ig https://www.instagram.com/levecchiefotodellestelle/ and facebook page https://www.facebook.com/levecchiefotodellestelle.
Enjoy this post?

Buy Daniele Prati a coffee